In the wake of Martin Scorsese's opinion that superhero movies are "not cinema" and Francis Ford Coppola's amplification of the point calling them "despicable," Disney CEO Bob Iger has responded with at least one example of the power behind his company's blockbuster Marvel movies. His comments yesterday at a WSJ Tech Live event were featured in an article in the Wall Street Journal today.
I'm puzzled by it. If they want to bitch about movies it's certainly their right. It seems so disrespectful to all the people who work on those films who are working just as hard as the people who are working on their films and are putting their creative souls on the line just like they are," Iger said of filmmakers' comments. "Are you telling me that Ryan Coogler making 'Black Panther' is doing something that somehow or another is less than anything Marty Scorsese or Francis Ford Coppola have ever done on any one of their movies? Come on.
Black Panther won 3 Oscars and was nominated for 6 total and was nominated for a total of 245 other awards, winning 95 of them.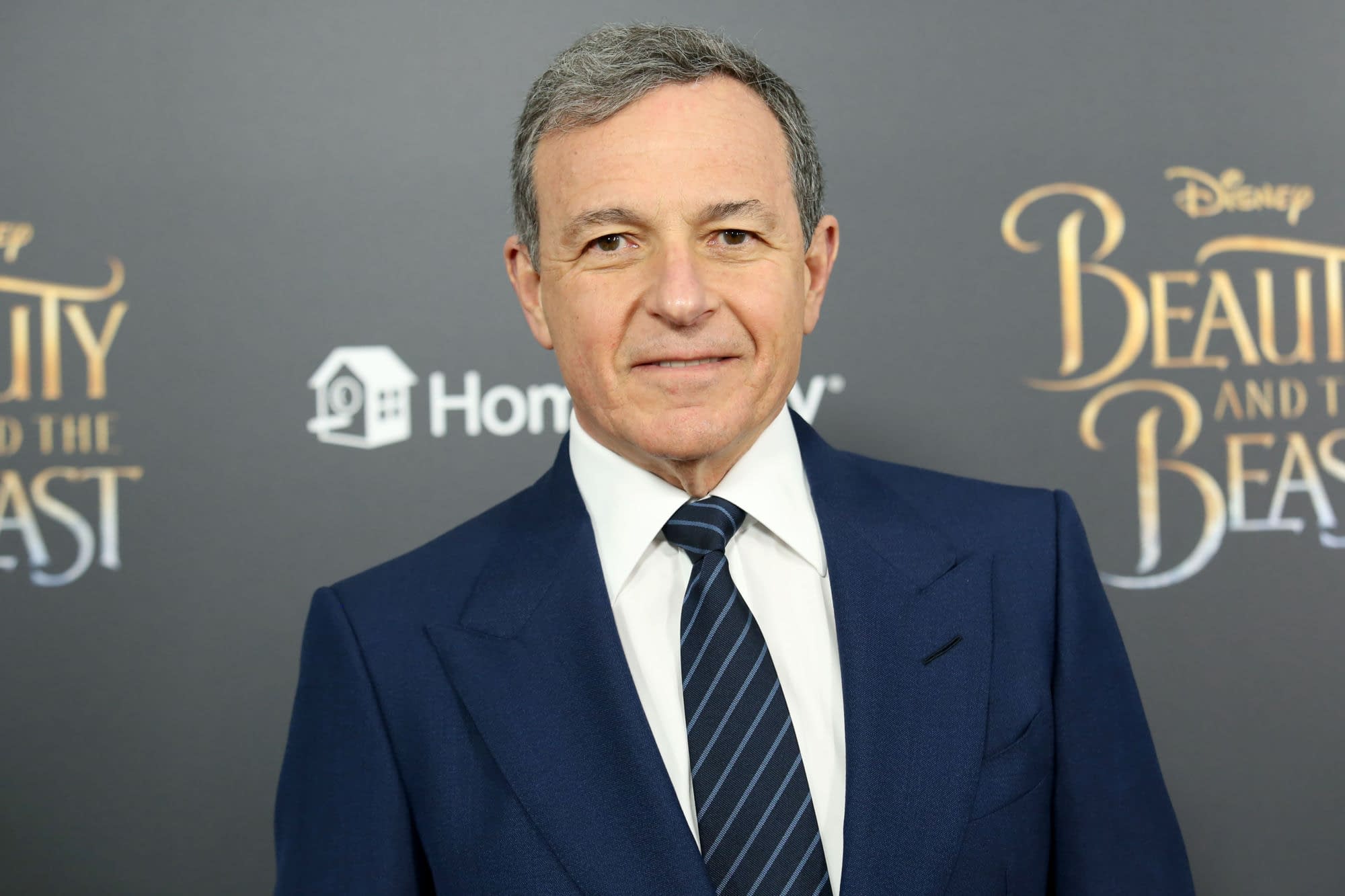 Iger took issue specifically with the word "despicable," saying that he would personally use the term only "for someone who had committed mass murder." He went on to say:
When Francis uses the words 'those films are despicable,' to whom is he talking? Is he talking to Kevin Feige who runs Marvel, or Taika Waititi who directs or Ryan Coogler who directs for us or Scarlett Johansson," Iger said. "I don't get what they're criticizing us for when we're making films that people are obviously enjoying going to because they're doing so by the millions.
He also addressed comments by Ken Loach, British TV and film director of movies such as Kes and Sorry We Missed You, to Sky News who said Marvel's movies are "made as commodities like hamburgers" and "a cynical exercise" that "has nothing to with the art of cinema."
Iger's response revolved around the undeniable impact that blockbusters have on movie exhibitors and pointed out that this financial boon is partially responsible for theaters being able to exhibit less financially successful fare.
Enjoyed this article? Share it!