There has been a significant amount of discourse around Star Wars and the future of the franchise. At the moment Lucasfilm and Disney are heading into the last month of promotion before Star Wars: The Rise of Skywalker comes out people are starting to look to the future. On the TV side, there is plenty of Star Wars content on the horizon with The Mandalorian dropping next week and the currently untitled Cassian Andor and Obi-Wan series currently slated for Disney+. However, no one is really sure what's going on on the movie side of things. Game of Thrones showrunners David Benioff and D.B. Weiss walked away from their planned trilogy of movies thus throwing the future of Star Wars movies into chaos. While that movie garnered some praise from fans it does leave an empty release date in 2022 and not a lot of time to fill it.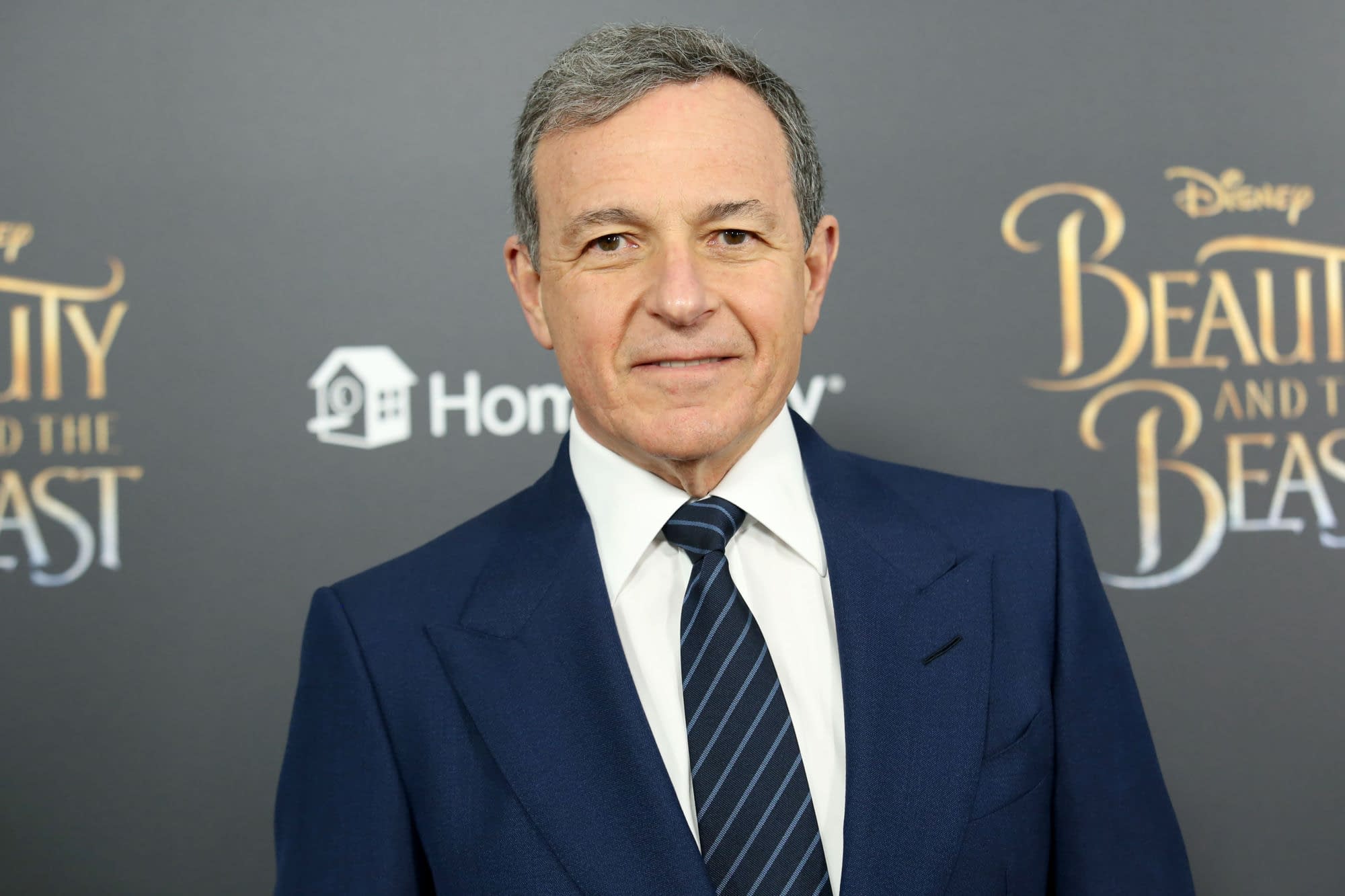 A new interview on the BBC Radio with Disney CEO Bob Iger might shed a little more light on the future of Star Wars under the Disney umbrella. Iger has previously said that they plan to put the breaks on Star Wars a bit and people have taken that as Iger or other executives being unhappy with the current crop of movies. Iger says that very much isn't the case.
"I have said publicly that I think we made and released too many films over a short period of time," Iger said. "I have not said that they were disappointing in any way. I've not said that I'm disappointed in their performance. I just think that there's something so special about a Star Wars film, and less is more."
Iger doesn't mention what the plan for Star Wars post The Rise of Skywalker will be but we should hear something sooner rather than later. It's unlikely that the 2022 release date will be taken by the still in development Rian Johnson trilogy of movies and it sounds like the announced Kevin Feige won't be taking its place either. There are likely lots of movies in various forms of development that we don't know about that could slide into that release date. If Iger really means they want to slow down they could bypass the release altogether and we won't have another Star Wars movie in theaters until 2024.
Star Wars: The Rise of Skywalker, directed by J.J. Abrams, stars Daisy Ridley, Adam Driver, John Boyega, Oscar Isaac, Lupita Nyong'o, Domhnall Gleeson, Kelly Marie Tran, Joonas Suotamo, Naomi Ackie, Richard E. Grant, Keri Russell, Mark Hamill, Anthony Daniels, and Billy Dee Williams.
It will be flying into theaters on December 20th, 2019.
Enjoyed this article? Share it!