'Bond 25' Director Cary Fukunaga on Franchise Past, Present, Future
While we're still disappointed director Danny Boyle parted ways with Bond 25 over creative differences, we're getting more intrigued to see what Cary Joji Fukunaga is going to do with the property.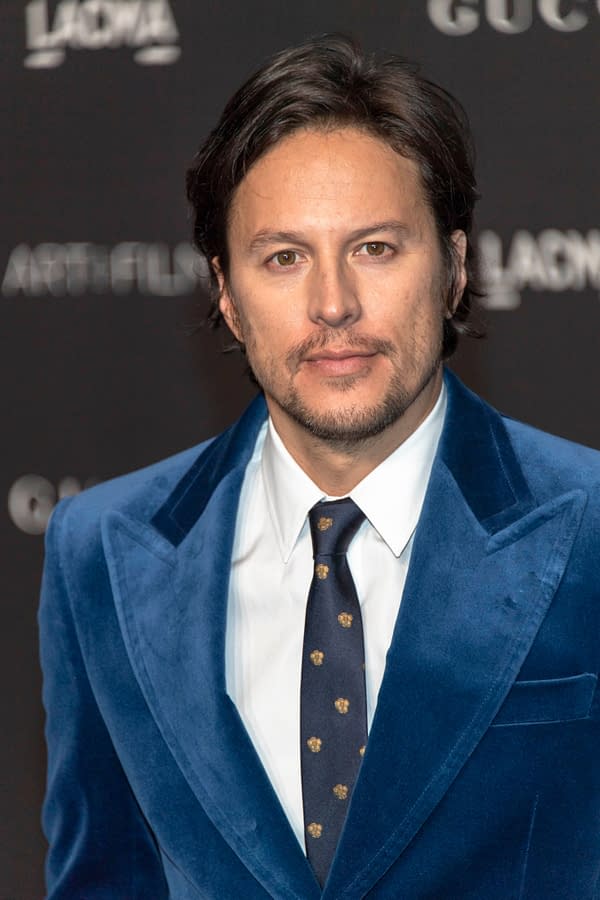 Fukunaga (Beasts of No Nation, Sin Nombre, Jane Eyre) recently chatted with the Philippine Daily Inquirer about his love of the Bond, James Bond franchise including favorite previous Bond film and theme song (yay, FINALLY some love for A View To A Kill), as well as change.
"The first Bond I ever saw was 'A View to a Kill' with Roger Moore. The whole finale took place in the Bay Area, which is where I'm from. So to see my home on the big screen was really exciting. It made your own life seem larger than itself.

I have an older brother who is 7 years older than me, so all of the music that was his favorite became my favorite music. To me, Duran Duran's Bond theme song (titled the same as the movie) was probably one of the best Bond songs ever, because I love Duran Duran.

In terms of what I can bring to change the character, Bond is on a character arc that started with 'Casino Royale,' and I will be carrying that on. There will be changes, I am sure. As in any story, a character has to change in order [to have] a narrative."
As to his change from professional snowboarder to filmmaker:
"I had been wanting to make movies since I was probably 10 or younger. But what brought me back into it again (laughs)—it's weird to say that filmmaking was my backup, but it was—because I did dream about being a fighter pilot first.

But then, my eyes went bad. I became a snowboarder, then I flirted with architecture or filmmaking. But was there one catalyst? It was just the realization at 23 years old that I was too old to be a pro snowboarder. So I was feeling like an old man at 23 (laughs). That was the catalyst."
Fukunaga will be the first Asian-American to direct a flick in the Bond franchise, and we're sure looking forward to seeing what he does with Daniel Craig and co. in Bond 25.