With an astounding opening in China, James Wan's Warner Bros. Pictures entry about the Atlantean king Aquaman is ruling the box office in the states.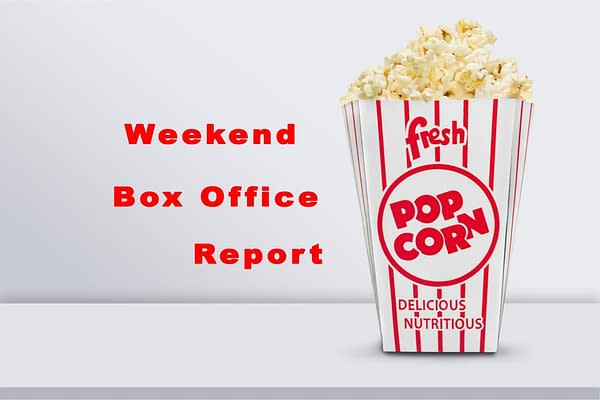 No one is really surprised- the early buzz for the Jason Momoa-starring aquatic adventure was mostly positive, and almost everyone agrees that the DC Comics hero flick is a fun romp. Aquaman clocks in at the domestic box office with about $67.4 million (according to Box Office Mojo), after pulling in $410.7 million internationally.
The Emily Blunt-starring Mary Poppins Returns from Disney holds second place, with $22 million, which is likely to climb starting tomorrow, with the Christmas Day movie bump.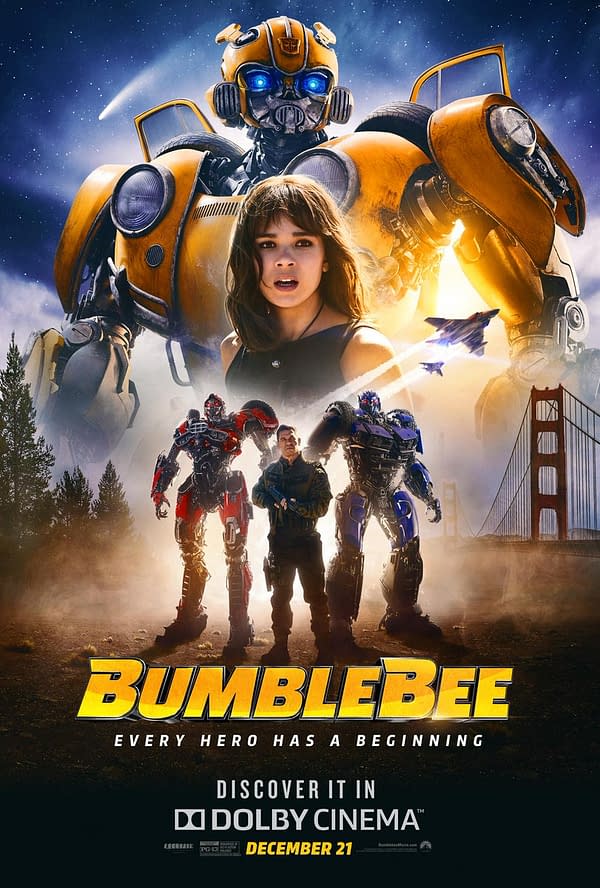 Paramount's Bumblebee floats into third place with $21.6 million, making it the lowest opening for a live action Transformers film in the franchise thus far. This is disappointing, as most critics agree this is probably the best film in the Autobots vs. Decepticons saga.
Spider-Man: Into The Spider-Verse swings into 4th, with $16.7 million, bringing its domestic total to $64.7 million. It just opened in China, bringing the world-wide total thus far to $129.6 million. Spider-Verse currently holds the record for the highest December opening for an animated feature.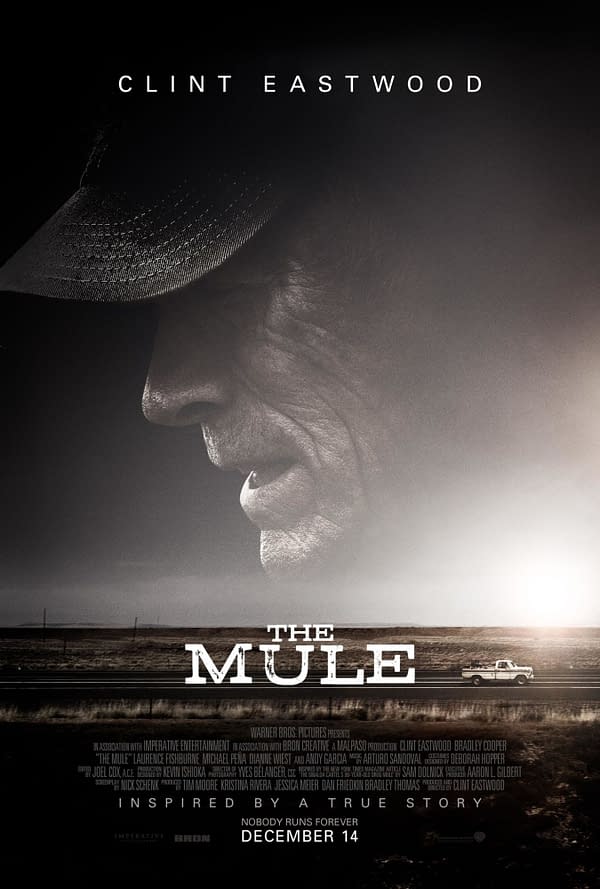 Clint Eastwood's The Mule sits in 5th place at the domestic box office, with $9.7 million.
Are you planning to see any of these top 5 films for your holiday celebrations?
Enjoyed this article? Share it!