It's looking like the only Mission: Impossible this weekend is knocking the sixth installment of that franchise out of the number one spot. The box office for the first weekend of one of the weakest months in movies is rolling in and doesn't look good for the new releases. According to Deadline Disney's latest Christopher Robin pulled in $1.5 million in Thursday night previews. That isn't terrible but it isn't very good either. The movie is currently tending to bring in $23-$25 million on its opening weekend instead of hitting $30 million like it was originally predicted. This isn't to say that the movie is a flop since not much comes out in the next three weeks so it could prove good for Disney since there isn't anything else to really see.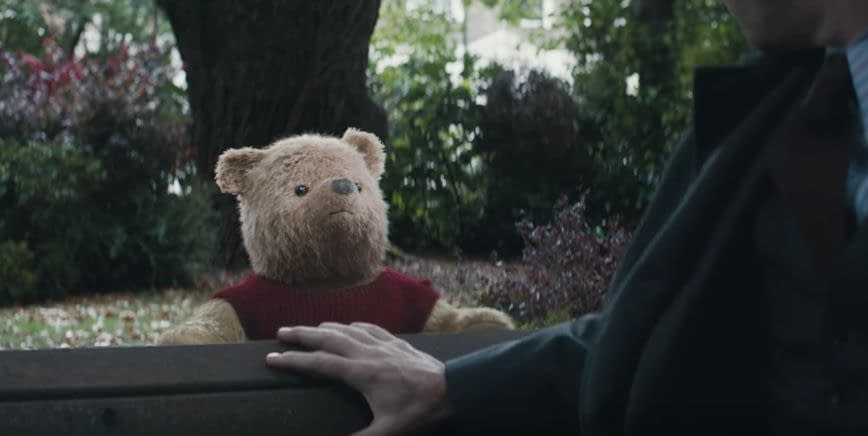 The box office winner for this weekend will be the sixth installment in the Mission: Impossible franchise; Mission: Impossible – Fallout. The movie is looking to bring in $31-$33 million in its second weekend. The movie has already passed $200 million in the worldwide box office with plenty of time to bring in more.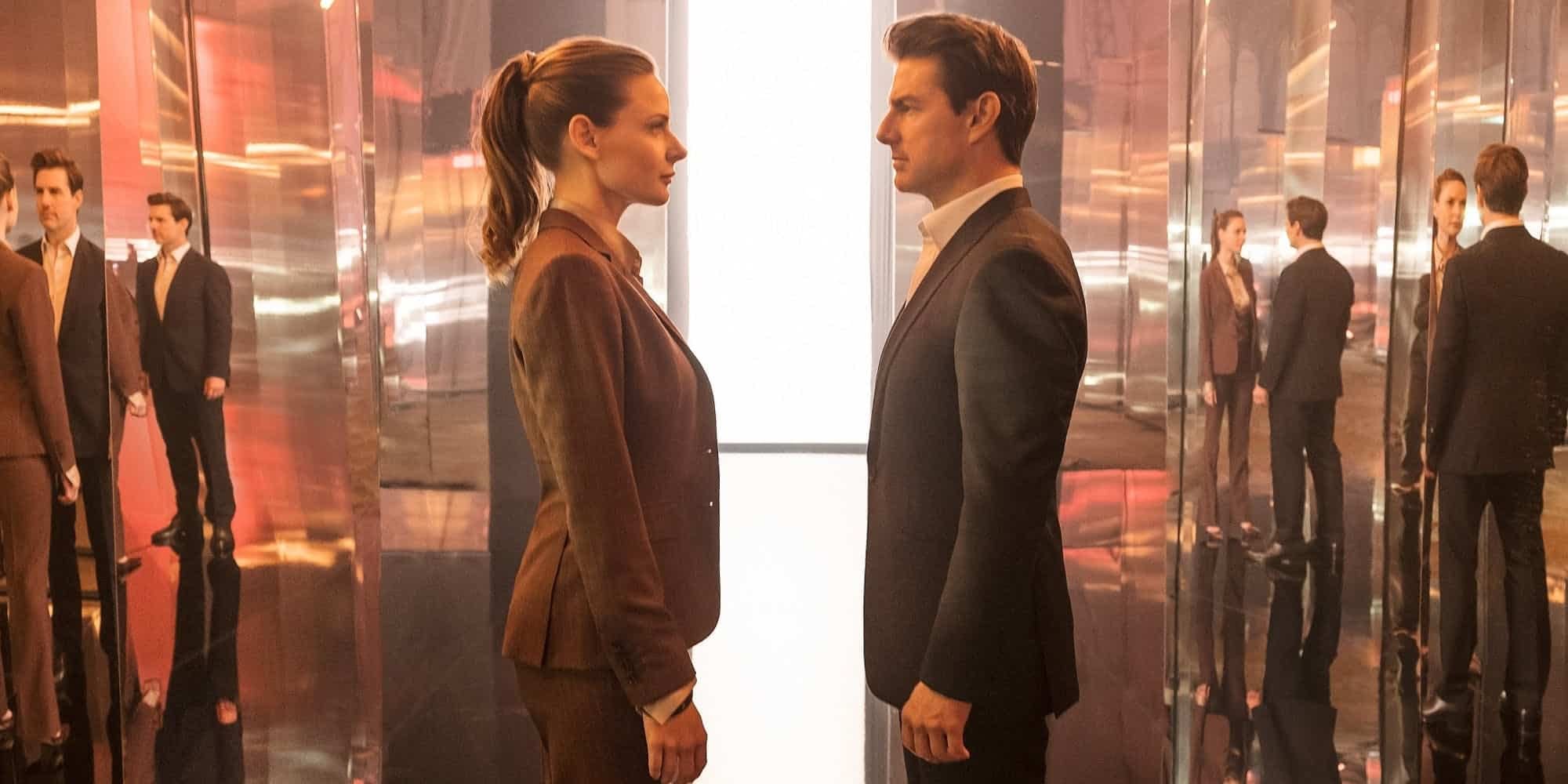 Things aren't looking so great for Lionsgate and Fox. The Spy Who Dumped Me, the spy comedy that Lionsgate pushed out this week, is looking to bring in $11-$13 million its opening weekend instead of the mid teens it was originally predicted it. It's fairing better than 20th Century Fox's entry into the YA genre The Darkest Minds which was originally looking to bring in closer to $10 million but is now looking at closer to $6-8 million.
Pretty much all of the predictions that were made for everything is down but that's August. This is the time of year when no one releases movies and then studios complain about how no one made any money in August. To make money you need to release movies and no one seems willing to do that. We'll have to see what happens next week with the big release being giant shark movie The Meg. Oh August.
Enjoyed this article? Share it!