Legion star Dan Stevens is currently doing promotion for his new work with Rebecca Hall for their new movie Permission. Stevens starred in Legion early last year and was asked by Collider about the crazy second season airing in the spring.
"It is. We've incorporated the move into the landscape of the show. We've gone from the rainforests of British Columbia to the arid Mojave Desert, so the show takes on a different turn. There's a lot of darkness that's coming with that, but also the music is blowing my mind, this season. As you've seen, we have more dance involved. It just gets more and more playful. I love it!"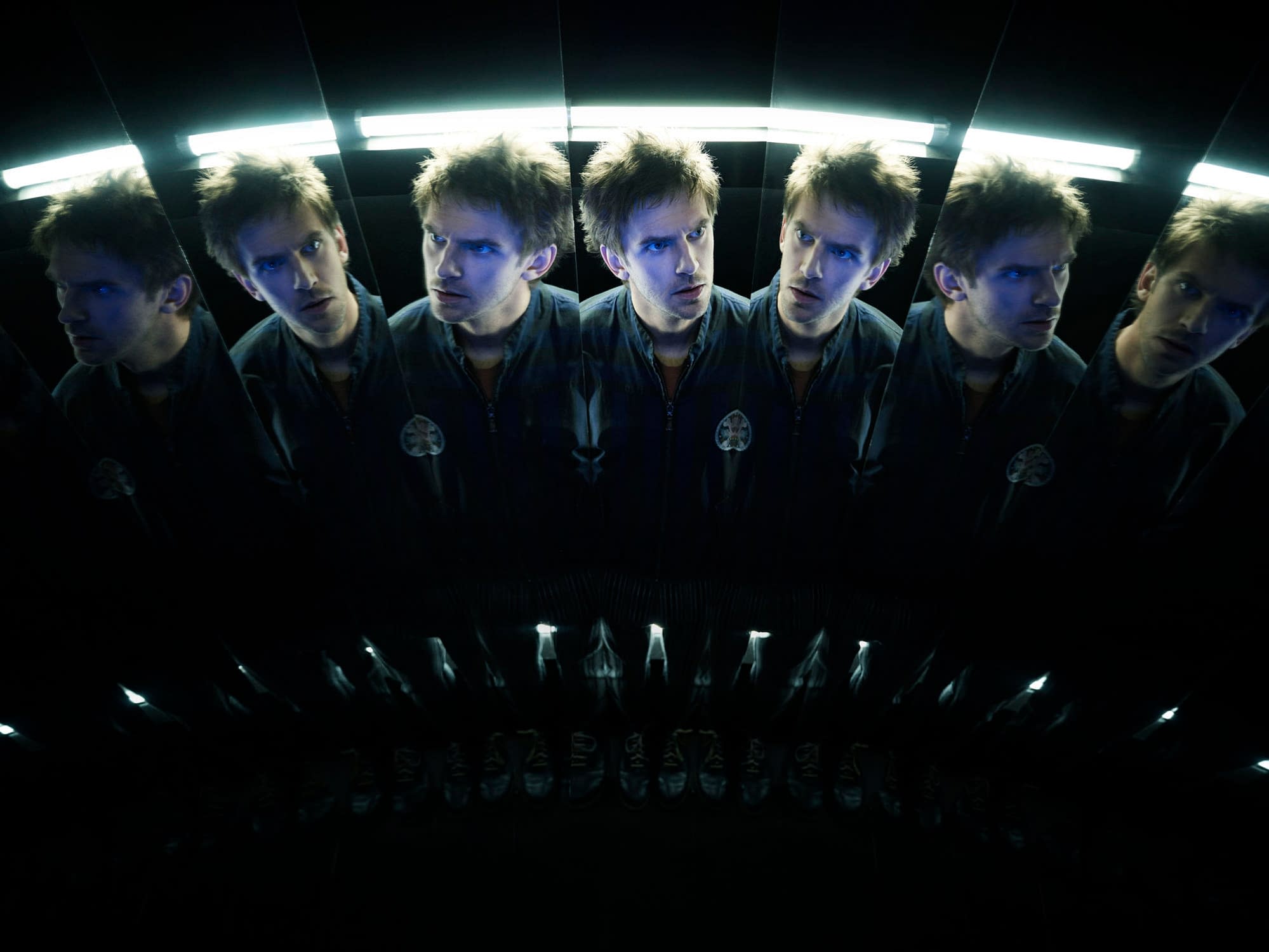 In the show, David (Stevens) and Syd (Rachel Keller) have something of an unconventional relationship. Syd can't touch anyone lest she switch places with them mentally, and David is not healthy.
"Syd and David are going through a lot. There's a huge issue of trust, which comes in. That's also at the heart of Permission. Trust, in a relationship, is an interesting thing to explore. In Legion, particularly, we explore it in a very abstract and epic and insane psionic way. Permission is a little bit more down to earth, I suppose. It's a deeply romantic, beautiful film, and I'm very proud of it. It evokes something that's at the heart of relationships. That's what a good romantic comedy should do. For all of its silliness and weirdness, at the end of the day, there's a beautiful relationship there, that we all want to believe in and that we want to believe exists, and does exist. If we've gotten to experience one of those relationships in our life, then we're very lucky and probably luckier than a lot of people."
We can expect that things aren't going to get easier for Syd and David in the second season, but considering how creative the first season was, we're no doubt in for something special.
Summary: David Haller is a troubled young man diagnosed as schizophrenic, but after a strange encounter, he discovers special powers that will change his life forever.
Legion, created by Noah Hawley, stars Stevens, Aubrey Plaza, Rachel Keller, Bill Irwin, Jeremie Harris, and Amber Midthunder. Legion Season 2 will be released on April 3rd.
Enjoyed this article? Share it!