Edward Norton Talks Opting For "Alita: Battle Angel" Over "Avatar"
Actor Edward Norton was recently featured in the film Alita: Battle Angel for a cameo that set up a potential sequel, but as it turns out there's a little more to the story. Norton recently discussed his role in Alita: Battle Angel, which actually came in place of appearing in the highly anticipated Avatar II.
There's no doubt that James Cameron's Avatar was a massively successful film on all fronts earning $2.8 billion in the box office for Cameron's visual marvel. Avatar was confirmed to receive two sequels before eventually growing to five, and there's no reason to doubt that it could possibly become one of the most profitable franchises by the time they've all released from 2021 and 2027.
Norton, who was asked by Cameron to initially join the Avatar sequel, went on to take on the role for Alita: Battle Angel which was revealed in an interview with Total Film. Norton tells the publication,
I am friends with Jim [Cameron], and actually enormously admire and kind of adore him… So when he wanted me to do something in Avatar 2, I basically told him, 'If I'm not a Na'vi, I'm not doing it. I'm not being part of the industrial world, coming in to destroy Pandora. I'm either a Na'vi or nothing.' He was like, 'OK, maybe in 3, 4 or 5, then.' In the meantime, he asked, 'Well, do you know Robert [Rodriguez]?' I was like, 'Whatever. Let's do something. I want to do something with him.'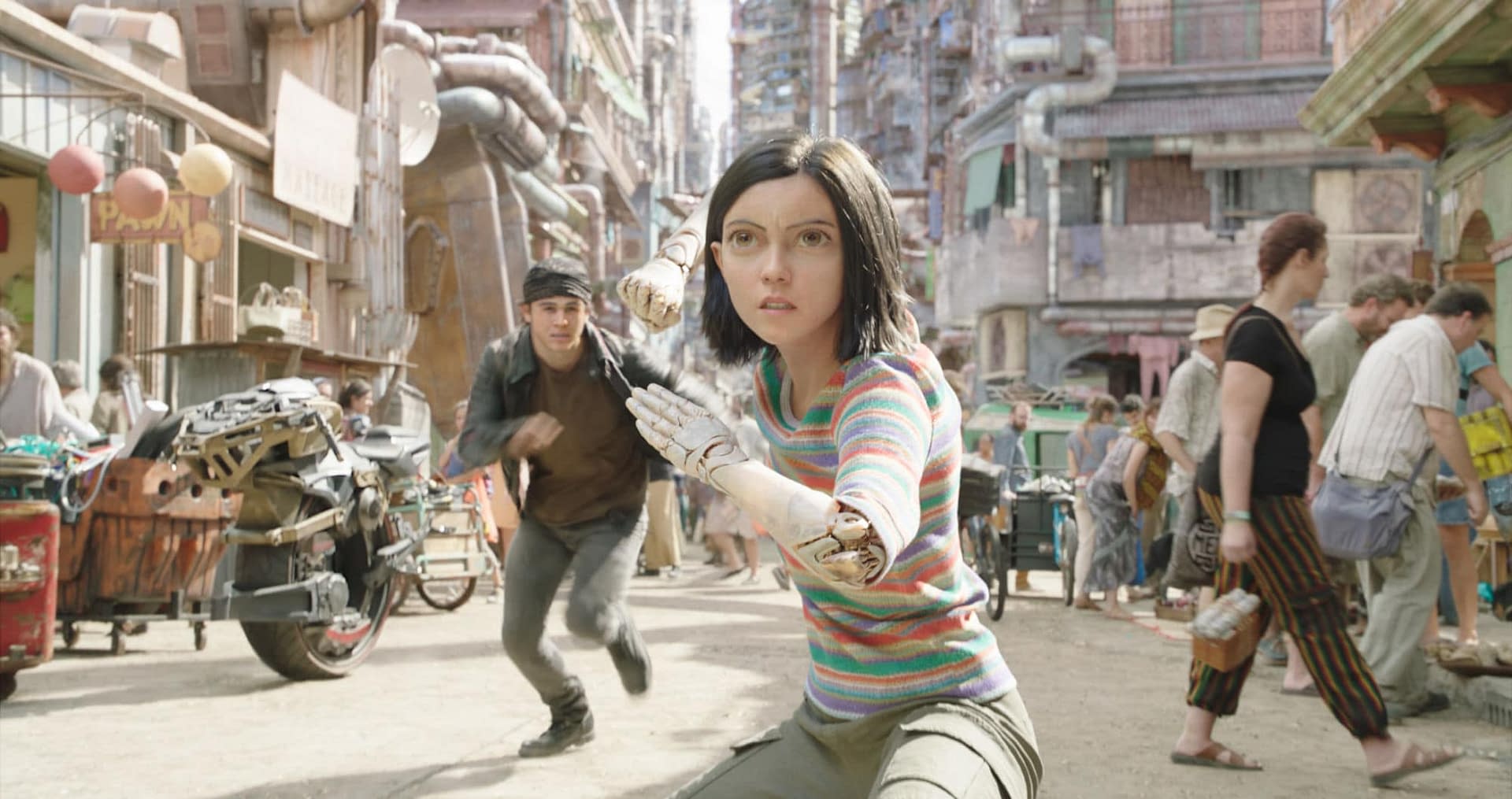 The Robert Rodriguez directed film was highly underrated and wholeheartedly entertaining with visuals that were as ambitious as the sci-fi world created. While it is currently unknown if Alita: Battle Angel will earn itself another installment, the film ended up raking in $400 million worldwide which was on the lower end of what was said the film needed to break even.
However, the film has set a strong pace in sales for the home release of Alita: Battle Angel and its dedicated fanbase has created a petition for a sequel that has accumulated 83,000 signatures so far. Alita: Battle Angel may not have been as largely successful as studio executives had hoped, but the film did convince a solid amount of people that this is a remarkable franchise in the making.
Do you think Norton made the right call for Alita: Battle Angel vs Avatar?