After believing that the franchise could be truly coming to an end, Sam Raimi's Evil Dead could be finding life in the very near future. During New York Comic Con, Raimi referenced the current state of the franchise as well as how we could be seeing another chapter to Raimi's Evil Dead and moving forward without longtime protagonist Ash (Bruce Campbell.)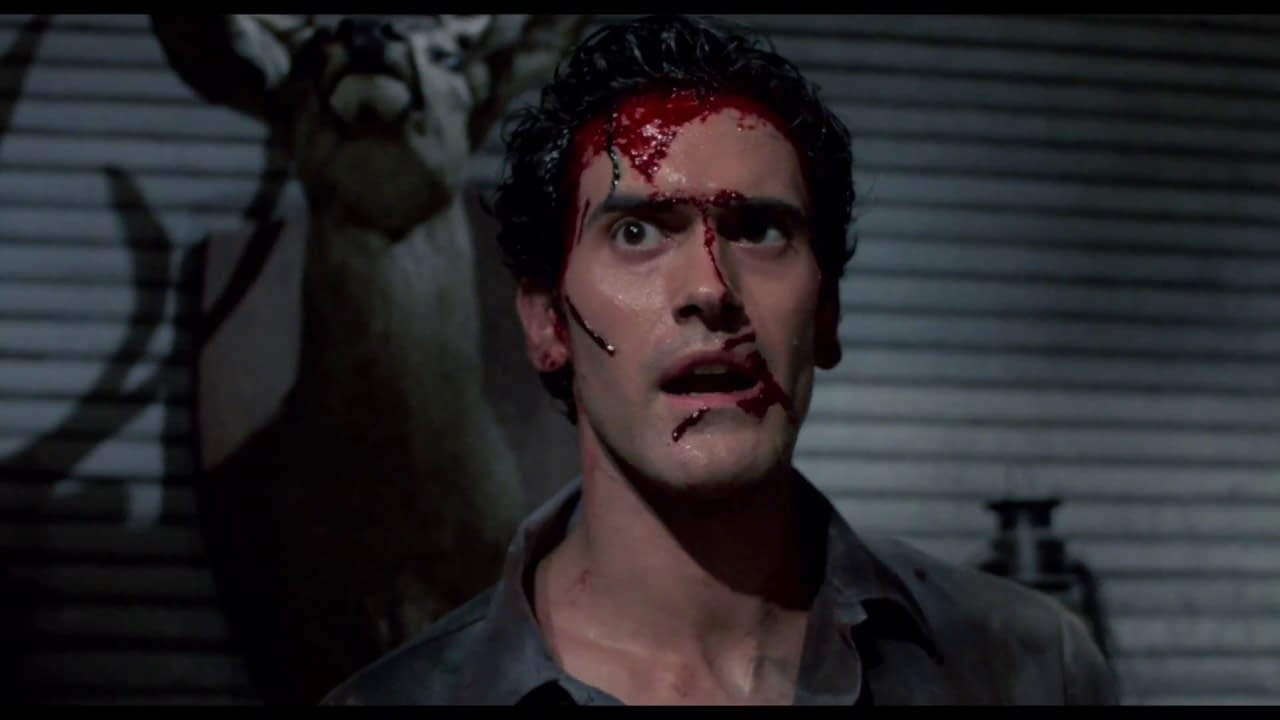 The message about more films was relayed during Raimi's appearance at the NYCC panel for the upcoming film The Grudge at first simply stating "There's more Evil Dead coming." Raimi additionally acknowledged Campbell's sentiments about the film series, confirming that he would not be returning to the role of Ash just as Campbell stated after the conclusion of Ash vs Evil Dead.
Despite Campbell's decision to remove himself from staring in the film, he is said to be producing this new adaptation of the franchise. There are certainly several options that could advance the plot in a new direction with a new protagonist, but one option that remains interesting is the 2013 remake. The ending of Fede Alvarez's version of the film saw leading lady Jane Levy barely survive her encounter with evil, making her a new badass like Campbell's character who could be followed into more films.
Whether or not that is even being considered remains to be seen, but Levy spoke out last year about the idea of returning and appeared very coy, saying:
"I'd be interested. It's funny, with the Evil Dead creators – nobody can rile a crowd like they do. They really know how to keep that hype going. I have an Instagram, and did one of those 'ask me anything's' and literally every question asked was 'Will you do Evil Dead 2' but it's good because people really like it."
If Raimi decides to follow the path of continuing with Levy's character, or even starts completely fresh, there's no doubt that Evil Dead will completely excel. Having the reputation and following that Evil Dead has only means that every choice will be taken very seriously for the sake of the fandom.
Are you excited about the prospect of more Evil Dead? Sound off below!
Enjoyed this article? Share it!