Pedro Pascal has been very busy of late, and that won't be stopping any time soon. After playing Oberyn Martell on Game of Thrones, he has appeared as Tovar in The Great Wall, Javier Pena in the third season of Netflix's Narcos and will be Agent Whiskey in the upcoming Kingsman: The Golden Circle. Today, Variety has learned that Pascal will be joining Denzel Washington and director Antoine Fuqua in The Equalizer 2.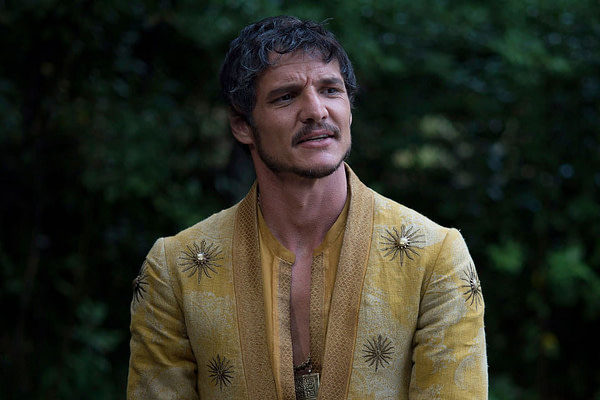 The plot for the sequel to the 2014 film remains a secret, but we do know that Washington will be back as Robert McCall, an ex-special ops agent who now helps those who can't defend themselves. The show was based on the 1970's television series that stared Edward Woodward in the lead role. The film followed McCall, a quiet man working at a warehouse-style hardware store who hide his military past until a young girl is attacked by her pimps that work for the mob / Russian syndicate. The film grossed over $100 million domestically.
This is obviously an important project for Sony as it is the first time Washington will do a sequel (he's never reprised a character in his film career) and they got Fuqua to step away from the Scarface reboot at Universal to do this film. Those things likely cost the studio a nice chunk of money, which they have to be somewhat confident they'll get back… or desperate.