"Ghostbusters" Fans Honor Harold Ramis on Anniversary of His Passing
February 24th marked the sixth anniversary of Harold Ramis' passing at the age of 69. The beloved actor and director was best known for playing Egon Spengler in the Ghostbusters franchise. Fans poured tributes celebrating the life of the man, who along with co-creator Dan Aykroyd, helped bring so many happy memories since the original film's release in 1984.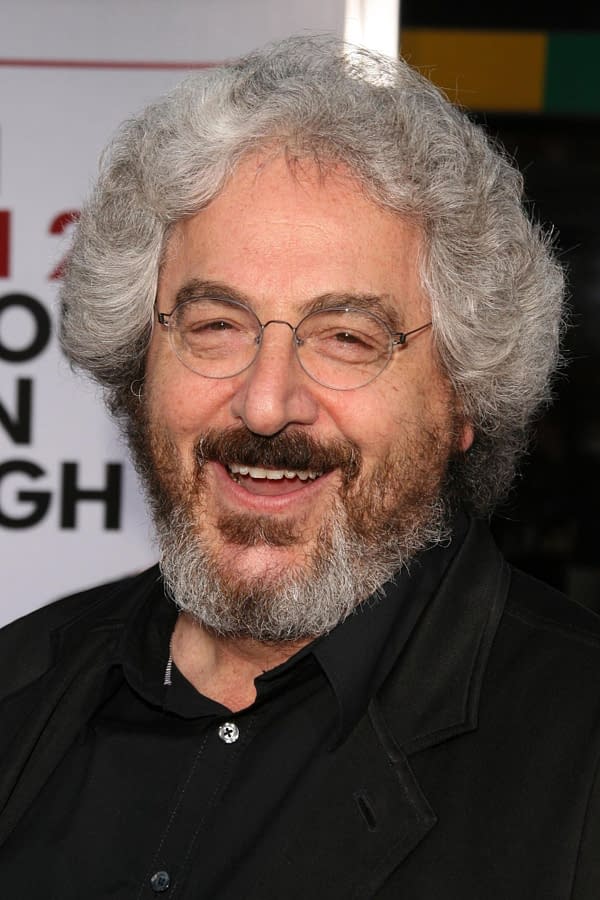 Harold Ramis and "Ghostbusters"
The official Ghostbusters Twitter marked the occasion and join paying tribute.
Ramis reprised the role for the 1989 sequel Ghostbusters II and one final time for the 2009 videogame lending his voice. The game reunited the main cast including Aykroyd, Bill Murray, Ernie Hudson, Annie Potts, and William Atherton. Sigourney Weaver and Rick Moranis did not participate.
Ramis' daughter Violet Ramis Stiel thanked everyone for their support in a video.
"Very grateful to everyone who reached out today to offer well-wishes on my dad's deathiversary. Although grief is ever-present, today I am filled with love and appreciation for all he was and the many gifts he gave us. Here he is, the way I will always remember him – talking Big Ideas, full of life and laughter, with a twinkle in his eye, and me looking over his shoulder."
Other Work
Ramis was an SCTV alum writing, acting and directing several projects. Along with Ghostbusters, the actor appeared in several comedies. Among them, his memorable role in Stripes (1981) costarring with Murray and fellow SCTV performer John Candy. He directed a few of the most culturally relevant comedies of the 20th century in the golf classic Caddyshack (1980), which marked his debut and the time-looping hijinks of Groundhog Day (1993). Both also featured Murray.
Ivan Reitman directed the first two Ghostbusters. His son, Jason Reitman takes the reins for Ghostbusters: Afterlife, which includes much of the surviving original cast sans Moranis. Egon's death will factor into the plot. Co-writing with Jason is Gil Kenan (City of Ember, Monster House).
The upcoming Sony Pictures film stars Paul Rudd, McKenna Grace, Carrie Coon, and Finn Wolfhard. Ghostbusters: Afterlife comes to theaters on July 10th.