Posted in: Books, Harry Potter, Movies, Recent Updates | Tagged: fantastic beasts and where to find them, harry potter, jk rowling, Pottermore, Wizarding World App, Wizarding World Digital
---
"Harry Potter" – Wizarding World Digital Introduces The Official Harry Potter Fan Club
Witches and wizards rejoice! Just in time for Halloween, fans of the Harry Potter books and films now have a new digital world to explore. On Wednesday, Wizarding World Digital launched The Official Harry Potter Fan Club. Wizarding World, a joint venture between J.K. Rowling's Pottermore and Warner Bros which launched in May 2019, is taking over the digital footprint for the Harry Potter properties. The Official Harry Potter Fan Club is just one of several new ventures Wizarding World Digital is making into the online Harry Potter fandom.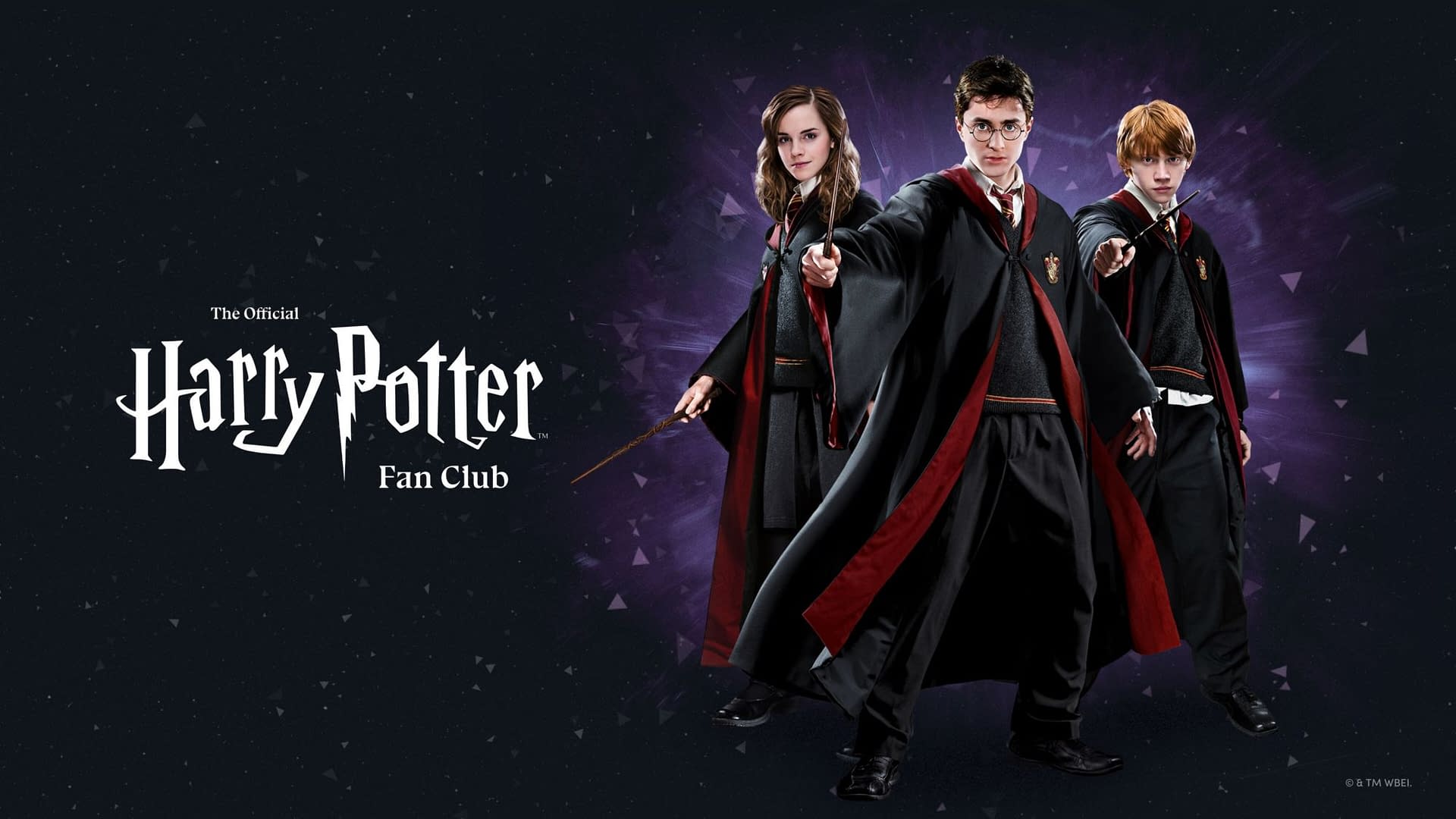 One way to connect to The Official Harry Potter Fan Club will be through the first Wizarding World app. Wizarding World Digital explains here:
The Wizarding World app allows users to discover which house they belong to with a re-imagining of the famous Hogwarts Sorting Ceremony, featuring J.K. Rowling's original questions and a new augmented reality Sorting Hat, whilst those fans that have been previously sorted can reaffirm their house pride. The new app is also packed with fresh content including exclusive videos, interactive quizzes and Secret Codes, plus the new fanzine 'Wizarding Weekly', putting the best of Harry Potter and Fantastic Beasts right at your fingertips.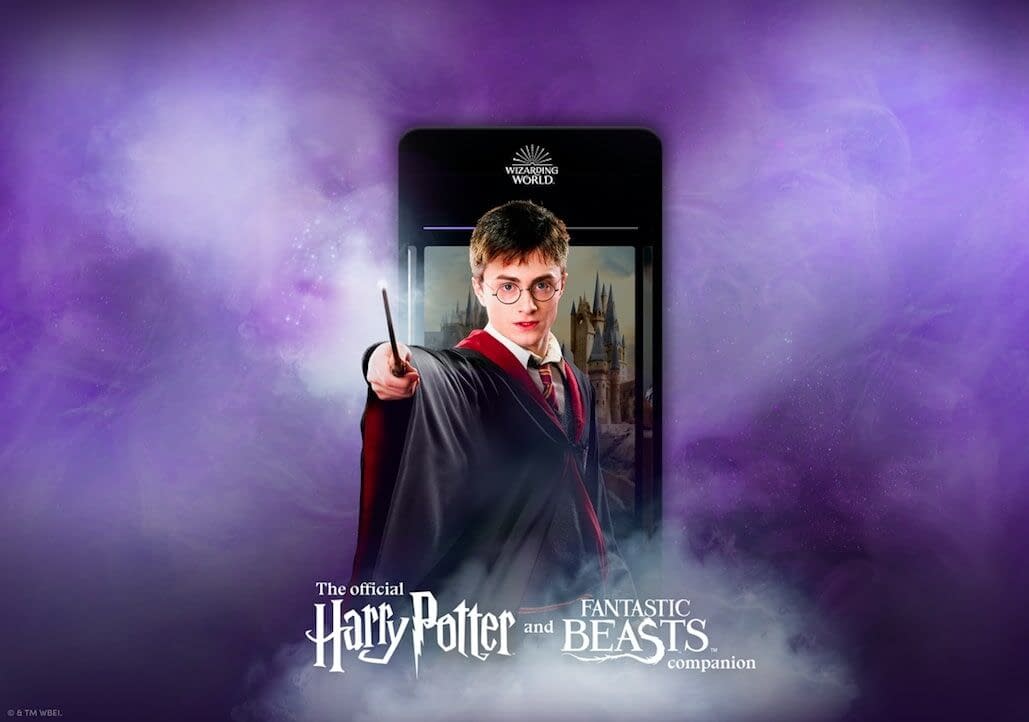 Additionally, previous content from Rowling's Pottermore can now be found on WizardingWorld.com. As of today, attempting to access Pottermore.com will automatically redirect you to the Wizarding World site. More information on the switch is below:
WizardingWorld.com – the new online home of Harry Potter and Fantastic Beasts is where fans can enjoy all they loved from Pottermore.com, but with a trunk full of original content and new interactive experiences. Delve deeper into the stories you love, get behind-the-scenes details and enjoy all your favorites from J.K Rowling's archive of writing for Pottermore.
While joining The Official Harry Potter Fan Club is free, fans will be required to register for a registering for a Wizarding Passport that will be their Wizarding World identity. According to Wizarding World Digital, the site hopes to eventually offer a paid subscription service called Wizarding World Gold, that will offer special offers and exclusives. No word yet on how much the annual subscription will cost.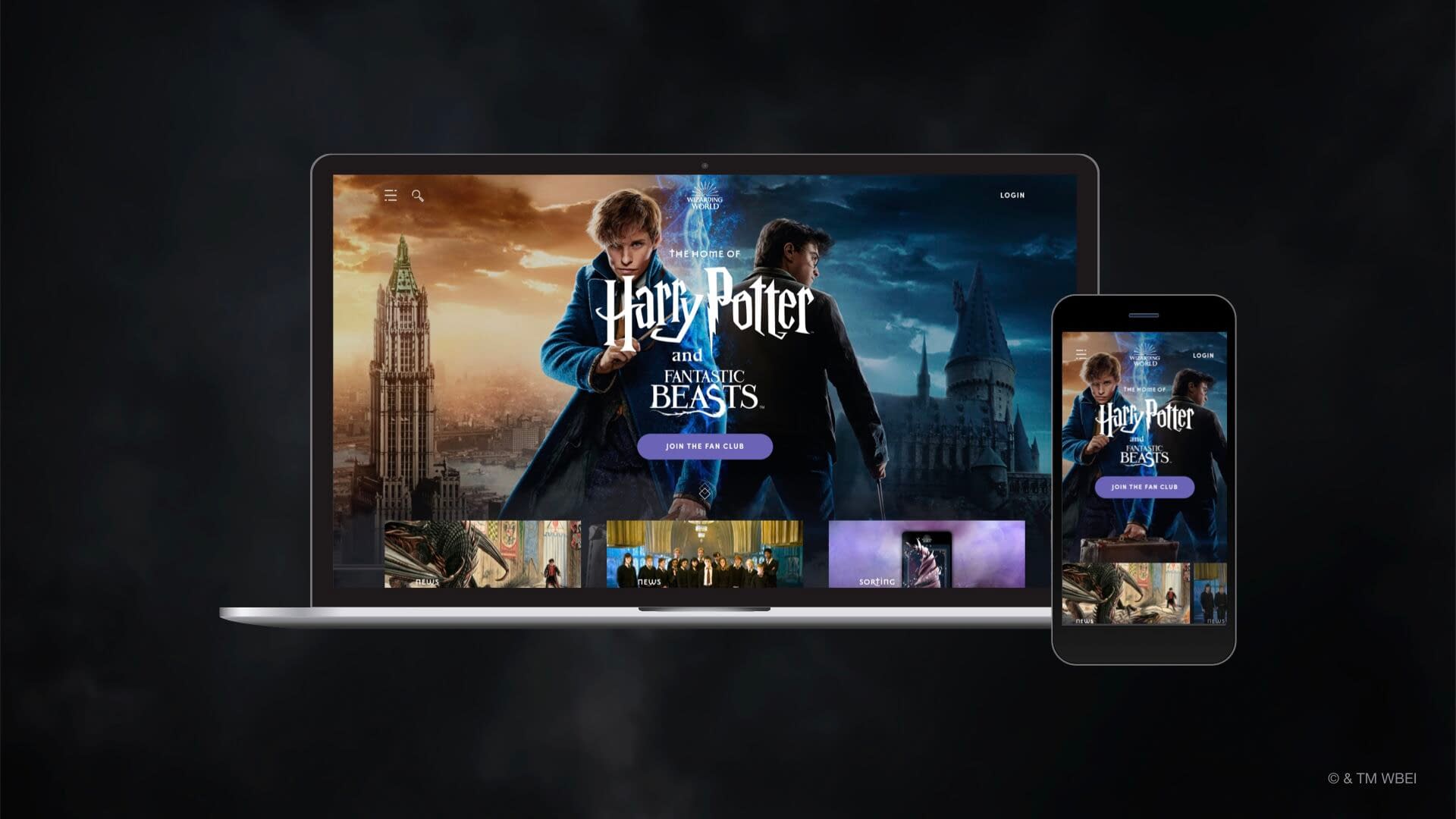 The Wizarding World app is available on Android and iOS smartphones and can be downloaded for free in the Apple Store and Google Play. The app is currently available in the UK, Ireland, US, Canada, Australia, and New Zealand and will be rolling out to more territories in the coming weeks. If the app is not yet available in your country, selected features will also be hosted globally online at WizardingWorld.com.
---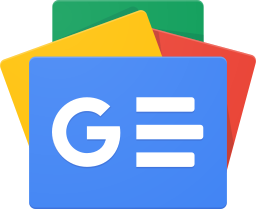 Stay up-to-date and support the site by following Bleeding Cool on Google News today!