Hugh Jackman just announced he's bringing his one-man show back, and taking the act on the road. A world-wide tour was announced this morning by the Aussie via his Twitter account, detailing some of the productions fans can expect to hear songs from; The Greatest Showman, Les Misérables and The Boy From Oz, the Broadway show Jackman won a Tony for.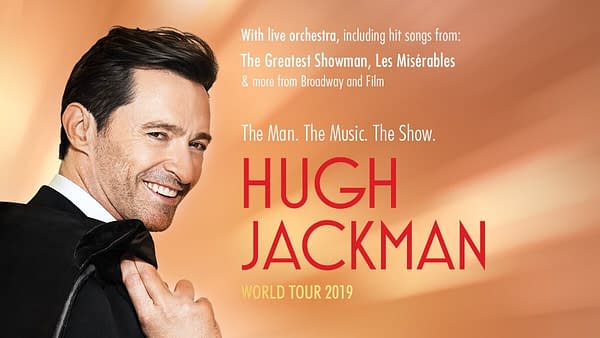 — Hugh Jackman (@RealHughJackman) November 29, 2018
Jackman will headline a preview set at New York's Rockefeller Center on Tuesday.
"This is a big dream come true for me… I'm singing, I'm dancing, I'm telling stories. I love going to a concert when I feel something happened that night that could only happen that night… I'm just gonna have a party," Jackman told the TODAY Show.
Hugh Jackman: The Man. The Music. The Tour. is set to kick off on May 27th 2019.
Enjoyed this article? Share it!