Illumination 'Super Mario Bros.' Animated Film Looking at 2022 Release
Last year, it was confirmed by Shigeru Miyamoto that Nintendo and animation studio Illumination were partnering up to create a new Super Mario Bros. film.
According to a new report from Game Informer, Nintendo President Shuntaro Furukawa revealed during today's financial briefing an expected release date for the animated feature film.
"The development of animated film based on Super Mario Bros. with Illumination is moving along for an anticipated theatrical release around 2022."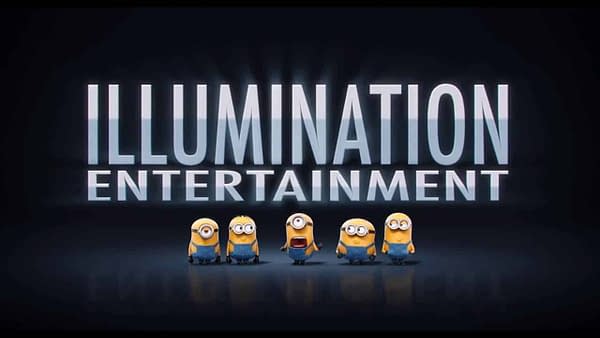 Illumination is the Universal Pictures studio behind the Despicable Me films (including Minions), last year's suprise box office hit The Grinch, Sing, and The Secret Life of Pets.
Today's briefing also had Furukawa's assurance that Shigeru Miyamoto, Mario creator and Nintendo creative fellow, is producing the Super Mario Bros. film to maintain a watchful eye on the property.
Back in November, Illumination founder Chris Meledandri spoke with Variety about the company's plans for the property, and keeping Miyamoto involved:
"It's an ambitious task. The challenge is taking things that are so thin in their original form and finding depth that doesn't compromise what generations of fans love about Mario, but also feels organic to the iconography and can support a three-act structure.

"We are keeping him front and center in the creation of this film. I've rarely seen that happen with any adaptation where the original creative voice is being embraced like we're embracing Miyamoto. There's a history in Hollywood of people believing that they know better than the people responsible for a property. I've made that mistake before."

We'll keep you as updated as we can on the future of everyone's favorite Italian video game plumbers.