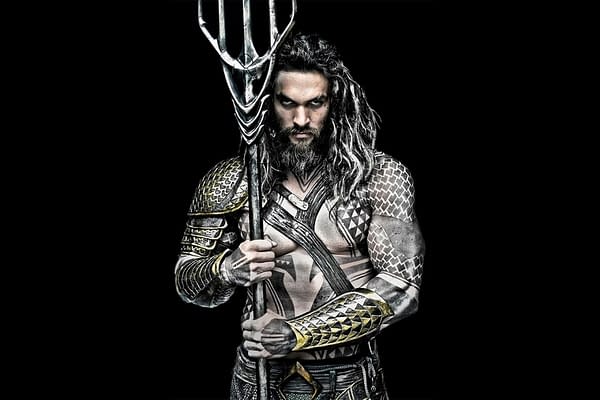 Aquaman is certainly the wild card of the DCEU. Seeing how he is crafted, especially in his solo movie, could be quite fascinating.
Well, we might have a good indication of tone now too, and it's a pretty surprising one. Speaking to ET, the film's director James Wan has said to expect something 'swashbuckling', name dropping two films to draw inspiration from:
I kind of don't want to give too much away but know this – the spirit that I'm going for is like a classic sort of swashbuckling action adventure, sort of high seas adventure story. It's ultimately a quest story in the spirit of Raiders of the Lost Ark meets Romancing the Stone.
This certainly would be pretty different to anything in the universe, and I'm all for that. Seeing Aquaman out on a fun adventure could be a nice dose of sugar for the world. Now just a case of how to fit what looks to be a very serious version of the character into the tone.
Enjoyed this article? Share it!