Joe Russo on James Gunn's Return for 'Guardians of the Galaxy Vol 3'
Maybe you really care what the Russo Brothers (Joe and Anthony), directing pair behind several Marvel Studios films, think about the return of fellow Marvel Cinematic Universe filmmaker James Gunn, and maybe you don't.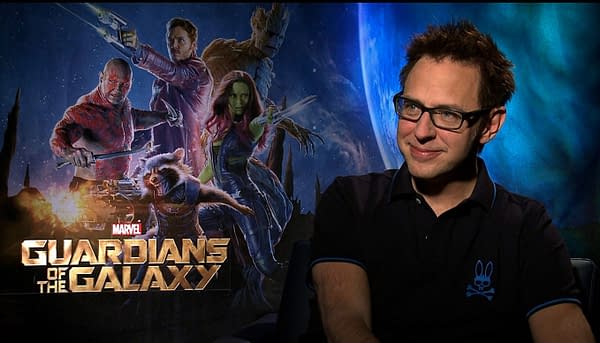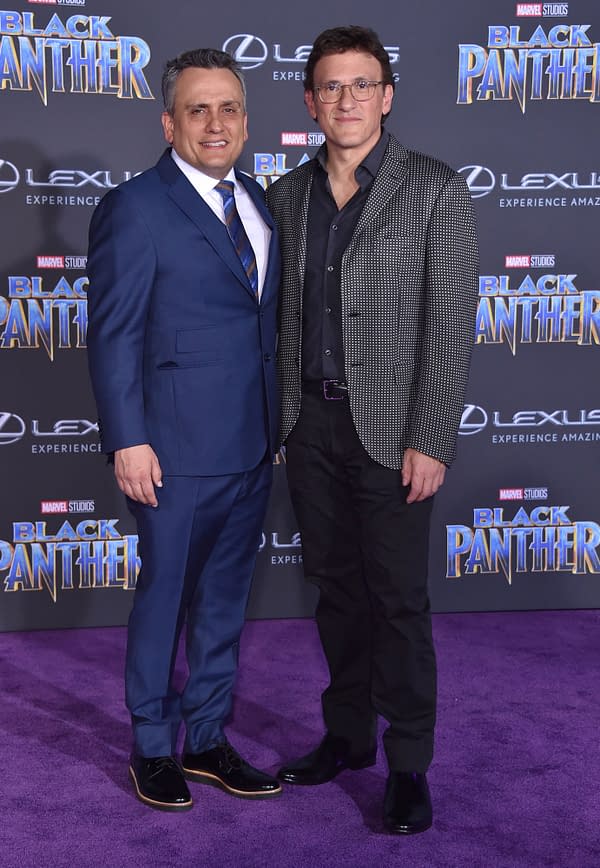 We TOTALLY care though, and thanks to ComicBook.com, we know how Joe Russo feels about it. CB chatted with Joe during this week's CinemaCon event in Las Vegas, and asked him about the return of Gunn:
"I think it's fantastic. I think he's an exceptional film maker and James really is the Guardians of the Galaxy. It would be hard to imagine anyone else taking the mantle of those characters and I think fans all over the world are very excited he's back."
We're pretty excited to have Gunn back at the helm for GotG vol 3. Production is rumored to start sometime in 2021, but we expect an update after Avengers: Endgame opens on April 26th, and Spider-Man: Far From Home on July 6th 2019.