Kevin Feige on Captain Marvel's 23-Year Absence From Earth, 'Avengers: Endgame' Possibilities
First and foremost, there will be a not-so-small Captain Marvel spoiler in here, so if you haven't seen the film yet, you may want to hold off til you do.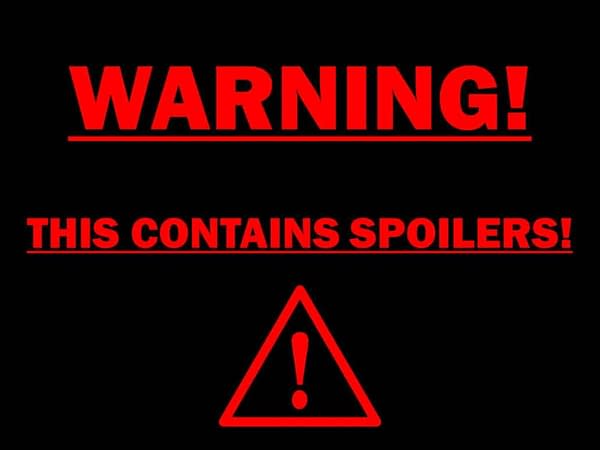 Still here? Okay then.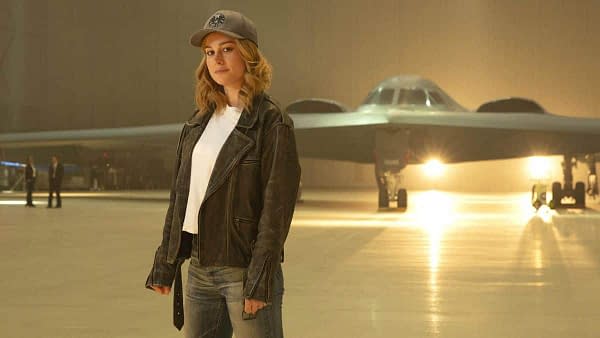 At the end of Captain Marvel, Carol Danvers heads off into space to take on Kree Supreme Intelligence, and to help her new green bffs find a home. She's apparently gone from Earth for roughly 23 years. How will this absence be explained, if at all, during Avengers: Endgame?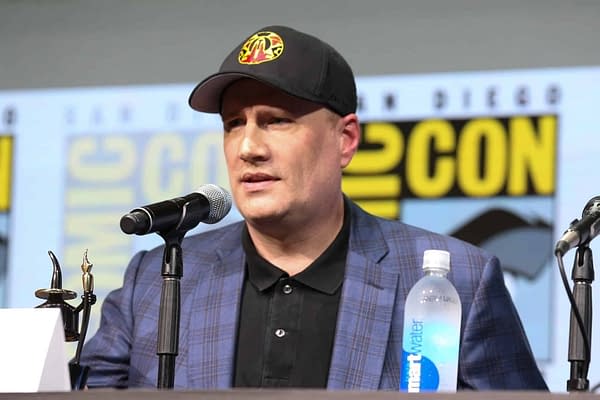 Marvel Studios boss Kevin Feige didn't really give away how or why, but he DID say there would NOT be a flashback explaining that time:
There's no full flash back to the last 23 years [in Avengers: Endgame]… I don't want to say anything about Endgame, but I will say, as established in this movie, she very much takes responsibility for places that are not Earth – in large part because Earth has Fury and the Avengers.

Once people see the movie, the answer is a part of it. She's been dealing with this unjust war, as it's referred to at one point in the movie, between the Kree and the Skrulls – she's vowed to help them find a home, she's vowed to come after the Supreme Intelligence. So how long that took and how hard that was, it could certainly be one answer to that question.
The big switch up of the motivation for the Skrulls could have lasting implications for the possibly of the "Secret Invasion" storyline as well, but that's an entirely different subject.
The 21st MCU film stars Oscar winner Brie Larson as Carol Danvers, Samuel L. Jackson as Nick Fury, Jude Law as the commander of Starforce (who may or may not have two names), Clark Gregg as Phil Coulson, Lee Pace returning as Ronan the Accuser, Djimon Hounsou as Korath the Pursuer, Gemma Chan as Minn-Erva, Ben Mendelsohn as Skull General Talos, Lashana Lynch as Maria Rambeau, Algenis Perez Soto, McKenna Grace, and Annette Bening in as-yet-undisclosed roles.
Captain Marvel opens in theaters worldwide on March 8th 2019, International Women's Day. Avengers: Endgame will hit theaters on April 26th, 2019.