Lee Pace is "Excited" to Return to the MCU in Captain Marvel
Everyone is sitting on the edge of their seat waiting to find out more about Captain Marvel. We know her part was cut from Avengers: Infinity War and that the announcement that production had started came with an interesting cast list. One of the people on that cast list is Lee Pace returning as Ronan the Accuser after being blown to bits by the Power Stone in Guardians of the Galaxy. Captain Marvel takes place in the 90's so Ronan is free to return. Pace was on New York Live and was asked if he could spill any secrets.
I know nothing. I don't know anything. I wish I could tell you all the secrets, but I don't know any secrets! I'm excited to be back.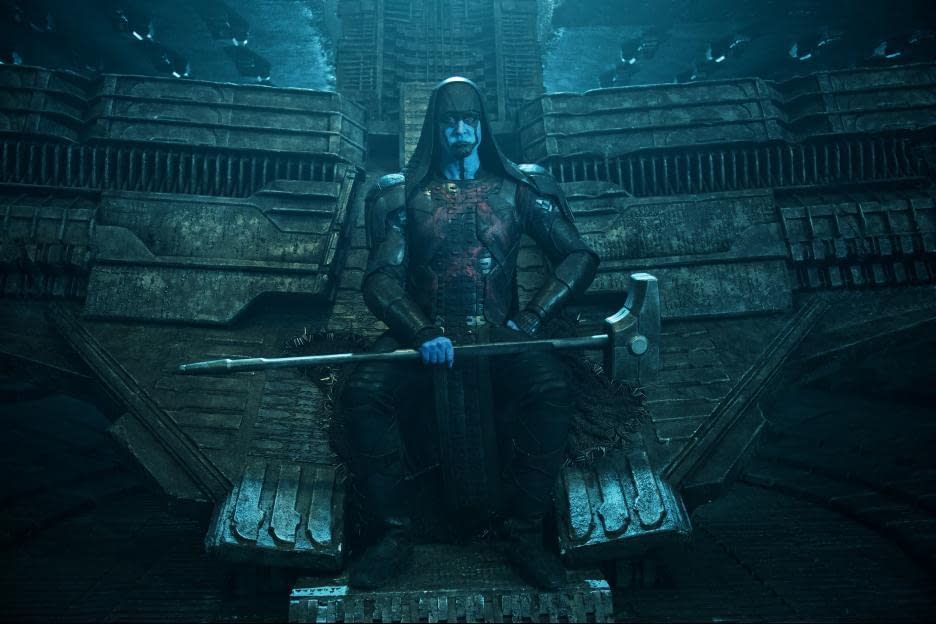 It sounds like Pace either hasn't seen a script yet or knows that the Marvel snipers are out to get him if he says anything. We'll probably get more information about Captain Marvel as they continue to shoot over the summer and during Comic-Con International this July.
Carol Danvers becomes one of the universe's most powerful heroes when Earth is caught in the middle of a galactic war between two alien races.
Captain Marvel, directed by Anna Boden and Ryan Fleck, will also star Brie Larson, Jude Law, Gemma Chan, Samuel L. Jackson. The film is set for release on March 8th, 2019.