Lord of the Rings, Fifth Element Actor Ian Holm Passes Away, Age 88
Famed British stage and screen actor Ian Holm has passed away at the age of 88, from Parkinson's related illness. In a statement released to The Guardian on Friday, the actor's agent said: "It is with great sadness that the actor Sir Ian Holm CBE passed away this morning at the age of 88. He died peacefully in hospital, with his family and carer. Charming, kind and ferociously talented, we will miss him hugely."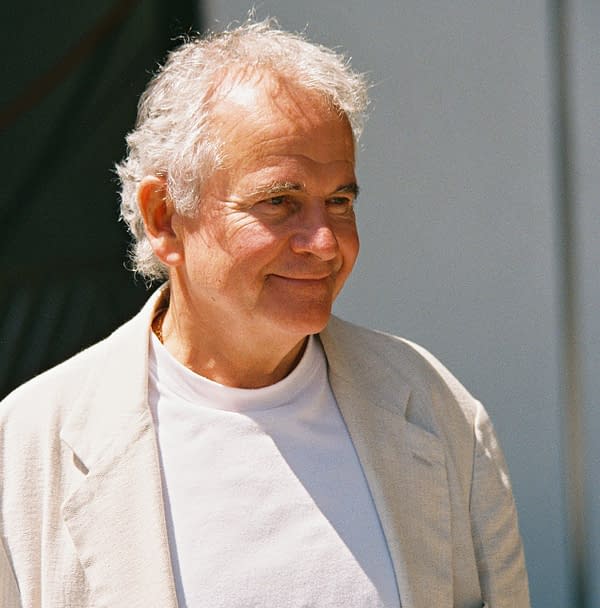 The BAFTA-winning, Academy Award-n0minated actor began his career developing his craft on the stage, known for his work as a Shakespearean actor committed to both creative interpretations of the bard's work. But Holm's versatility allowed him to move seamlessly from classic works like King Lear to the original production of Harold Pinter's The Homecoming (which would make its way to Broadway). But it was in 1968's A Midsummer Night's Dream when Holm began to make the transition into film.
The big screen gave Holm even greater opportunities to show his range, often in independent-minded works such as the Academy Awards' Best Picture Chariots of Fire, The Madness of King George, Joe Gould's Secret, Big Night, and The Sweet Hereafter. But in the geek pop culture world we live in, Holm left an undeniable impression in so many films. Consider his blood-chilling turn in Ridley Scott's Alien, his stressed-out space priest in Luc Besson's The Fifth Element, and his literal Napoleon complex in Time Bandits, and we're sure a smile's coming to your face. But it would be his turn as Bilbo Baggins in the "Lord of the Rings" film trilogy as well as the "Hobbit" films An Unexpected Journey and The Battle of the Five Armies that earn him the adoration of millions around the world.