Margot Robbie has been doing the rounds for her new movie Terminal, and people have been asking her all sorts of questions about Birds of Prey. Robbie confirmed that she wants a diverse cast and that Harley is getting a new costume. She said that the costumes haven't been designed yet, but that should change sooner rather than later, according to an interview with Flickering Myth.
In an interview to discuss Terminal, her latest film as both star and producer, Robbie pin-pointed January as the start date for Birds of Prey and described the film as "different" from the other DC titles featuring Harley Quinn. Not only will it be R rated but it'll be made with a "much smaller budget."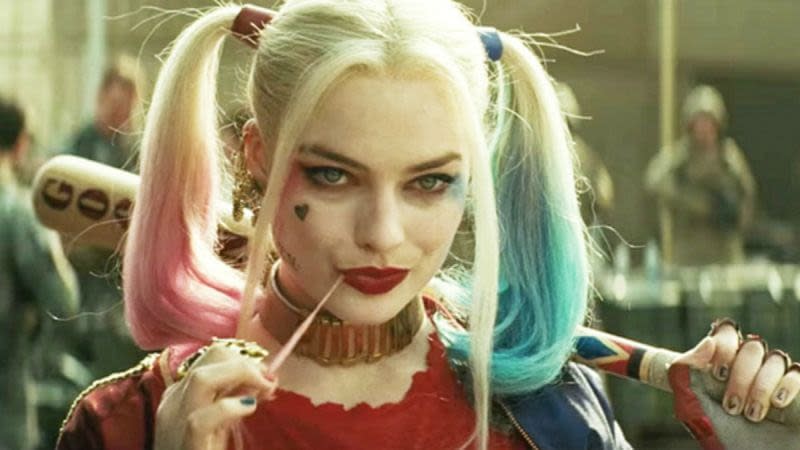 If that start date is correct then we can expect to see Birds of Prey in late 2019 or early 2020 — but considering that DC already has the Wonder Woman sequel coming out in November 2019, sometime after that is probably the better bet. Perhaps we'll get more information during the Hall H presentation at San Diego Comic-Con.
Enjoyed this article? Share it!