Marvel Movies Will Have More Female Directors in the Future, According to Kevin Feige
The 10th annual Produced By conference on the Paramount lot is currently happening, which means some of the biggest producers in Hollywood are talking about their upcoming slates. It wouldn't be a producers' conference without Marvel mega producer Kevin Feige making an appearance. According to Variety Feige talked about how Captain Marvel, due out next March, will have Marvel's first director in Anna Boyton (though she is only co-directing). This was followed up with a question about whether or not the next slate of Marvel movies would more female directors.
"I cannot promise that all 20 Marvel movies will have female directors but a heck of a lot of them will," he said, evoking major applause.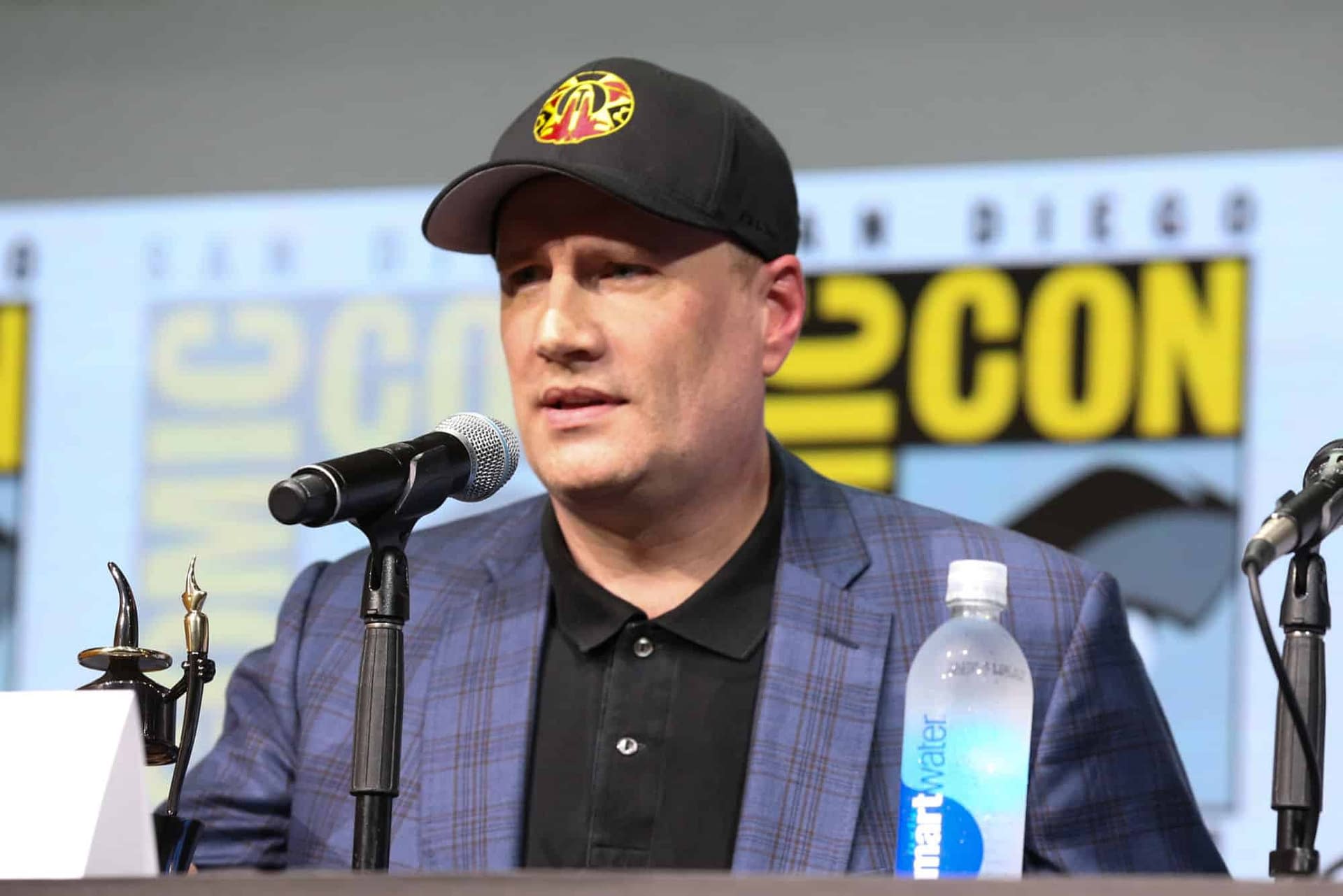 Feige also spoke about the $1.3 billion that Black Panther brought in at the box office and how important it was that the movie wasn't just a critical hit but a commercial one as well. He went on to praise director Ryan Coogler and even called Black Panther the "best movie we've ever made."
"We had to make that movie to destroy a myth that black movies don't succeed around the world," he said. "Unconscious bias is a real thing. … Ryan Coogler is a singular talent. I told him, 'I think that's the best movie we've ever made. You've made us a better studio."
There is a lot of talk of representation for the characters that we see on screen — but not as much as what is happening behind the camera. Feige went on to say that diversity behind the camera is just as important as diversity in front of the camera.
"Diversity is something that's necessary to be able to continue to tell stories," he noted. "There were a couple of 'Black Panther' meetings where I looked around the table and no one looked like me. And it was great."
Finally, Feige was asked about why genre movies like the Marvel movies or Star Wars are usually left out of the Oscar race except for the occasional technical nomination. He didn't place the blame on the aging academy but more on the large box office grosses behind your "reward" instead of a trophy.
"Maybe it's easy to dismiss special effects or spaceships or billion dollar grosses as if to say, 'You've been rewarded enough,'" he said.
We're going to go with the average age of academy voters still being around 150 as the most prominent reason.
---
---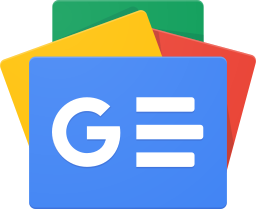 Stay up-to-date and support the site by following Bleeding Cool on Google News today!