"X-Men" Star James Marsden Open to Play Another Character for MCU
James Marsden is open to returning to his comic roots at Marvel. Originally playing Scott Summers/Cyclops, he became the forgotten man in the Fox X-Men universe since X2: X-Men United (2003). Not able to fully commit to filming the third film, X-Men: The Last Stand in 2006, Scott Summers/Cyclops (Mardsen) died within the first few minutes becoming the first of a long list of victims of Phoenix (Famke Janssen).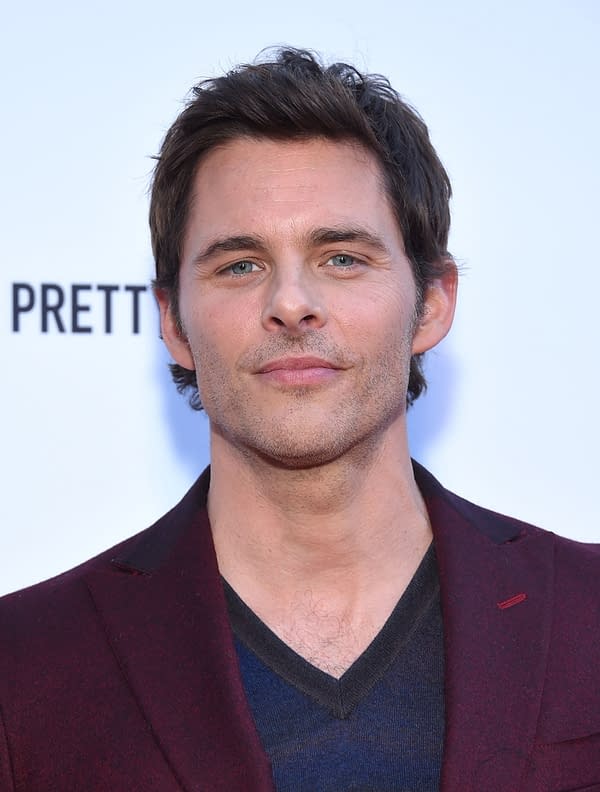 The 46-year old actor played a bigger role as Richard White in Superman Returns (2006) following X-Men (2000) and X2 director Bryan Singer to Warner Bros and DC. Marsden spoke to Comic Book while promoting the live-action Sonic the Hedgehog film for Paramount.
"Sure. It might be weird to be one thing to sort of rejoin Marvel or rejoin DC or something like that, but to actually rejoin X-Men as a different character might feel a little strange. But I would be open to it. I mean, that was a world I have great respect for and [I'm] very grateful to be a part of that family for a long period of time. It's one of those special moments in my career and I would totally be open to that."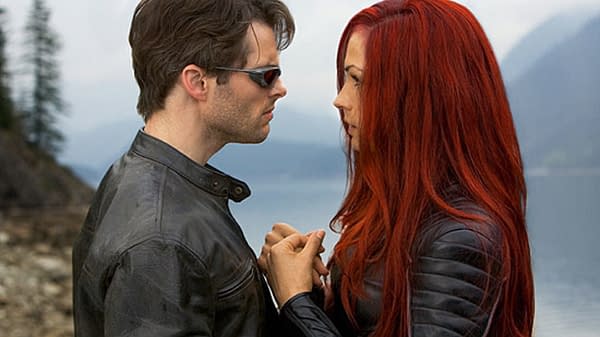 Multiple Actors in Same Role/Actors in Multiple Roles
It's not so strange considering The CW and Warner Bros allowed Marden's Superman Returns co-star Brandon Routh to pull double duty. He played the Atom in Legends of Tomorrow and a Superman in Crisis on Infinite Earths. Crisis also allowed DCEU Flash (Ezra Miller) and TV Flash (Grant Gustin) to co-exist.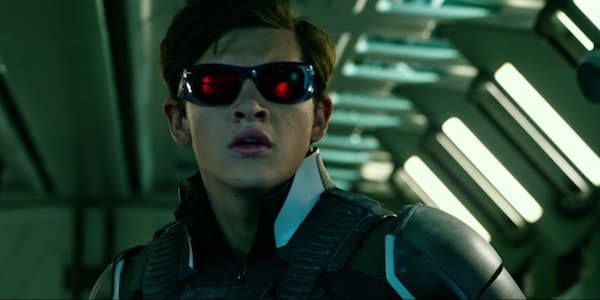 When it comes to Marvel, they're not too self-conscious when it comes to certain actors. The Marvel Cinematic Universe saw numerous re-castings with James Rhodes/War Machine from Terrence Howard to Don Cheadle. Gerald Sanders, John Slattery, and Dominic Cooper all played Howard Stark. Alfre Woodard played Miriam Sharpe in Captain America: Civil War (2016) and the villainous Mariah Dillard in the Netflix TV series Luke Cage.
Opportunity to Co-Exist in MCU
Even in Fox's own continuity, X-Men: Days of Future Past (2014) retconned the events of The Last Stand with the 2000 cast reunited in the end. It also helps the fact Spider-Man: Far from Home introduced MCU fans to the multiverse. The Phase IV film Doctor Strange in the Multiverse of Madness will expand on the idea. It's not far-fetched to see where the world where Marsden or Tye Sheridan (as the younger Cyclops) is the X-Men leader in an alternate universe.
When Marvel finally decides what to do with the X-Men and Marsden factors into their plans, it's up in the air if they want him back and as who. Do you want to see Marsden back as Scott Summers or would he fit better as another Marvel character?
Sonic The Hedgehog comes to theaters on February 14th.