"Mortal Kombat": Ludi Lin In Talks for Liu Kang in Live-Action Film Reboot
Ludi Lin (Black Mirror, Aquaman, Power Rangers) is in talks with New Line Cinema to play Liu Kang in the upcoming live-action reboot of Mortal Kombat, based on the popular fighting video game franchise. If signed, the Chinese-Canadian actor would take over the role played by Robin Shou in the original 1995 film as well as its sequel, Mortal Kombat: Annihilation.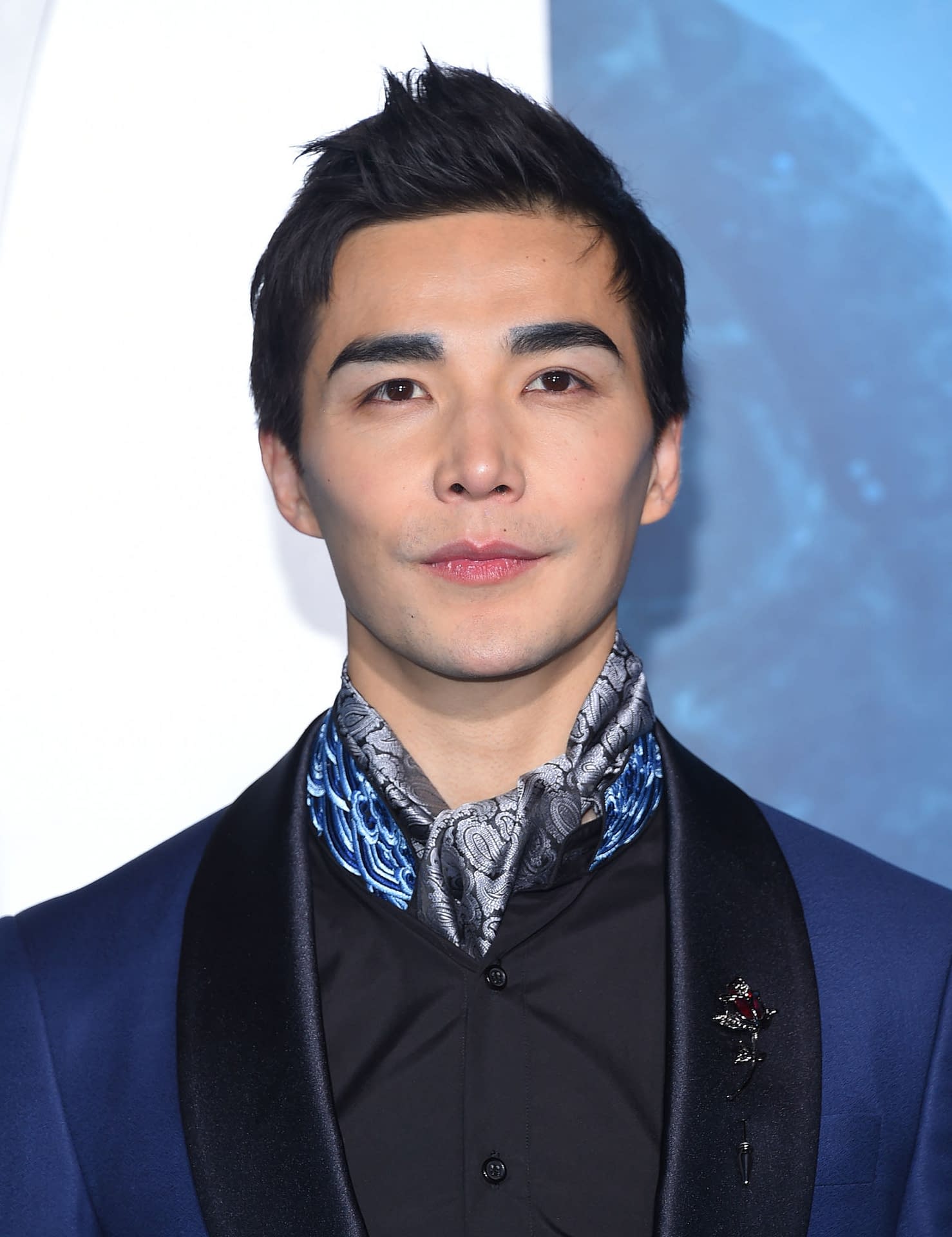 Lin's coming from some highly-profile roles, including Lance – the fighting game character in Netflix Black Mirror episode "Striking Vipers" where two players find themselves in a videogame experience with unexpected results (co-starring with Pom Klementieff). Lin has also appeared in Warner Bros.' Aquaman as Captain Murk, commander of Atlantis' Men-of-War; and in Power Rangers, as Zack Taylor/Black Ranger.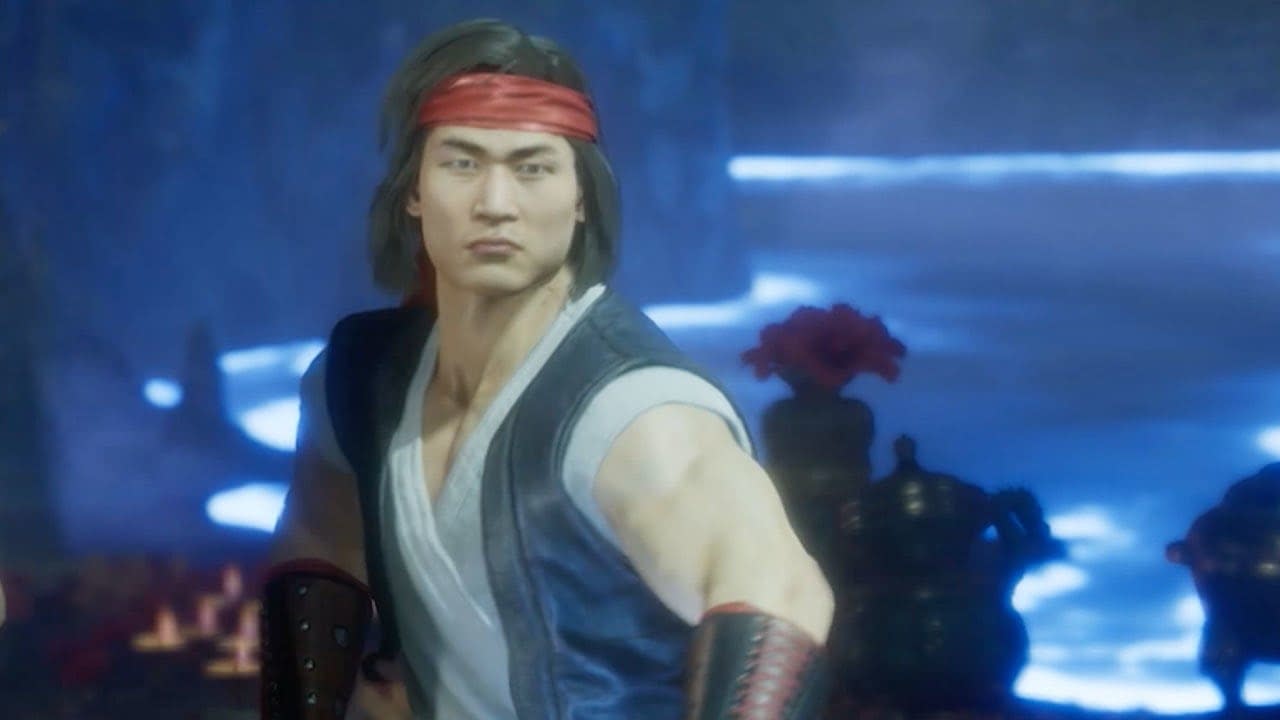 Based loosely on Bruce Lee, Liu Kang was one of the original seven characters in the 1992 Midway Games arcade game. The game utilized motion capture to capture the actors as they use their abilities to best one another – and to battle to the top to confront the evil shapeshifter and tournament organizer, Shang Tsung. A Shaolin monk who throws fireballs and lands devastating flying kicks, Kang has been a staple of the franchise – serving as a defender of the Earth's realm. The game's 1993 sequel Mortal Kombat II revealed Kang won the first tournament.
Though critically panned, the 1995 film would go on to gross $120 million worldwide in the box office – though its sequel wasn't so lucky: grossing a mere $50 million. Warner Bros. acquired Midway Games' assets in 2009 after the game company filed for bankruptcy.
Produced by Aquaman director James Wan, the Mortal Kombat reboot will be directed by Simon McQuoid, known for his work in commercials. Set for a 2021 release, production on the film is scheduled to start in Australia some time later this year. Lin can be seen in the upcoming drama Son of the South, Netflix's The Ghost Bride, and film Summer Knight.