Disney was in a bit of a pickle when they released the first footage from the live-action remake of Aladdin. No one was that impressed with it and they thought the Genie looked terrible. It seems that they have really turned things around in the recent months and people are starting to warm up to the idea of the movie. Disney released a new TV spot and this one shows off some of the dance numbers that we're going to see in this movie.
If nothing else Aladdin looks like it's going to be a very colorful movie which is going to make it interesting to watch if nothing else. We can hope that this isn't an insult to one of the best of the Disney '90s canon.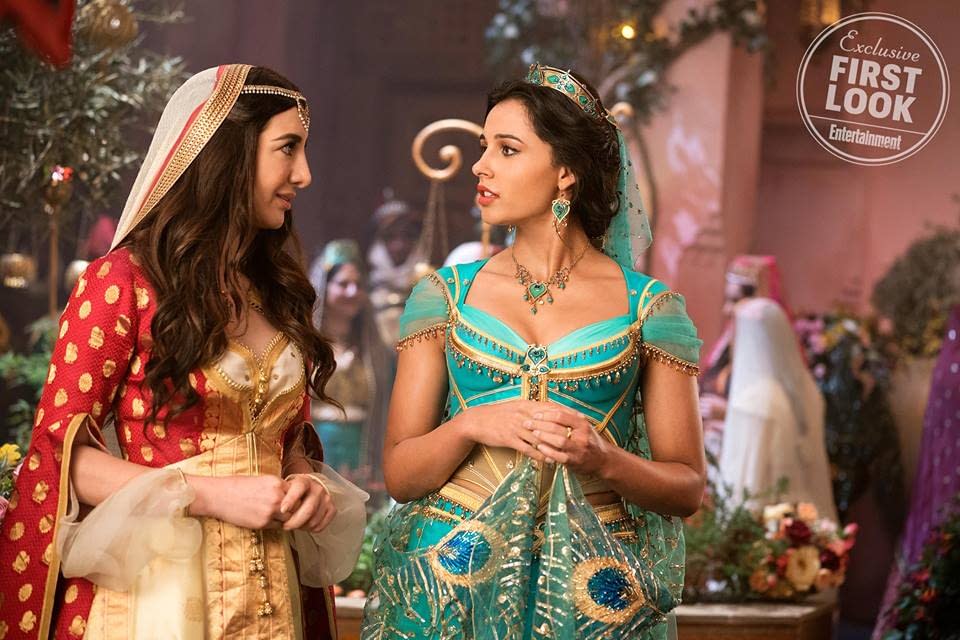 Summary: A kindhearted Arabian street urchin and a power-hungry Grand Vizier vie for a magic lamp that has the power to make the deepest wishes come true.
Aladdin, directed by Guy Ritchie, stars Mena Massoud, Naomi Scott, Will Smith, Marwan Kenzari, and Numan Acar. It will be released on May 24th, 2019.
Enjoyed this article? Share it!