Report: Will Hans Zimmer Score 'Wonder Woman 1984'?
Things are moving right along with Warner Bros.'s DC Comics sequel film Wonder Woman 1984, and a recent report claims to know who will be tackling the score.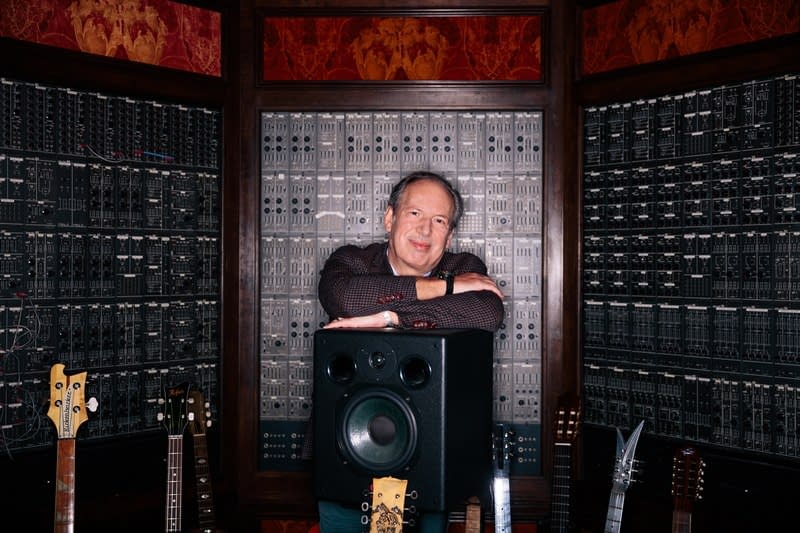 According to Film Music Reporter, Oscar-winning composer Hans Zimmer will be tackling the Wonder Woman film. This isn't terribly surprising, as Zimmer was part of the pair credited with creating the signature warrior theme used for Gal Gadot's version of the character from her first appearance in Batman v Superman: Dawn of Justice along with Junkie XL (Mad Max: Fury Road).
This is not a done deal, at least not until we hear confirmations from WB, Zimmer, and/or returning Wonder Woman director Patty Jenkins.
The film could always take a page from Marvel Studios' book and bring on a female composer like we'll be getting on Captain Marvel with Pinar Toprak, who worked previously with Zimmer, oddly enough.
This report, however, does come right around the time a composer would theoretically be brought on to a project of this magnitude, considering the film has an expected release date of November 1st, 2019.
We'll of course let you know when we hear a yay or nay to this news.