We have some new stuff for the home release of Solo: A Star Wars Story. First we have thirteen new pieces of concept art showcasing a ton of different scenes from the movie.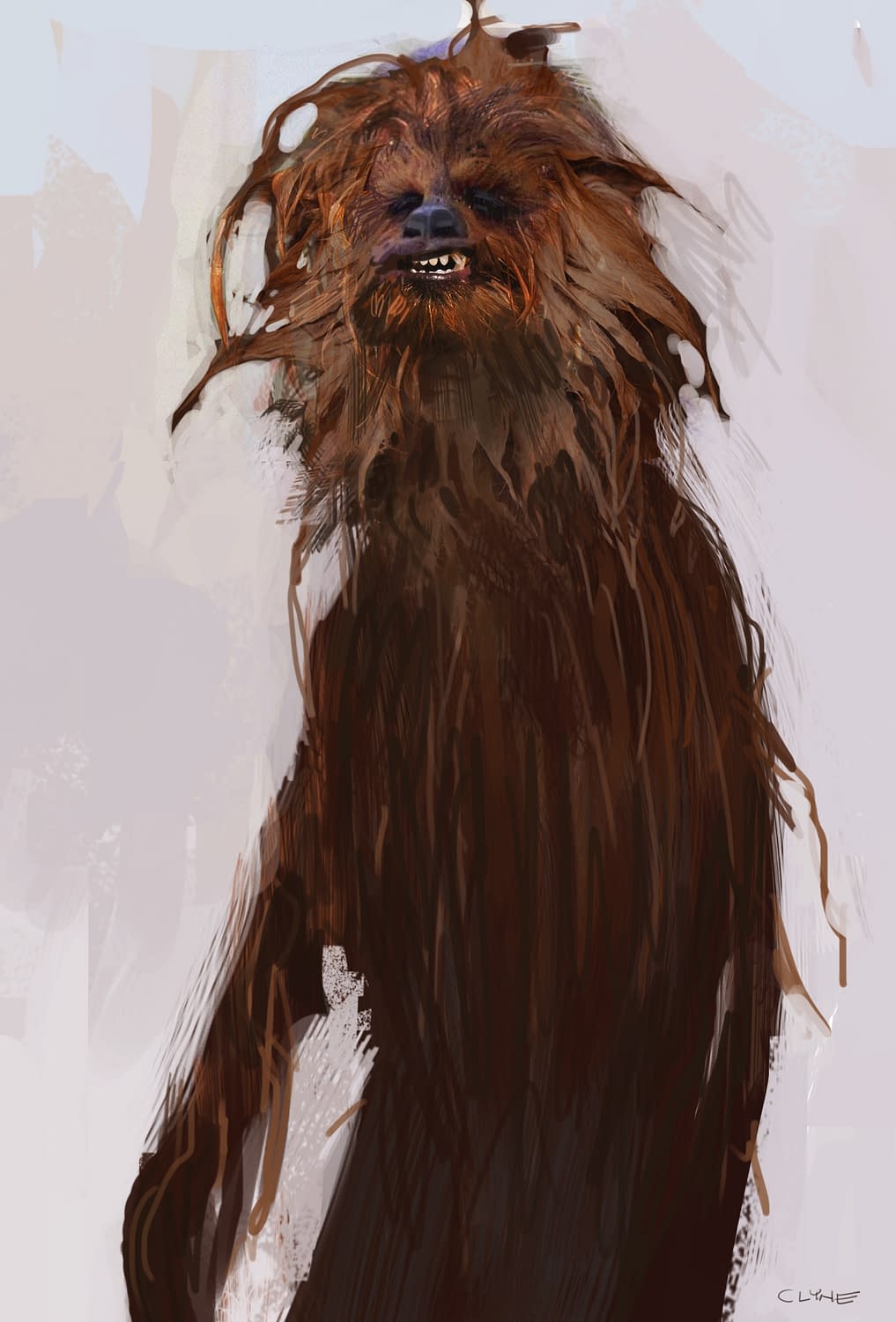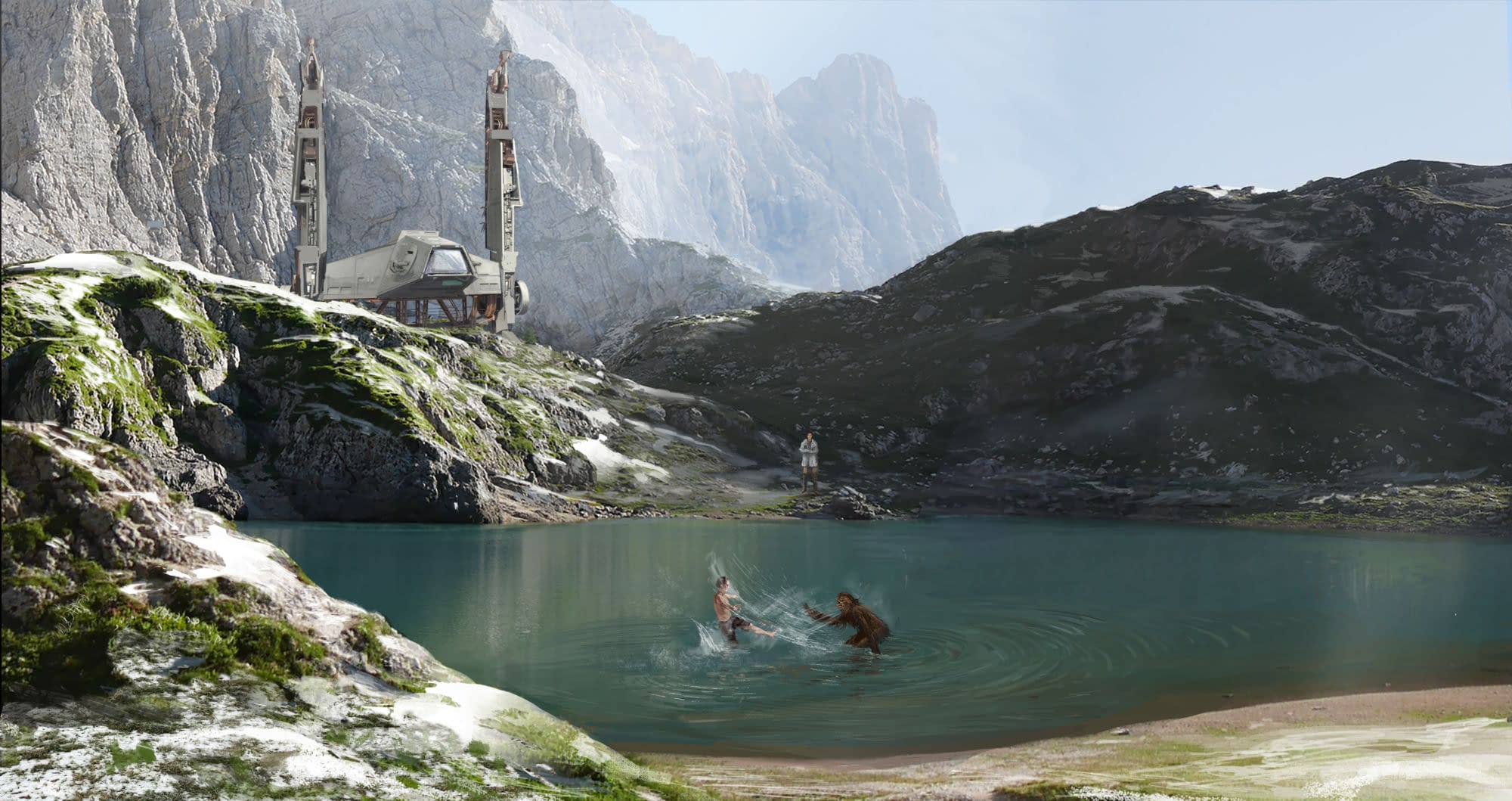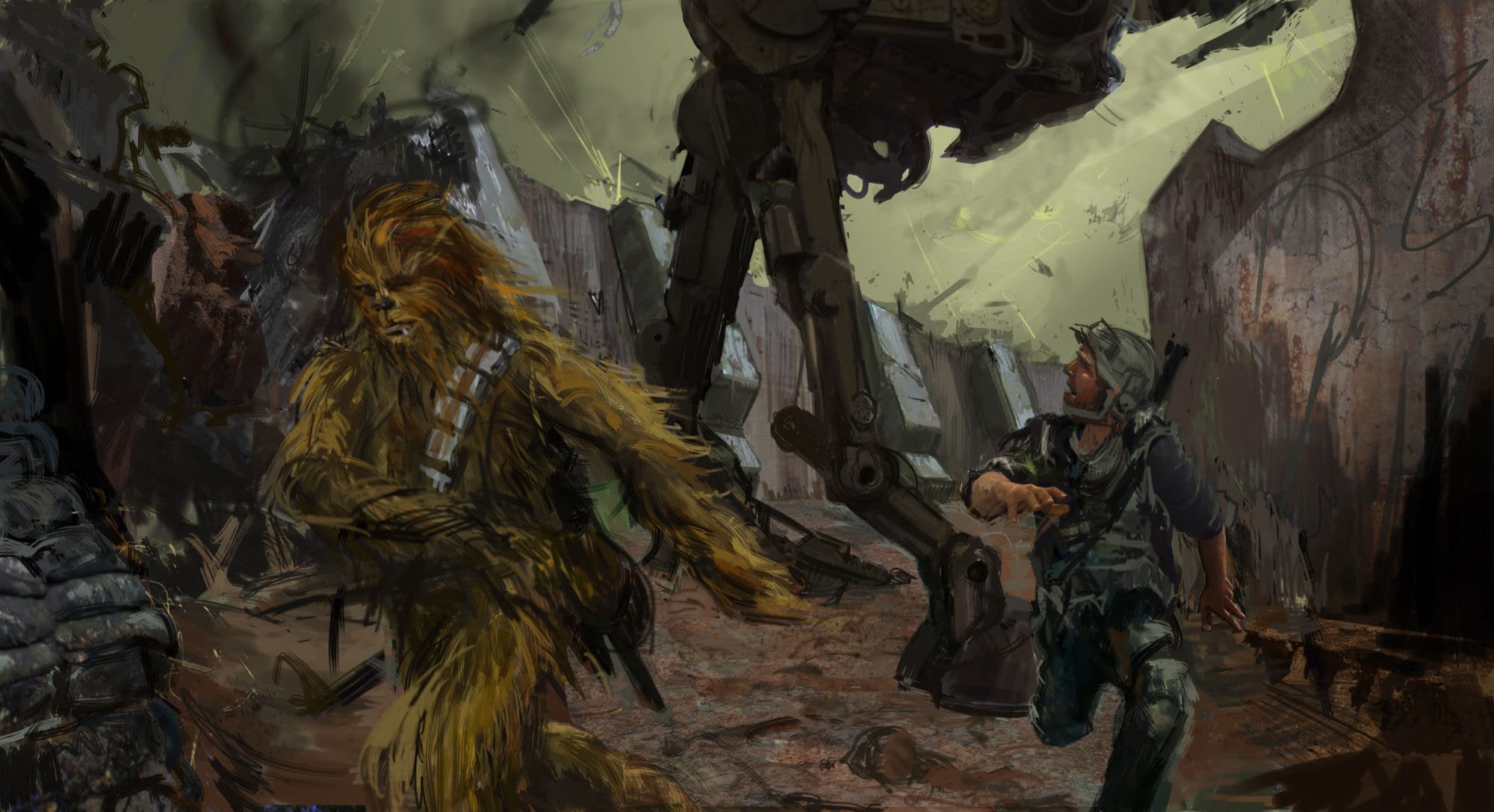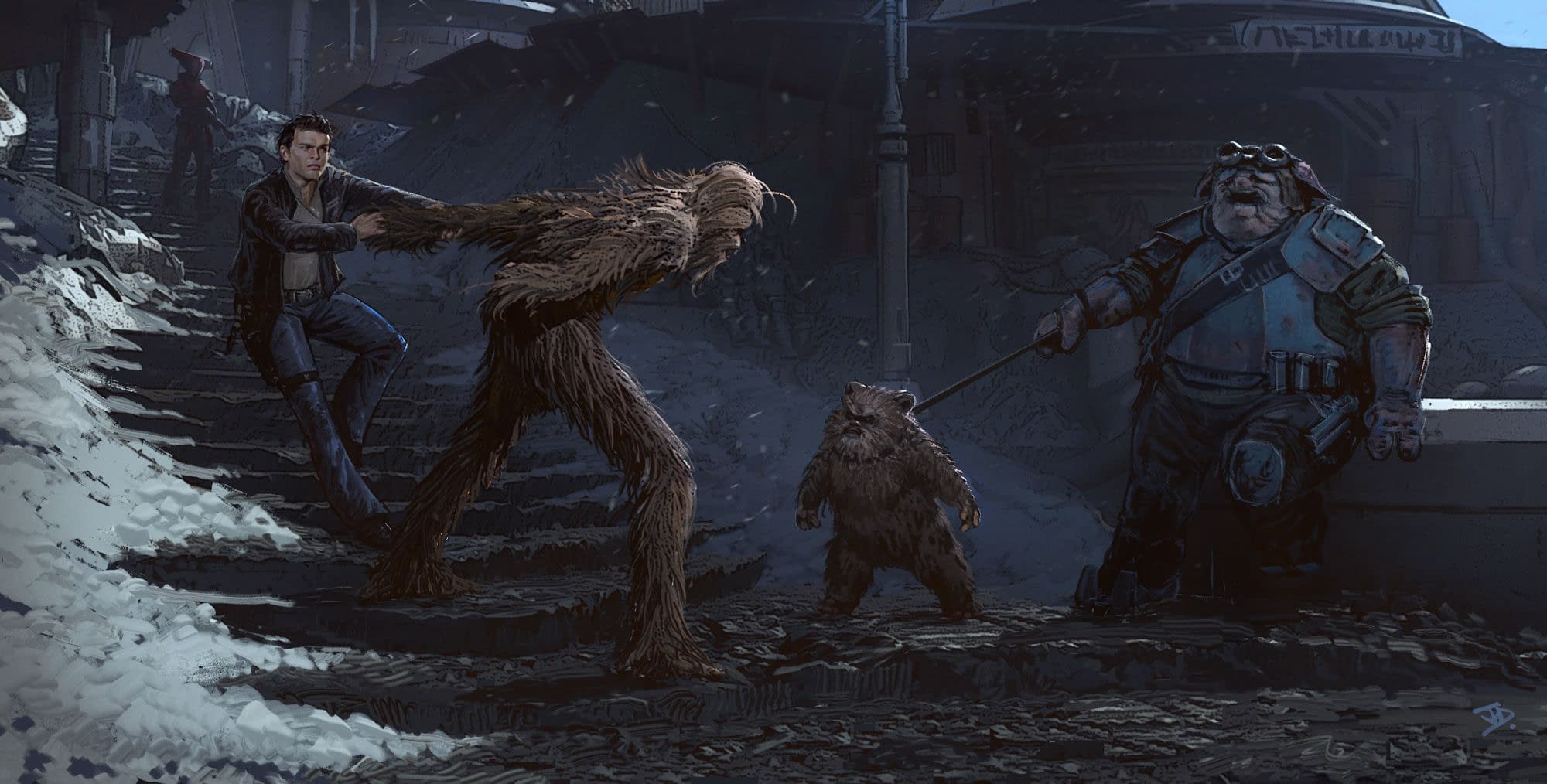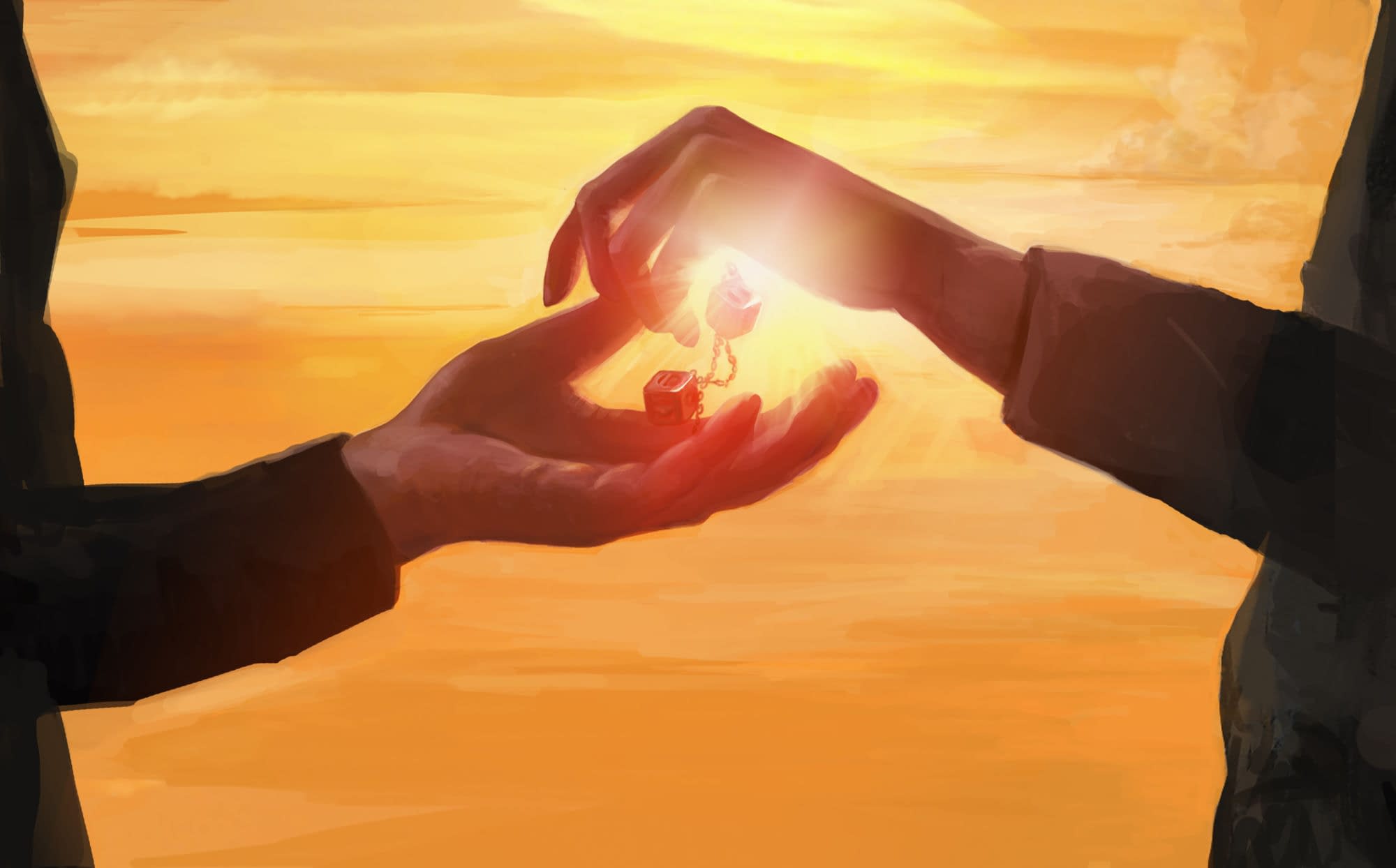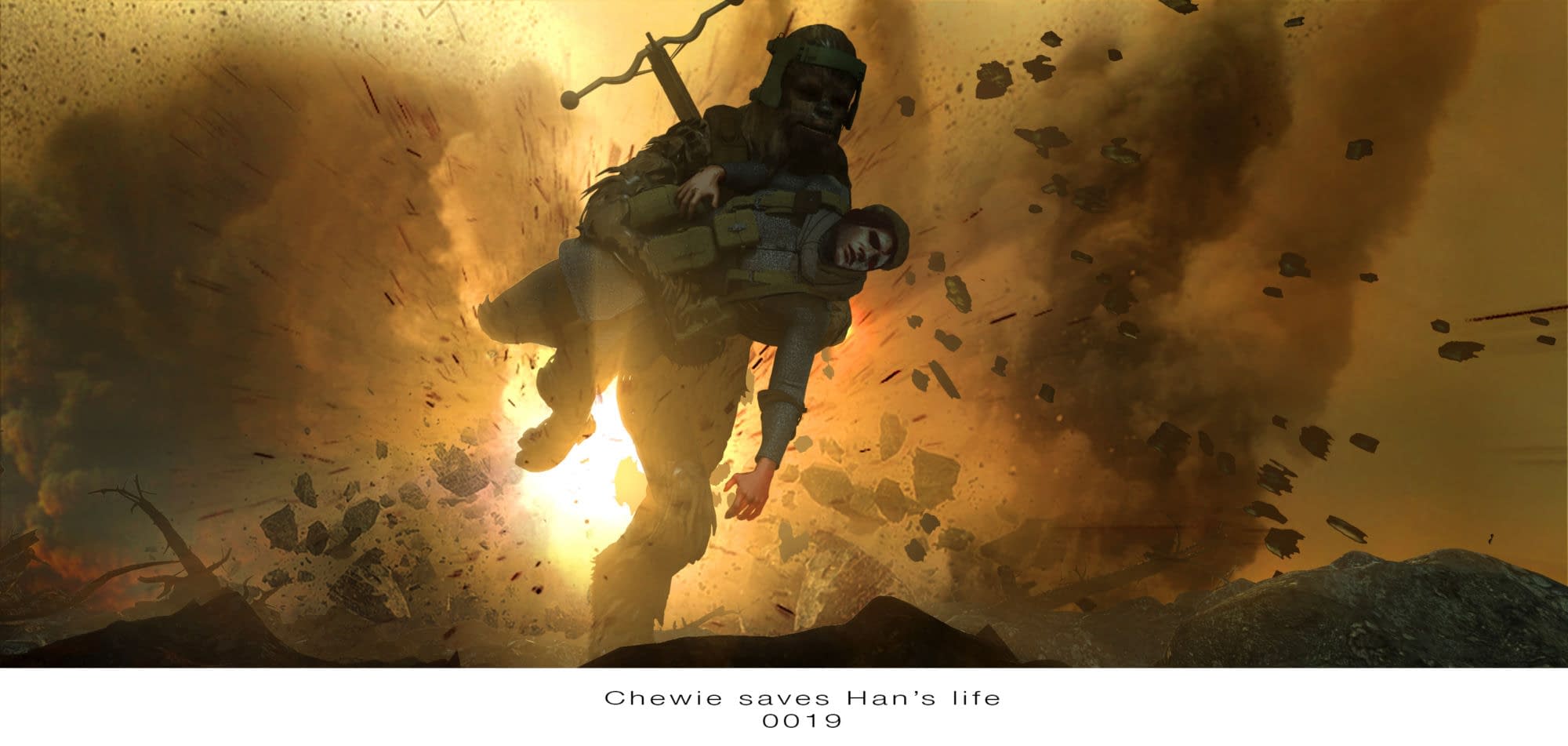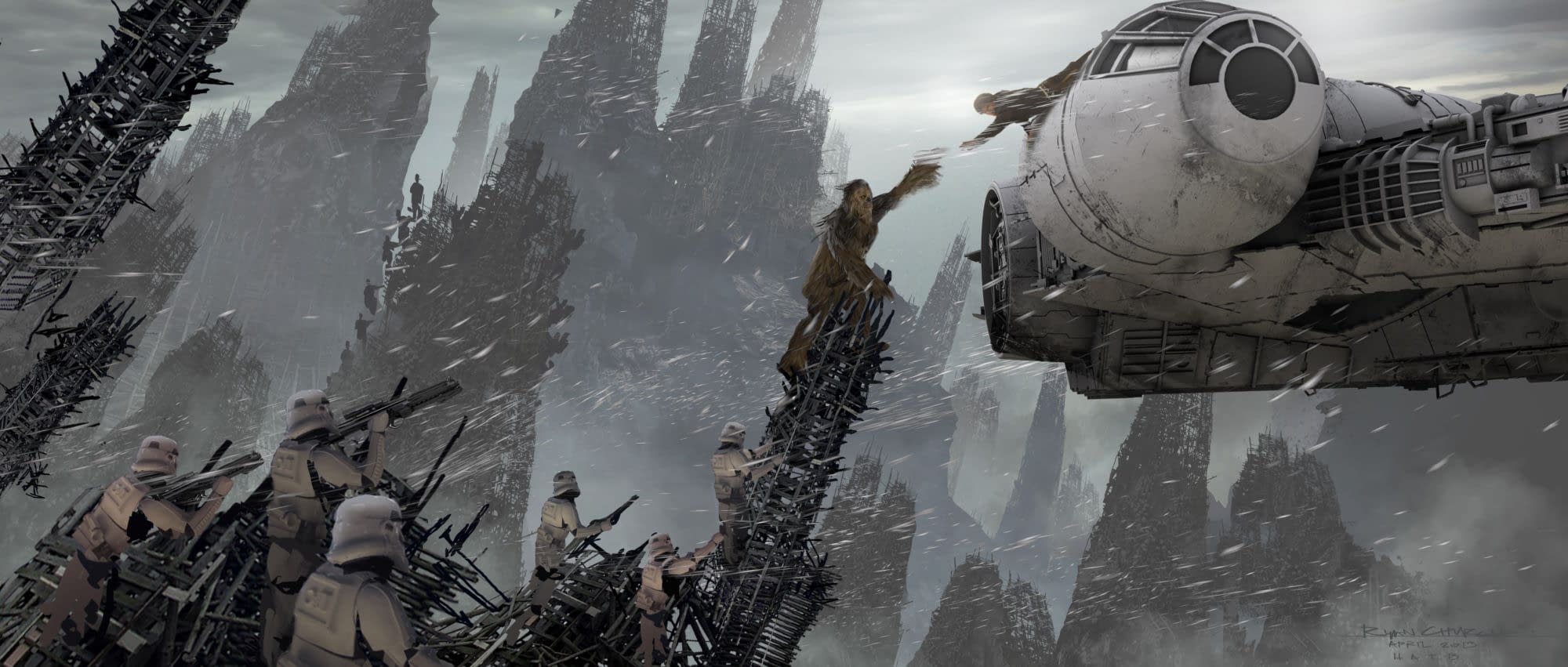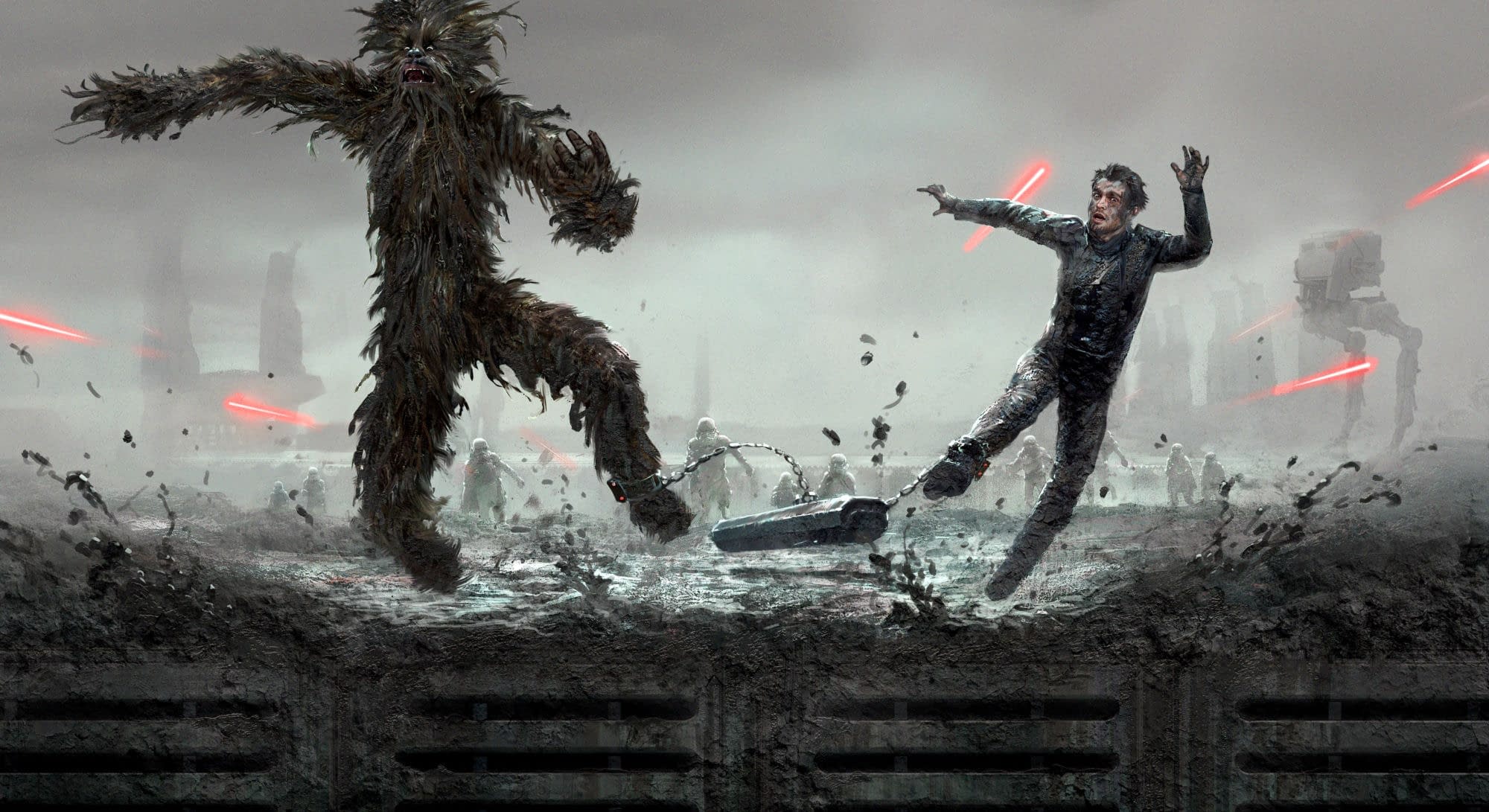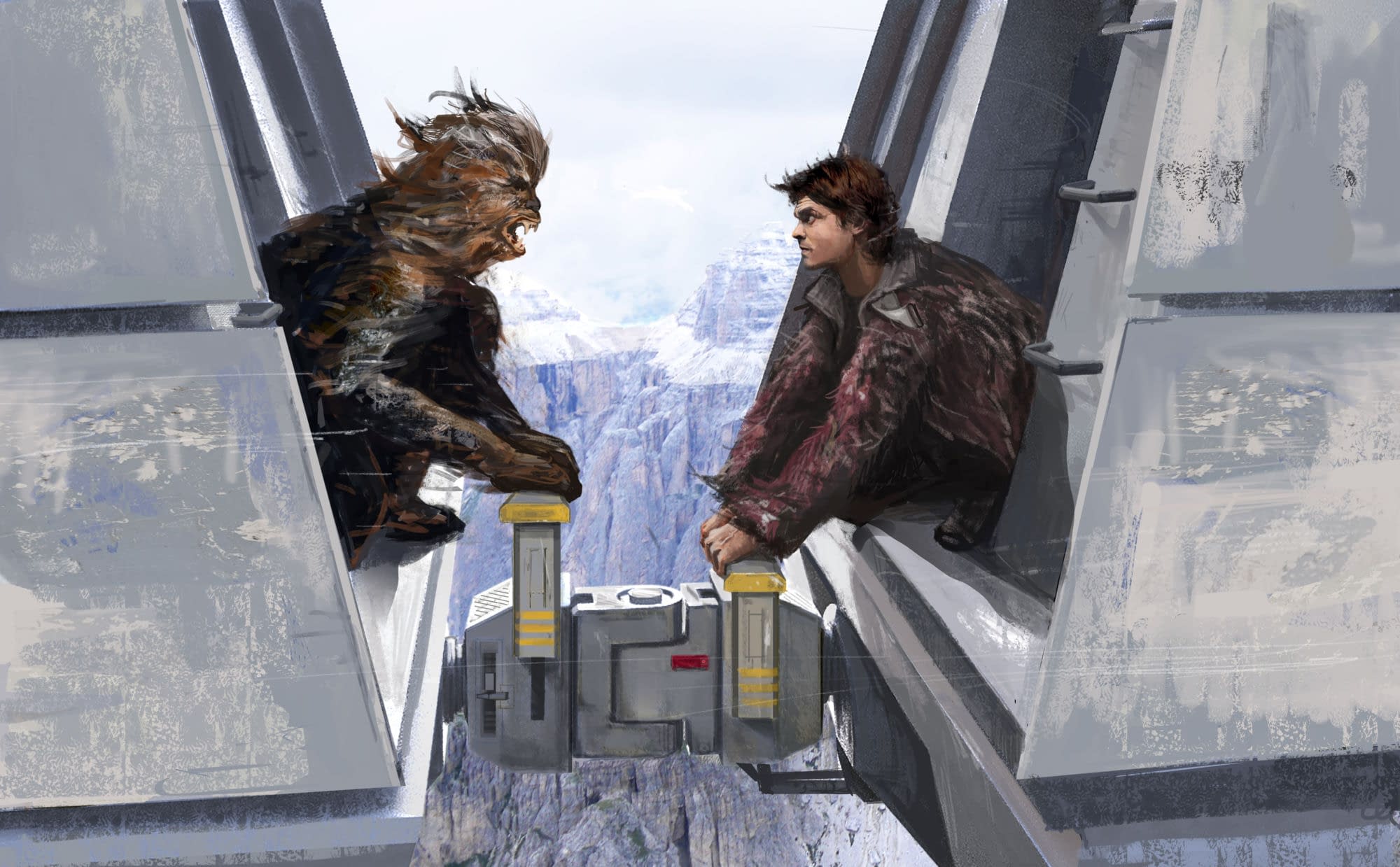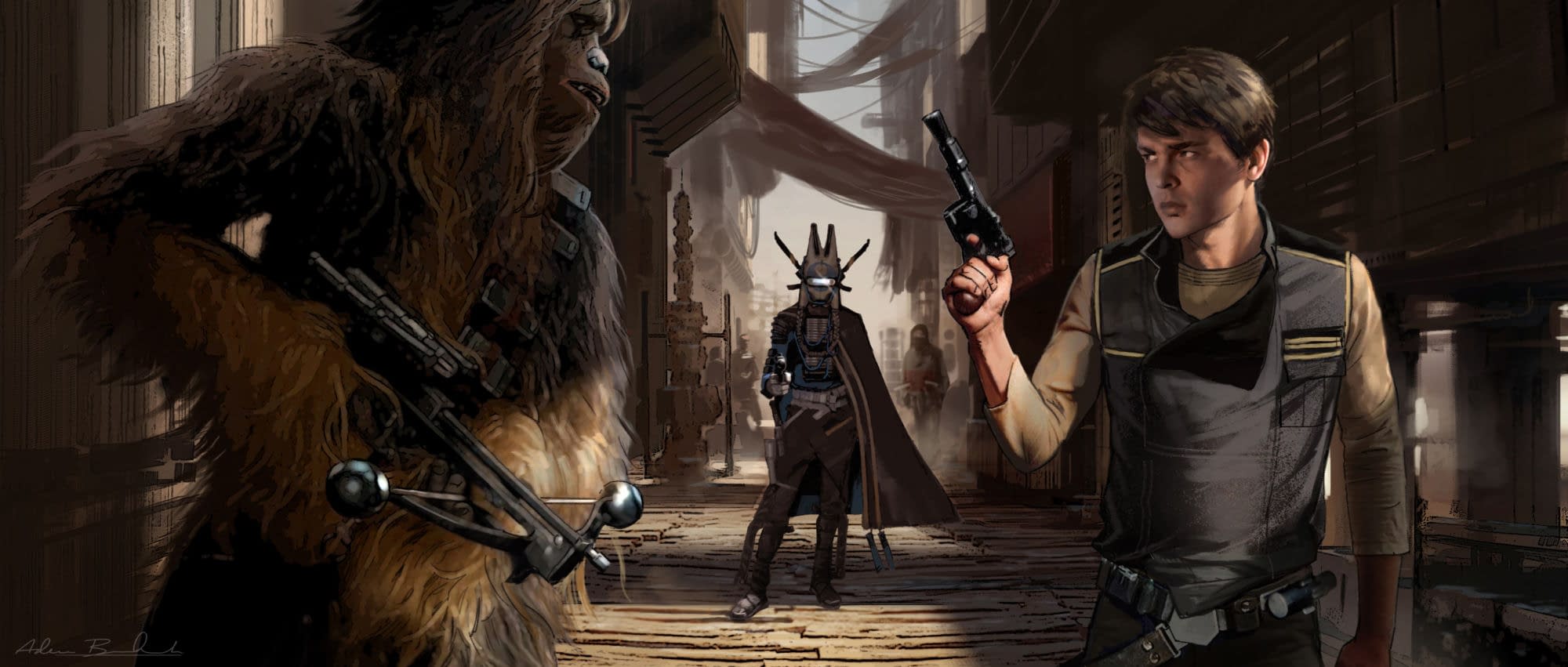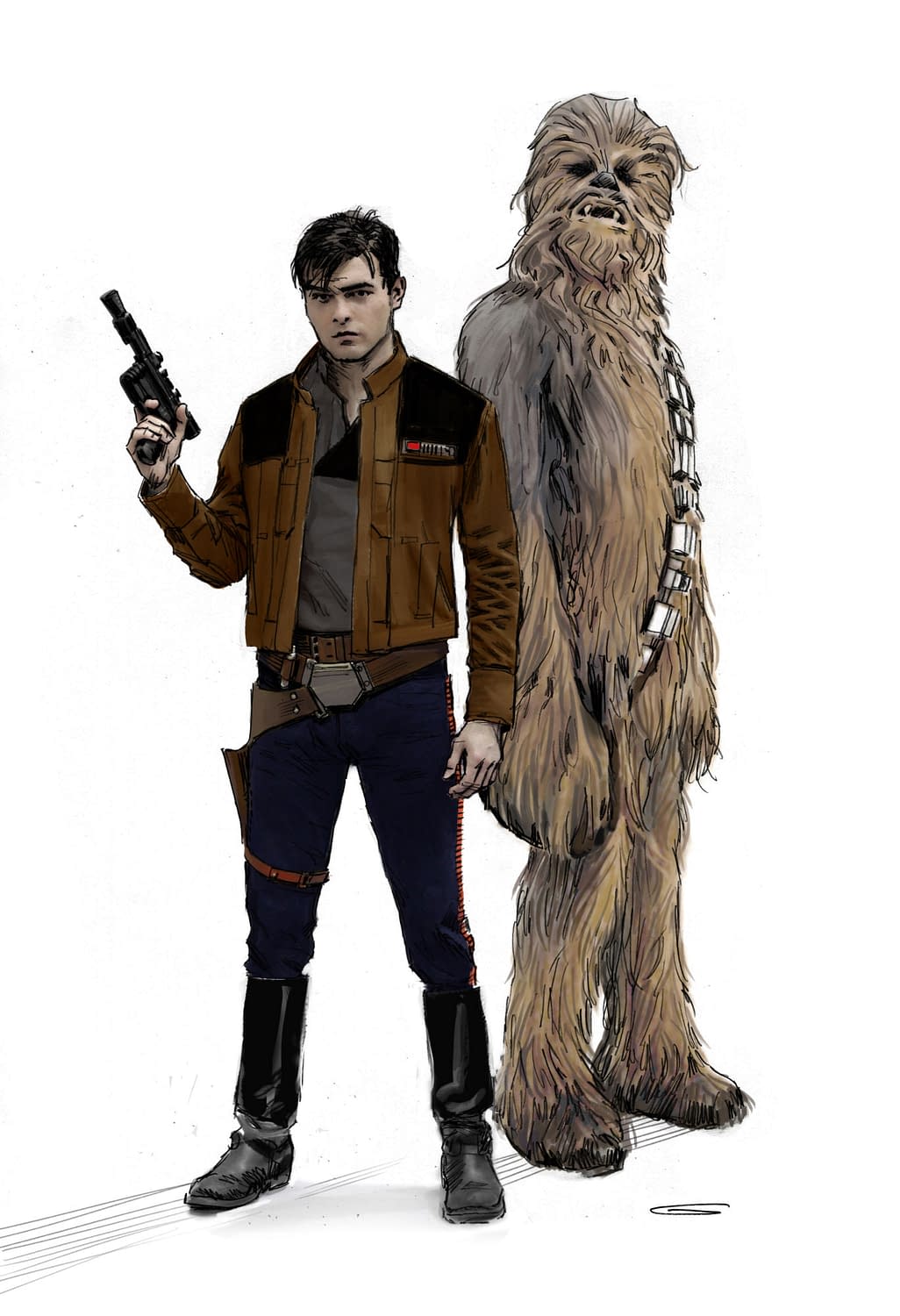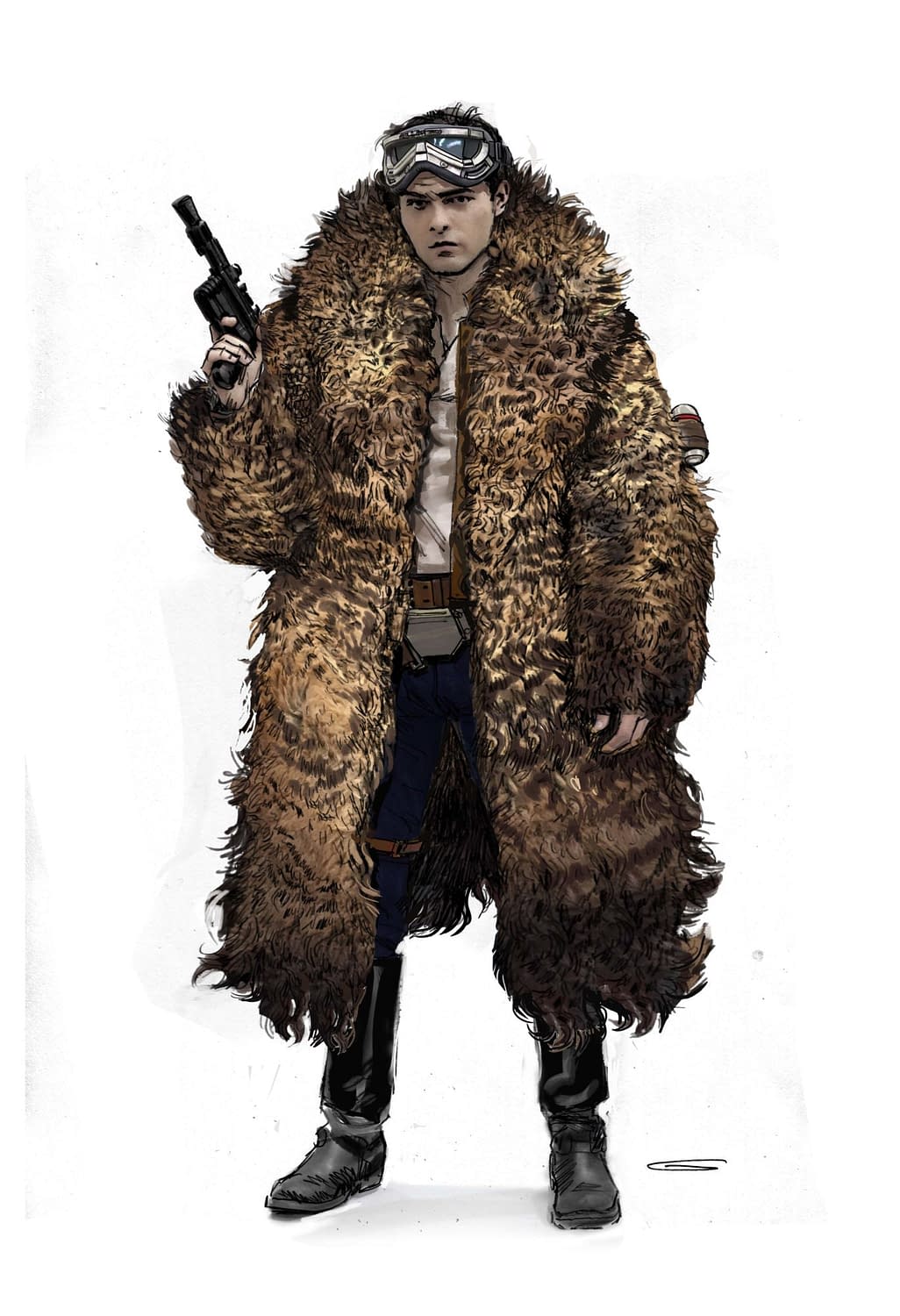 Next we have a deleted scene which is just a snowball fight between Han and Chewie. As always Han is not the suave space cowboy but the Biggest Dork in the Galaxy.
Finally we have a behind-the-scenes featurette that shows off how they managed to get new sound effects for Chewie. We hear them talk about the variation of animals sounds they used to create Chewie's dialogue.
Summary: During an adventure into a dark criminal underworld, Han Solo meets his future copilot Chewbacca and encounters Lando Calrissian years before joining the Rebellion.
Solo: A Star Wars Story, directed by Ron Howard, stars Alden Ehrenreich, Emilia Clarke, Donald Glover, Woody Harrelson, and Thandie Newton. It will be released on digital on September 14th and on DVD/Blu-ray on September 25th.
Enjoyed this article? Share it!