Sylvester Stallone has been a household name in the action film industry for decades, and that's not a bad thing. He's good at what he does, and his passion for projects always finds a way of speaking to audiences.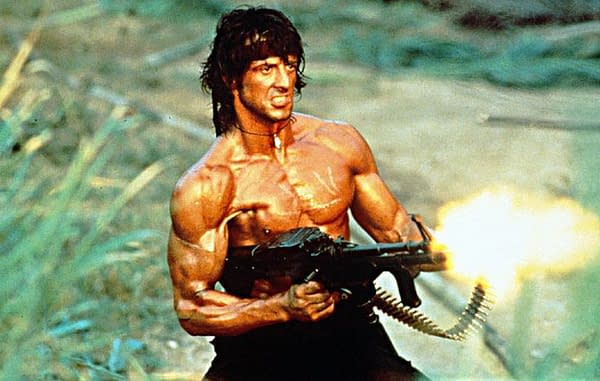 Back in 1982, First Blood introduced us to a character named John Rambo, Special Forces Vietnam vet with some bad PTSD triggered by a run in with local law enforcement. In the subsequent three films (Rambo: First Blood Part II, Rambo III, Rambo) we get more of the same, but with more revenge.
There had already been talk of a fifth title in the franchise back in 2008, called Last Blood. Stallone had said in an interview that the film going forward was highly dependent on how Rambo did, which admittedly wasn't very well box office-wise. For the next several years, he would continue to say there was a script for the project, but it eventually fizzled out.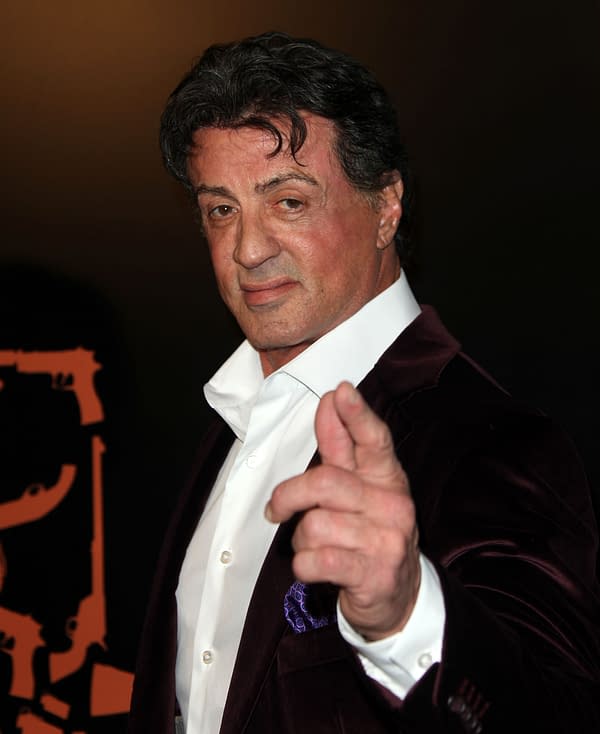 That said, Deadline says Rambo 5 is happening, and that Millennium Films (subsidiary of Nu Image) is shopping around at Cannes, with a proposed start date to film in September of 2018. Stallone is reportedly working on the script.
Deadline goes on to say that the plot revolves around the daughter of one of Rambo's friends is kidnapped and Rambo, who has been working on a ranch, crosses the U.S.-Mexican border and quickly finds himself up against the full might of one of Mexico's most violent cartels.
We'll let you know as soon as any of this information firms up, or gets confirmed by Stallone's camp. Cannes Film Festival is set to begin Tuesday May 8th and run until the 19th.
Enjoyed this article? Share it!