Taika Waititi Set to Save Every One of Us with "Flash Gordon" Film
I don't know where he's going to find the time to do it, but Deadline just broke the news that Taika Waititi is going to direct a new Flash Gordon for Disney, and I'm just assuming that he'll direct a film that will be for every one of us. Every man, every woman, every child.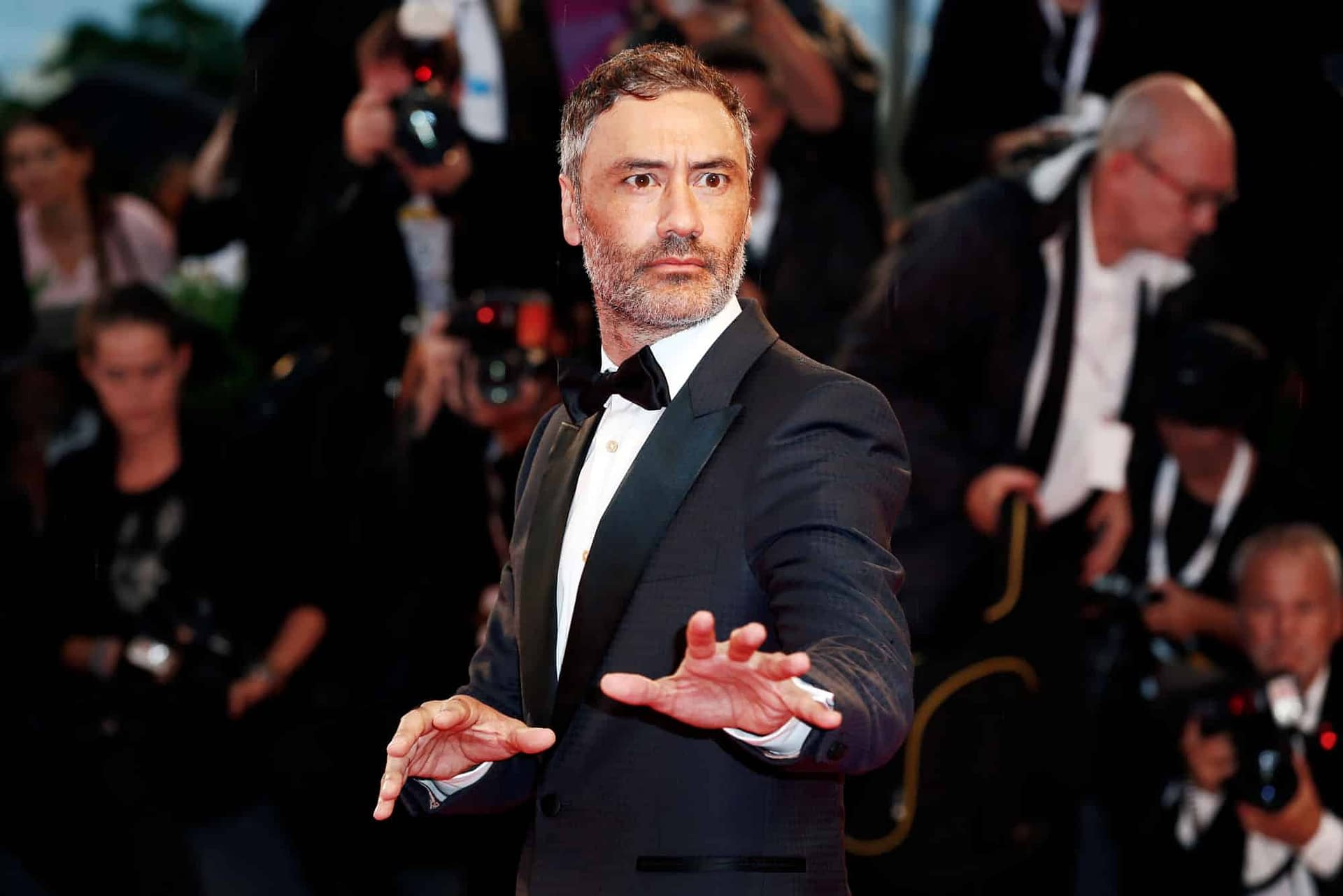 This is one of those happy stories coming out of the recent aquisition of Fox studios by Disney. Fox had been sitting on the rights to Flash Gordon for some time, with Kingsman's Matthew Vaughn attached to it at one time. The plan is to bring the new Flash Gordon to life as an animated film, which would be a really cool way to bring the franchise back. There is no word yet on how involved Waititi will be with the new Flash Gordon, since he is literally making every single movie and TV show set for release for the next 2,000 years.
Flash Gordon was originally created in 1934 to compete with the wildly popular Buck Rogers comics. King Features was looking for a way to cash in on the new craze for space ships and ray guns, and tried to get the rights to the John Carter of Mars stories from Edgar Rice Burroughs. Burroughs had little interest in seeing his stories in the funny papers at the time, and declined.
King Features then turned to Alex Raymond, who was a staff artist with the syndicate. He was inspired by the Philip Wylie novel When Worlds Collide, and came up with the idea of a scientist teaming up with an athletic young man and his girlfriend to stop the planet Mongo from colliding with the earth.
The new Flash Gordon comics became incredibly popular, which led to licensing ventures for the character. A serialized adventure series starring Buster Crabbe started in 1936 and rand through 1940. In the 1970's, George Lucas attempted to get the rights to make his own Flash Gordon movie, but was denied the opportunity, so he went on to make a different space story.
In 1980, a new Flash Gordon movie crash-landed in cinemas with poor box office results, but the movie lives on today as a true cult classic. The 1980 film had a great score by Queen, and featured early performances from Timothy Dalton and Brian Blessed.
Flash Gordon has come back several times since, with a few animated series and a lifeless live action series on the former Sci-Fi network (now SYFY).
I'm pretty sure whatever Waititi has in store for our eyeballs will live up to the fantastic, nearly 100 year old legacy that Flash Gordon has given us. We'll have more details on this project as they emerge!