Tina Romero Picks up Where Her Father Left off with Queens of the Dead
Tina Romero, daughter of horror icon George Romero, is following in her late father's footsteps and directing a zombie film of her own. Queens of the Dead will tell the tale of the zombie apocalypse through the eyes of club-goers at a drag night club.
Tina Romero, who is also a DJ, will be making her feature-film debut with the project. This comes after it was announced that she will be collaborating with another horror icon: Tom Savini. That will be for a new horror web-series for which both will be directing episodes.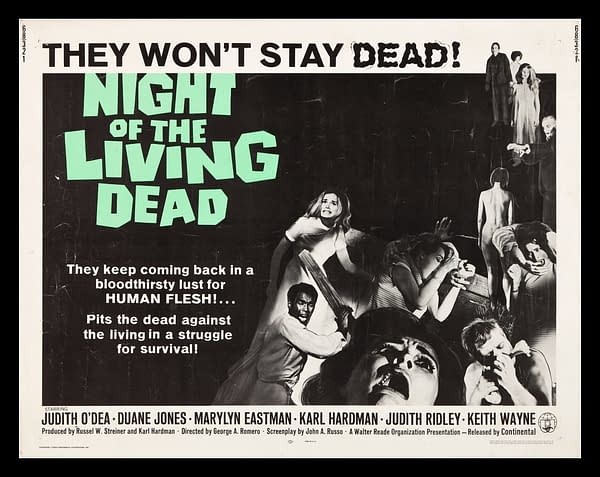 In an interview with blog The Saunder Blog, Tina talks about a variety of topics, including her music career. It was in there that she revealed the Queens of the Dead project. Here is what she had to say about it:
"Queens of the Dead is a fusion of two huge parts of my world: zombies and Gay nightlife," she told the site. "It's a tribute to my father as well as my entrée into the genre he grandfathered. I can't say too much yet, but what I can tell you is that this film will have all the hallmarks of a George A. Romero classic: farce, politics, heroes, assholes, and most importantly, herds of silly and slow moving walkers that you can't help but love. But I'm doing it Tina-style, and bringing the glitter, choreography, queers & queens."
That actually sounds like it will be a pretty unique and interesting entry into the genre. Here is hoping that she can use the same deft hand her father used to basically create the zombie film and make her mark right next to his. Right now there is no release date for the film, but we will keep you posted when we get an update.
This story was first seen on Bloody Disgusting.