'Yesterday' Explores One Man's Journey as Beatlemania [TRAILER]
Yesterday provides a twist on the rags-to-riches story of a struggling musician finding success.
Jack Malik (Himesh Patel) tries to catch a break but finds how difficult success is after he gets struck by a bus while riding his bike during a worldwide blackout.
As a mix of British comedy and fantasy, Jack finds himself the only person in the world to have any knowledge of the Beatles. Yesterday, based on the Beatles song of the same name, finds Jack plagiarizing their music. In taking credit, he skyrockets to the top similar to when John Lennon, Paul McCartney, Ringo Starr, and George Harrison thrived in the 60s with Beatlemania.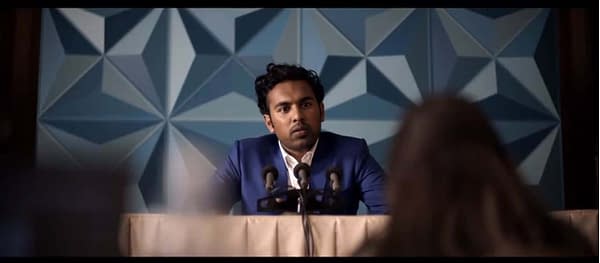 The Danny Boyle-directed film, which takes place in the present day, sets in motion the fame Jack goes through from performing at concerts, making talk show appearances, and trying to achieve the fame he didn't deserve.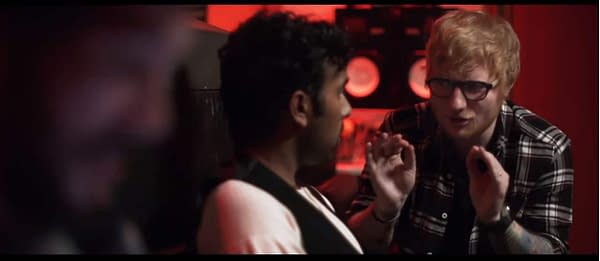 The film costars Lily James, Kate McKinnon, Ed Sheeran, and Ana de Armas. The two surviving Beatles: McCartney and Starr will also make an appearance. The film will also include new music from Sheeran in addition to Beatles songs. Yesterday comes to theaters June 28.