Warner Bros. Shifts 'Wonder Woman 1984' to 2020
This just in- Warner Bros. is apparently moving their upcoming superhero sequel film Wonder Woman 1984 back a whopping 7 months from it's original release date of November 1st 2019 to summer of 2020, now opening on June 6th.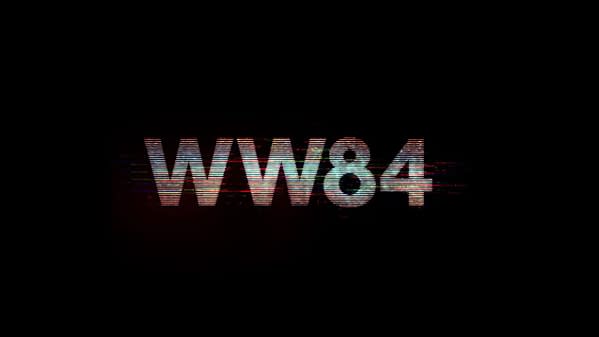 Maybe this is a move to ensure a strong summer box office kickoff for the studio, but since we really don't have any additional information about the 'why' yet, this is purely supposition.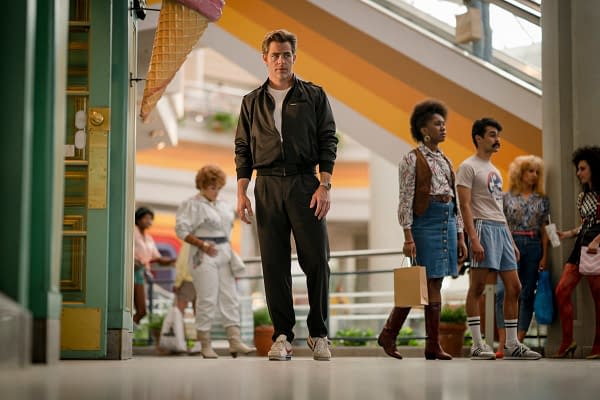 Wonder Woman 1984 will see the return of Gal Gadot to the role of Diana Prince aka Wonder Woman, and the return of director Patty Jenkins. Chris Pine is also returning for the 2nd film, as Captain Steve Trevor, who is apparently NOT dead?
We'll let you know when we find out more about the move.