Posted in: 20th Century Studios, Hulu, Movies | Tagged: 20th century studios, hulu, white men can't jump
---
White Men Can't Jump: Why They Decided To Focus More On Mental Health
White Men Can't Jump star Sinqua Walls talks about the new focus on mental health in the remake. It will stream to Hulu on May 19th.
---
When it comes to remakes, you need to do more than redo the movie shot-for-shot. Disney has been doing a lot of remakes in the last couple of years, but that is mostly focused on making live-action remakes of the animated features. They are also greenlighting way after-the-fact sequels and series to classics as well, but White Men Can't Jump wanted to do something a little different. This is a retelling, and because a lot has changed in the 20 years since the first film, that meant some of the film's focus needed to change. During the virtual press conference, it was brought up how this version of the film focuses on mental health much more, and star Sinqua Walls had a great explanation as to why that change mattered in this new adaption.
"I think it was really important because it's current to today," Walls explained. "I think, you know, we're seeing so many different things that people are afflicted with, and they're struggling with, and they're trying to overcome. And I think what the '92 film did was really be elemental of what was going on in the culture. And I think now our culture is progressed to a place where mental health is so important. And people are wanting to have that conversation. They're wanting to have a conversation of 'How can I get help?' Or 'How can I help' I think holding people accountable. I think Teyana said something really great earlier in terms of, like, what love is, and love is, you know, being present but also holding someone accountable.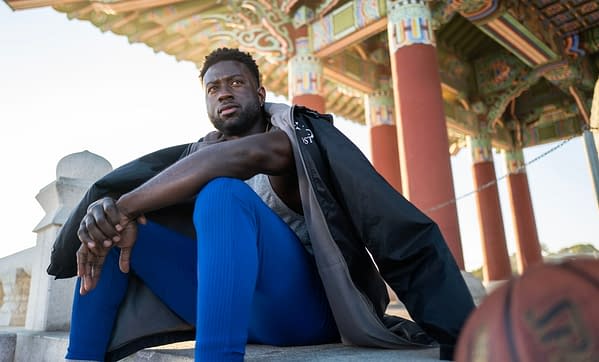 "And I think getting that help as well," he continued. "And that's what Jeremy did for Kamal, and when he identified something. We have this line in the film where he says, 'Basketball is your therapy.' And I know so many people where they don't know their thing, which can be their therapeutic tool for growth and ability to have peace. And so, I think it was really important to infuse that. And I think, like, again, that's something that Chuck was really, really elemental on, was making sure that we had those moments, making sure the story had that impact. And I think you see, as people get more comfortable with their own mental journey, they're allowed to open themselves up and be open to so many other paths of their journey with people. And that's what Jeremy and Kamal go through."
Much like sports fans tend to be very extreme, the same can be said for fans of sports movies, and the original White Men Can't Jump is considered one of the best of the genre. It remains to be seen whether or not this film can make any impact when it hits Hulu this weekend and if changes that director Calmatic and the writing team adjusted to make this "modern" make or break the initial spirit behind the production. Either way, Walls is very right that we do have more knowledge about the impact of mental health, and seeing that it was a focus in a film about men when men's mental health is so often ignored for a stupid sense of bravado, is something that should be considered more as we look to adapt things for the changing times.
White Men Can't Jump: Summary, Cast List, Release Date
White Men Can't Jump is a modern retelling of the iconic 1992 film that celebrates the streetball hustling culture of Los Angeles. Sinqua Walls stars as Kamal, once a promising player who derailed his future in the sport, and multi-platinum rap superstar Jack Harlow makes his movie debut as Jeremy, a former star of the game whose injuries stalled his own career. Juggling tenuous relationships, financial pressures, and serious internal struggles, the two ballers—opposites who are seemingly miles apart—find they might have more in common than they imagined possible.
Directed by Calmatic, the movie also stars Teyana Taylor, Laura Harrier, Vince Staples, Myles Bullock, and Lance Reddick. The film is written by Kenya Barris and Doug Hall. White Men Can't Jump is produced by Kenya Barris and Paul Hall; it's executive produced by Blake Griffin, Ryan Kalil, Noah Weinstein, Calmatic, Doug Hall, E. Brian Dobbins, and James Powers. It will begin streaming on May 19, 2023, exclusively on Hulu in the U.S., Star+ in Latin America, and Disney+ under the Star banner in all other territories.
---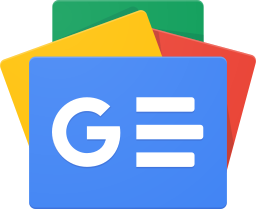 Stay up-to-date and support the site by following Bleeding Cool on Google News today!