Willem Dafoe to Star in 'Togo', a Movie Exclusive to the Disney Streaming Service
The Disney streaming service is getting ready to make some original movies. According to The Hollywood Reporter, Oscar-nominated actor Willem Dafoe has signed on to star in Togo for the streaming service. Ericson Core, who directed the Point Break remake, is set to helm the project.
Togo will be a live-action feature centering on two key figures in the 1925 serum run to Nome, Alaska, also known as the Great Race of Mercy, in which dog-sled teams relayed to transport diphtheria antitoxin serum through harsh conditions over nearly 700 miles to save the town from an epidemic. Balto was the dog who received acclaim from the life-saving run and whose heroism was popularized at the time; he even received the movie treatment via an animated feature in 1995 from Steven Spielberg's Amblin. But in effect it was Togo and his owner, Leonhard Seppala, that traversed the most dangerous part of the journey, facing temperatures of 30 degrees below zero in gale-force winds.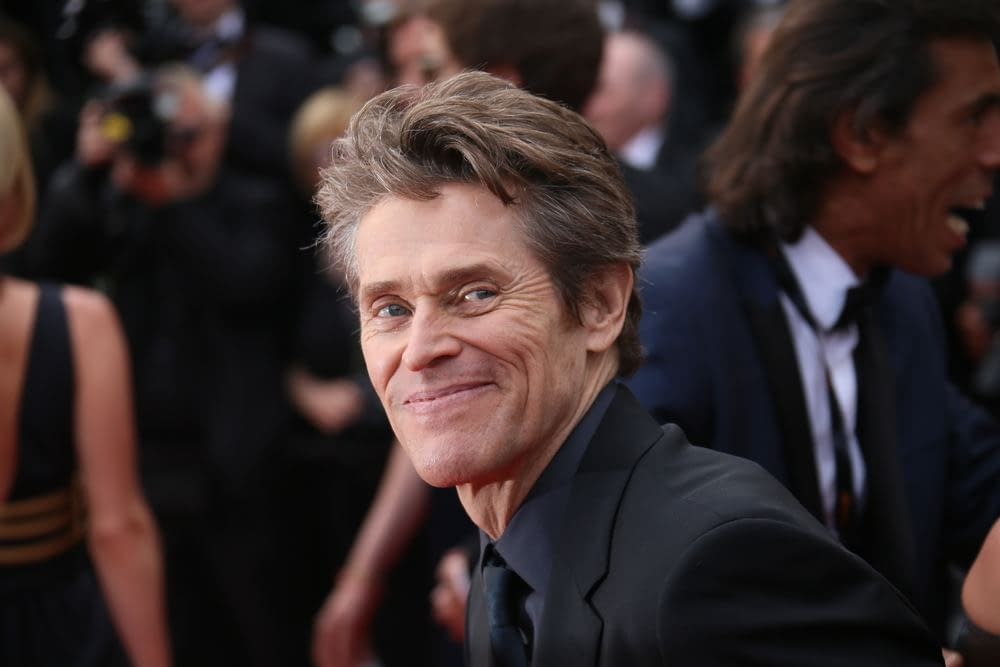 This sounds like one of those feel-good family movies that Disney tends to release in theaters that do okay but never really bring in the big bucks. Putting it on a streaming service and not having to worry about distribution is probably the right decision.
The streaming service is set to launch in late 2019 with original movie and television programs. At the moment Disney hasn't said much in the way of specifics when it comes to those television shows aside from saying there will be a Marvel show, a Star Wars show, a show based on Monsters Inc., and a show based on High School Musical. The Anna Kendrick-starring holiday movie Noelle is also set to go straight to the streaming service.