Rolland Emmerich is jumping back into the historical movies with Midway. Emmerich is very much a hit or miss type of director. When his movies work they tend to work pretty well or at least are entertaining if Emmerich isn't invested in the property they can be really, really bad. His last high profile bomb was Independence Day: Resurgence which was poorly reviewed and did poorly at the box office. We'll have to see if Emmerich can turn things around with Midway but November is a very packed month when it comes to movie releases so there might not be much room for yet another World War II movie. We got a teaser but now we have a full trailer.
We also got a whole pile of character posters for the rather impressive cast via the official Twitter account.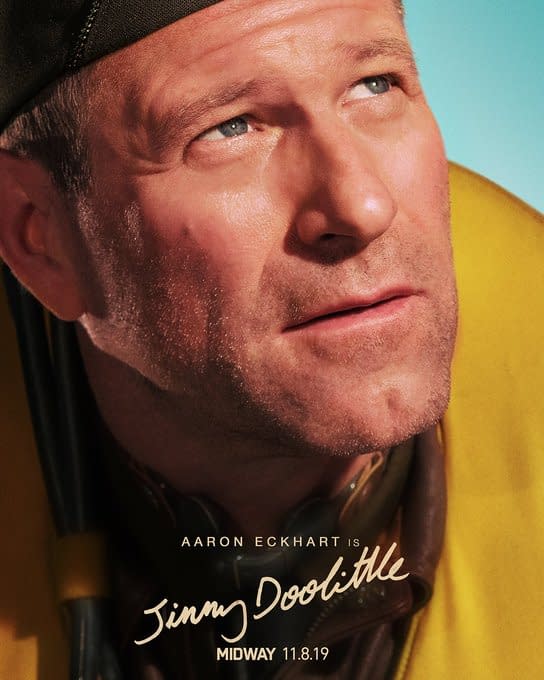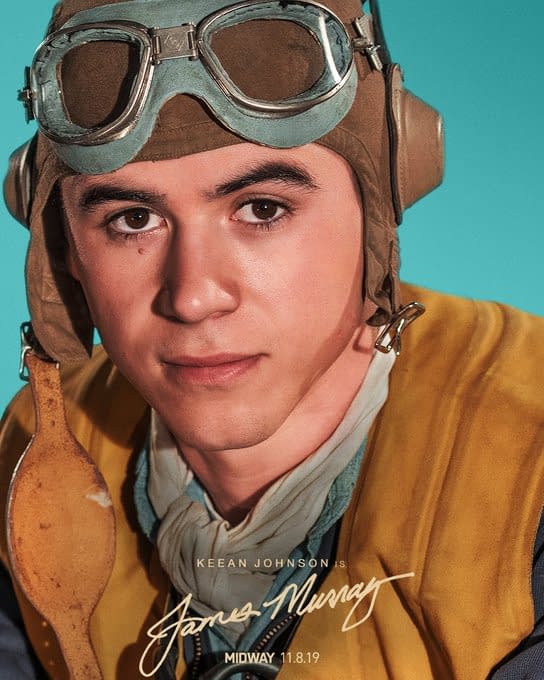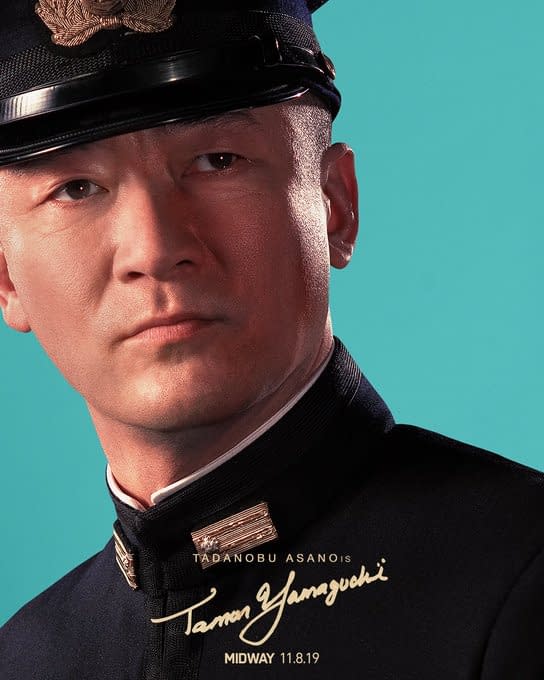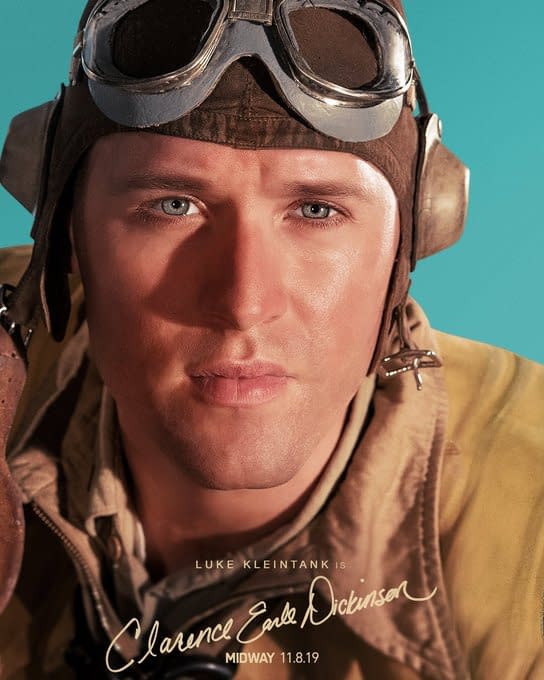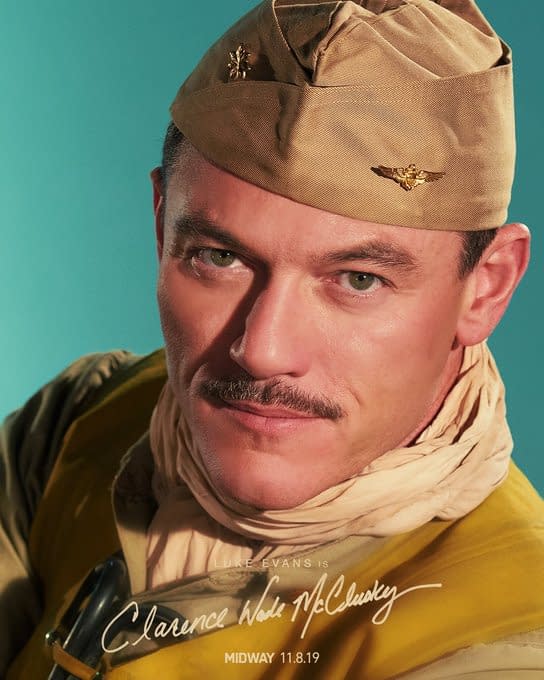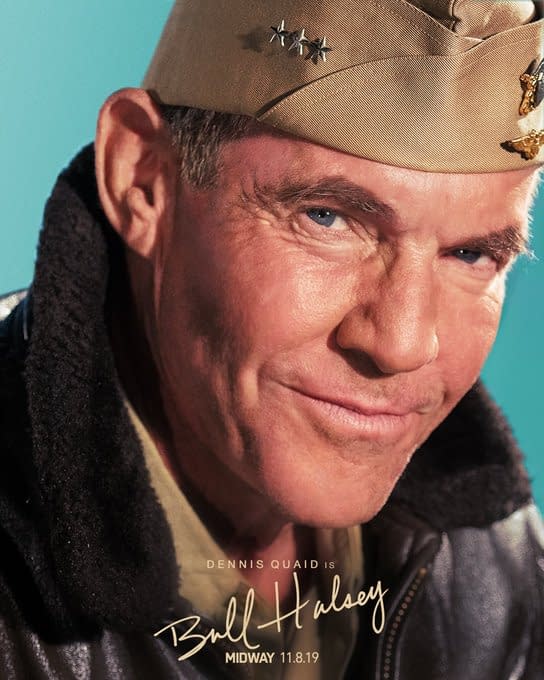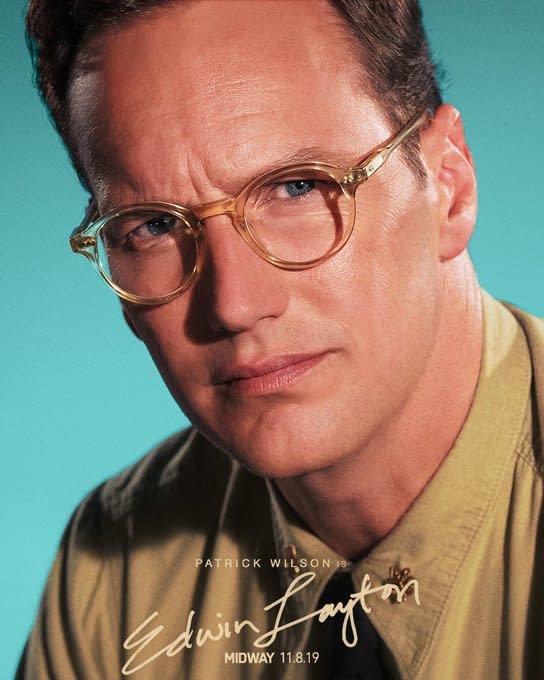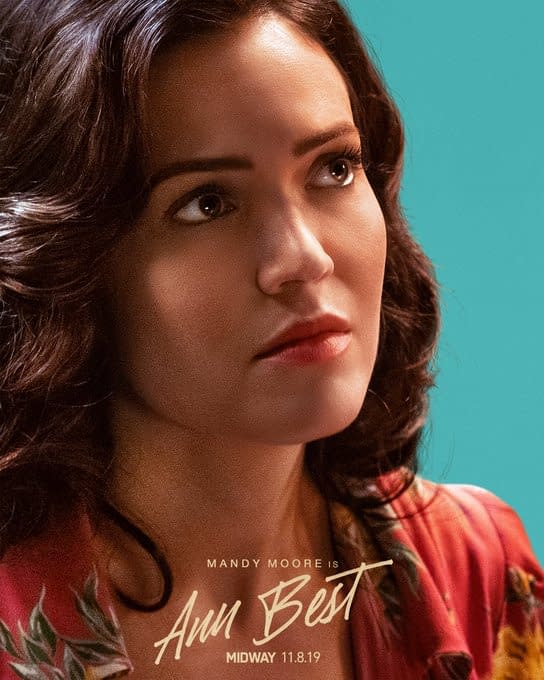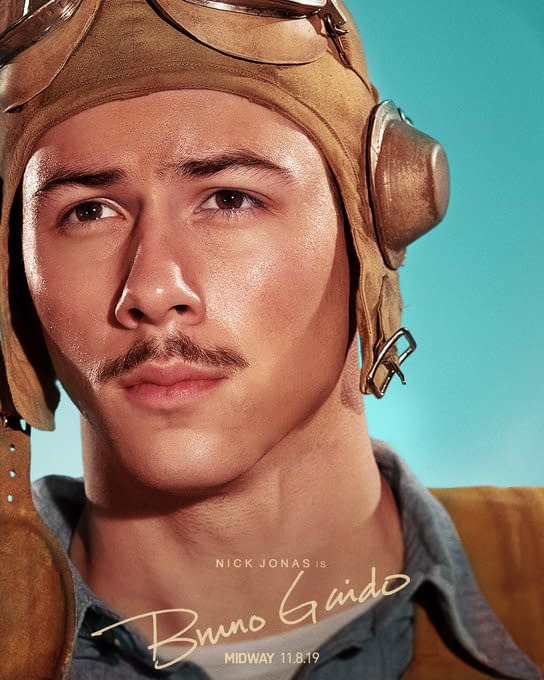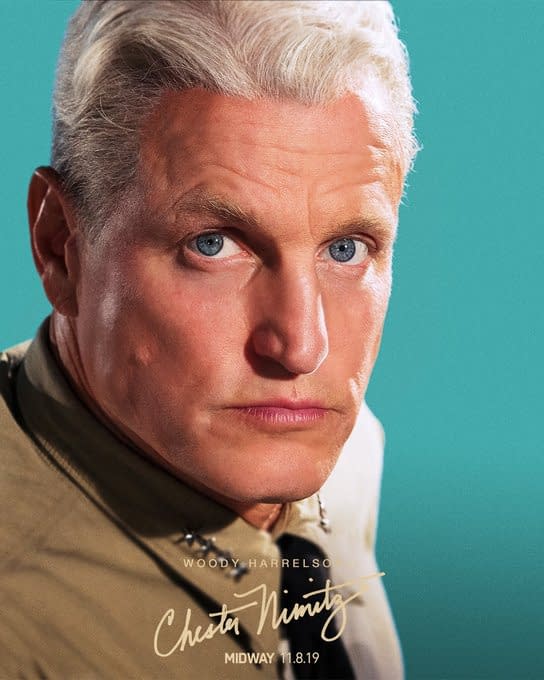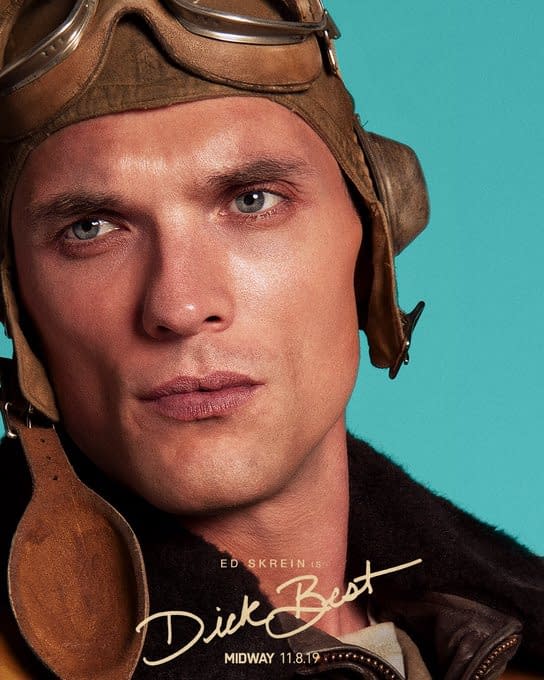 The story of the Battle of Midway, told by the leaders and the sailors who fought it.
Midway, directed by Roland Emmerich, stars Ed Skrein, Patrick Wilson, Luke Evans, Aaron Eckhart, Nick Jonas, Etsushi Toyokawa, Tadanobu Asano, Luke Kleintank, Jun Kunimura, Darren Criss, Keean Johnson, Alexander Ludwig, Mandy Moore, Dennis Quaid, and Woody Harrelson. It will open on November 8th.
Enjoyed this article? Share it!