Thus far we know very little about Wonder Woman 1984 at the moment aside from the few images we've seen and the fact that it takes place in 1984. We're still a ways away from the movie getting released or seeing any publicly released footage but it sounds like they are approaching this movie the right way. When you have a critical and commercial the pressure is on to deliver in a sequel.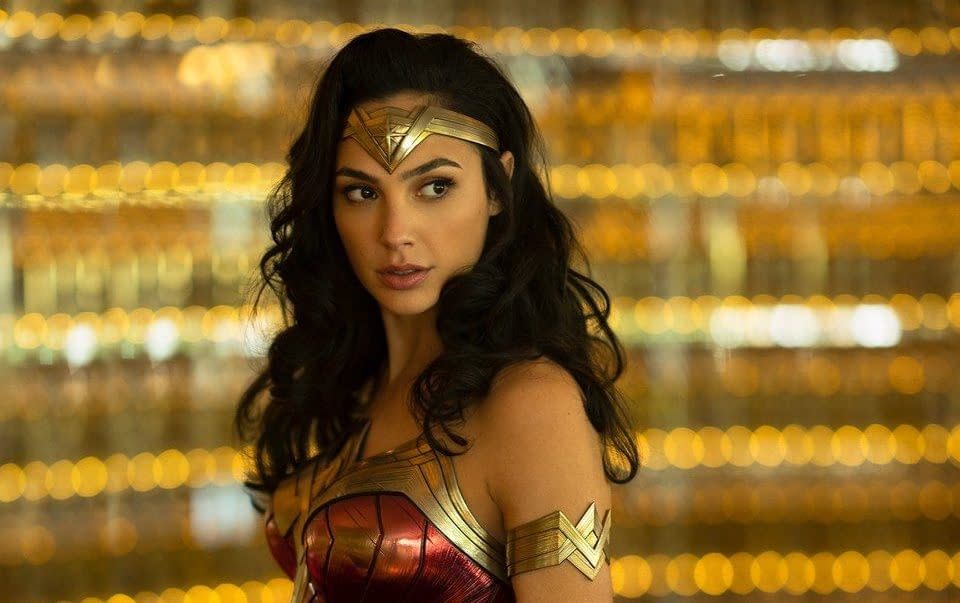 It sounds like the people behind Wonder Woman 1984 are going about it a little differently. Producer Charles Roven told Vulture that they are approaching this movie a little differently.
"She was just determined that this movie should be the next iteration of Wonder Woman but not a sequel," Roven tells Vulture. "And she's definitely delivering on that. It's a completely different time frame and you'll get a sense of what Diana-slash–Wonder Woman had been doing in the intervening years. But it's a completely different story that we're telling. Even though it'll have a lot of the same emotional things, a lot of humor, a lot of brave action. Tugs at the heart strings as well."
So it is a sequel but not a direct one. The large time jump will also help the movie feel like something completely different compared to the original movie. This is the best way to go about doing sequels because it forces filmmakers to make stand-alone movies instead of trying to make a trilogy before the first movie even comes out. There are so many movies that set up sequels that will never get made. The DC universe is finally on the right course and making sure all of its movies are as stand-alone as possible is a good idea.
Wonder Woman 1984, directed by Patty Jenkins, stars Gal Gadot, Chris Pine, Kristen Wiig, Pedro Pascal, Connie Nielsen, and Gabriella Wilde. It will be released on June 5, 2020.
Enjoyed this article? Share it!