Amazon Alexa Allows Users to Pick Samuel L. Jackson as Voice
Samuel L. Jackson one of the most recognizable voices in pop culture and now Amazon Alexa allows users for him to be your new digital assistant. Early adopters will be able to purchase the voice at the introductory price of $0.99. The regular price is $4.99.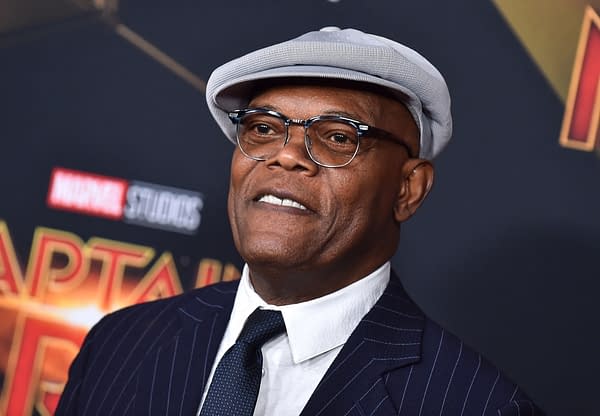 Alexa owners can purchase either from Amazon or the device itself. To purchase through their Echo device, you say, "Alexa, introduce me to Samuel L. Jackson." Users proceed to choose the more family-friendly clean version or the explicit version as God intended. Among the commands, Amazon has some sample commands you can try.
"Alexa, ask Samuel L. Jackson where he is from."
"Alexa, ask Sam to wake me up at 7 a.m."
"Alexa, ask Sam Jackson to sing happy birthday."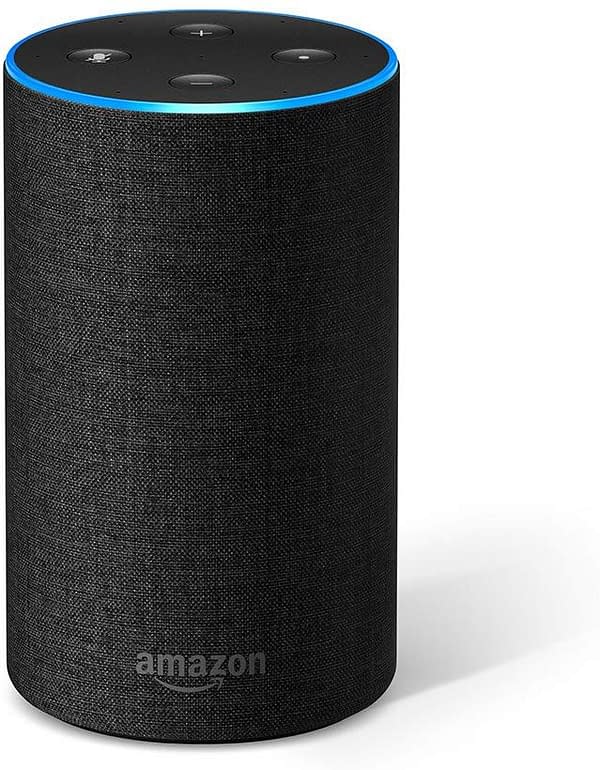 You can also ask Jackson to set the timer, play some music, tell you a funny joke, or his interests, career, and favorite color. Among the responses you may get from Jackson for example, "Alexa, ask Samuel L. Jackson for the weather."
"Ooo, Mother Nature is angry!"
Unfortunately, there are limits to what Virtual Sam can do. Jackson won't be able to assist with your shopping, lists, reminders or skills. Not only can he be your assistant, but he also reads audiobooks, like Adam Mansbach's "Go the F*** to Sleep".
Jackson had a busy 2019 starring in Glass for Universal; Captain Marvel and Avengers: Endgame for Marvel, Spider-Man: Far from Home for Sony; and Shaft for Warner Bros. He'll be in the upcoming The Banker for AppleTV+, The Hitman's Wife's Bodyguard and the next Saw sequel for Lionsgate in 2020.
For more information on Alexa celebrity voice, you can go to Amazon.