ABC Sets Scandal, 'Grey's' And 'Murder' Mid-Season Premiere Date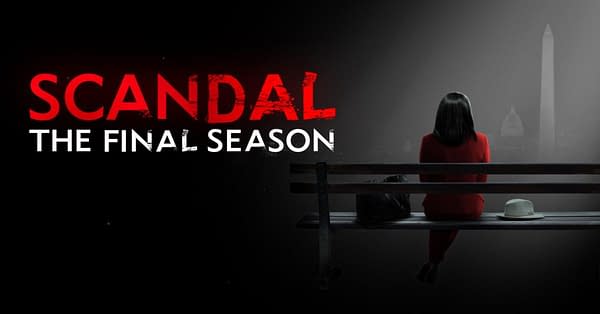 Olivia Pope (Kerry Washington) and her team from Scandal are entering the ring for one final round on January 18, and they're bringing their "TGIT" neighbors Grey's Anatomy and How To Get Away With Murder with them. ABC made the mid-season premiere announcement on Thursday, which will mark the beginning of the political scandal drama's final eleven episodes.
ABC announced in May 2017 that this would be the final season for Scandal, with ABC Entertainment head Channing Dungey respecting show creator Shonda Rhimes' creative time-frame for the series:
"I've had conversation with Shonda for a while, she had a sense of how she wanted the story to end. I always prefer to end a show where you're feeling creatively on top."
In addition to premiere dates for their "TGIT" line-up of Scandal, Grey's Anatomy and How To Get Away With Murder, ABC also announced the season premiere dates for the returning game show Match Game; as well as new game show Child Support: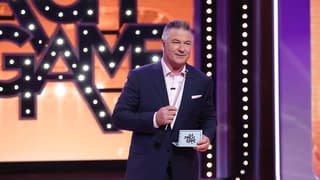 Match Game (Season 3: January 3 @ 10:00 pm ET/PT)
Host: Alec Baldwin
Match Game is a panel game show that features two contestants as they attempt to match the answers of six celebrities in a game of fill-in the missing blank. Baldwin and FMNA's Jennifer Mullin, Scott St. John, and Mallory Schwartz executive produce.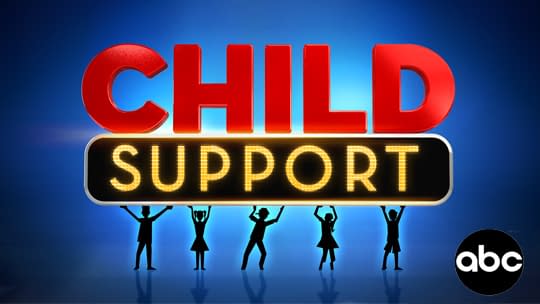 Child Support (Series Premiere: January 5 @ 8:00 pm ET/PT)
Host: Fred Savage
Produced by Banijay Studios North America, the primetime series will feature adult contestants and priceless interactions between funny man Ricky Gervais and a group of five kids who say the most unpredictable things. Hosted by Fred Savage, contestants are asked to answer 10 questions correctly to earn the top prize. If they answer incorrectly, the contestants have a chance to be saved by the 5 kids who have been asked the same question by Gervais. Gervais, David Goldberg, Caroline Baumgard and Jeff Krask are executive producers.