We're still processing everything set in motion by the 8th and final season premiere of HBO's Game of Thrones. It's sad to think that in five more short weeks, the series will be done and over.
That said, enjoy 14 photos from season 8 episode 2 from Helen Sloan and HBO!
Messandei's jacket is just incredible, the return of Gilly (and little Sam?!), a stern look from Ser Davos, some tense moments for the Stark siblings, and a new coat for Dany: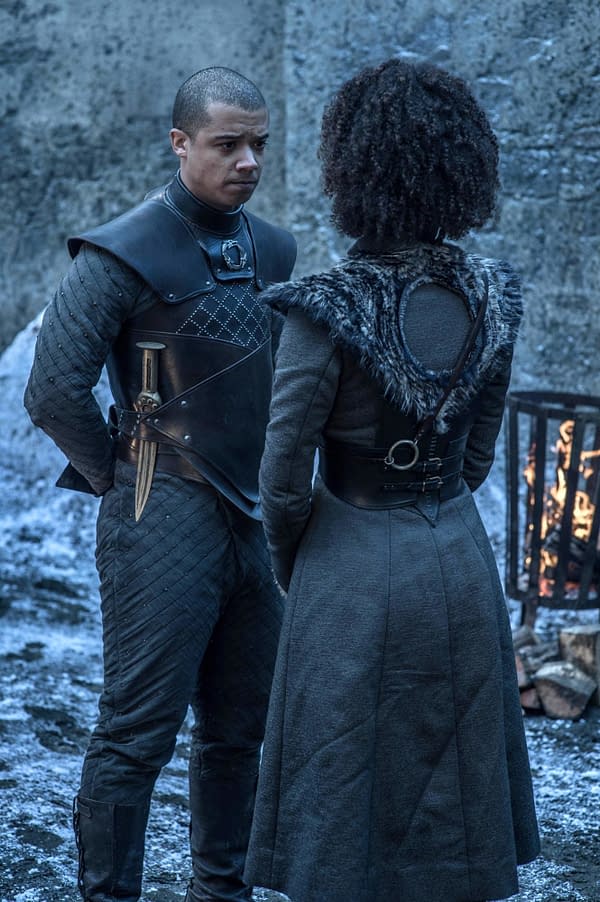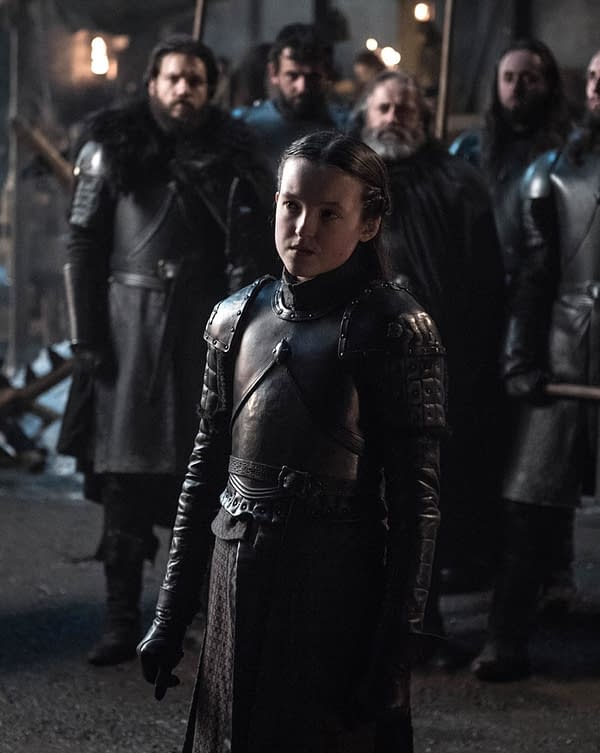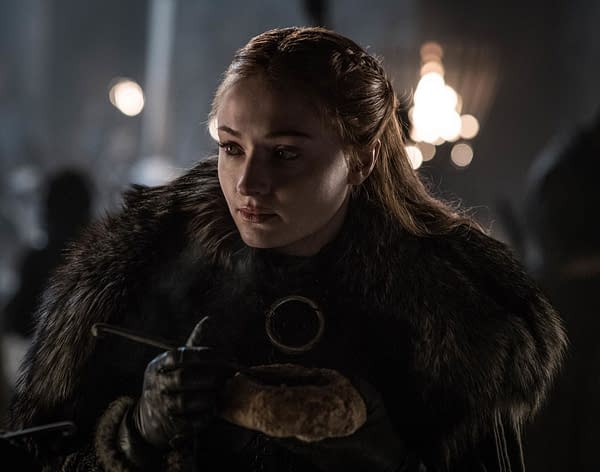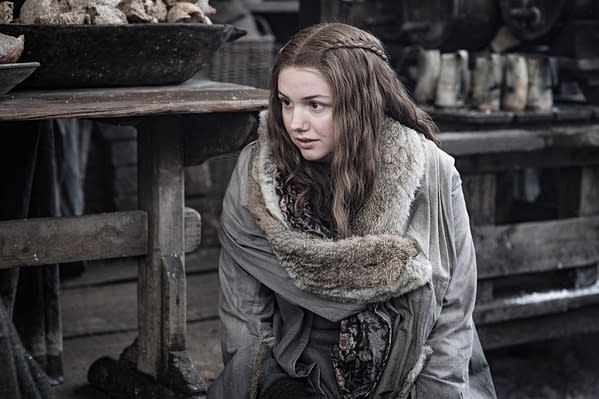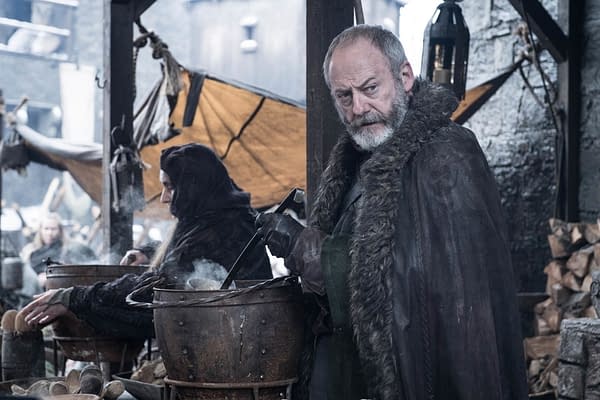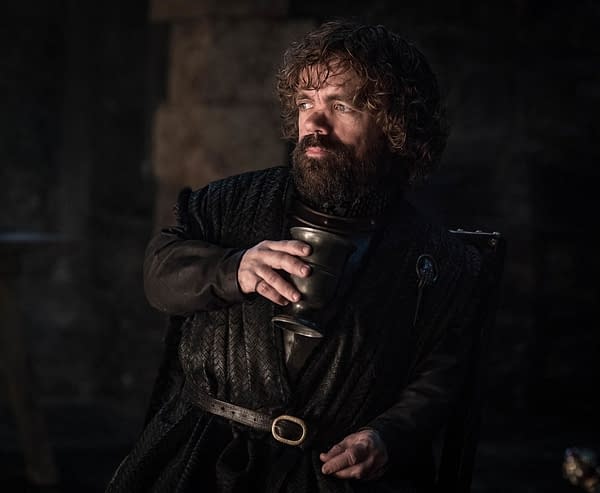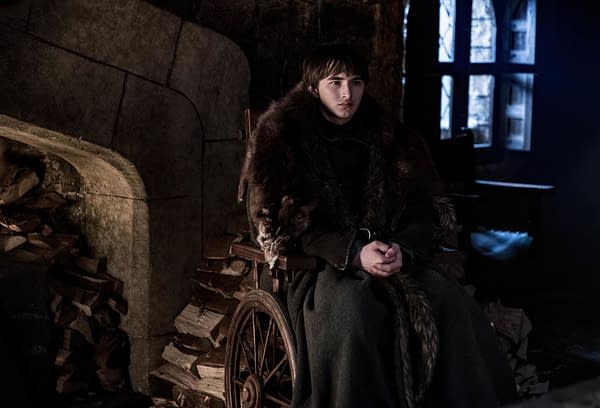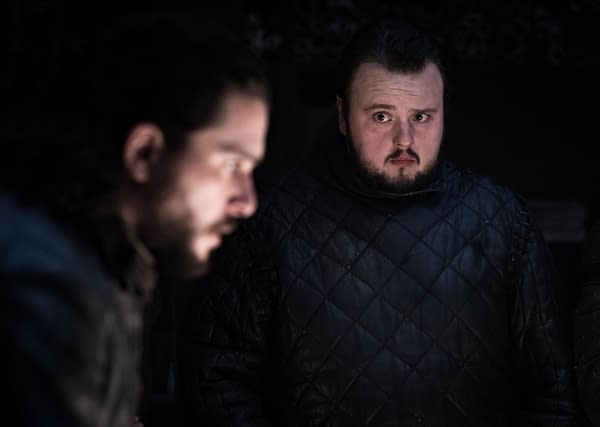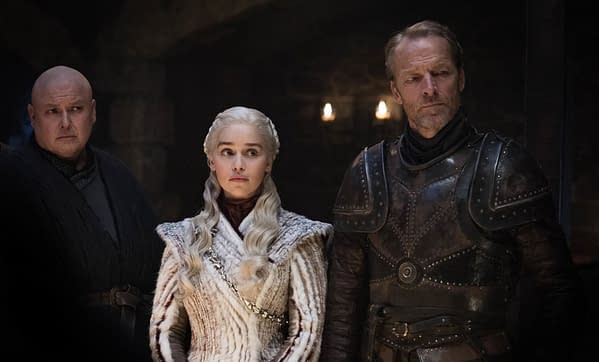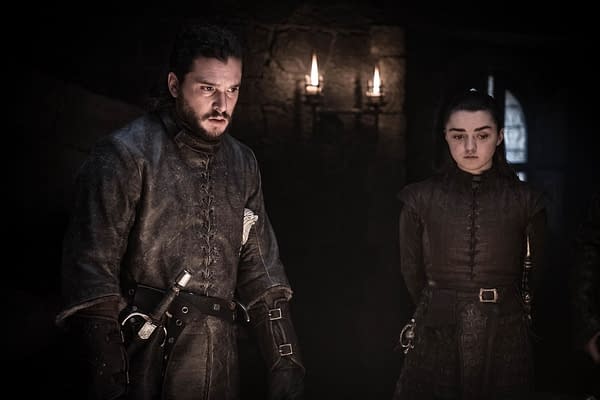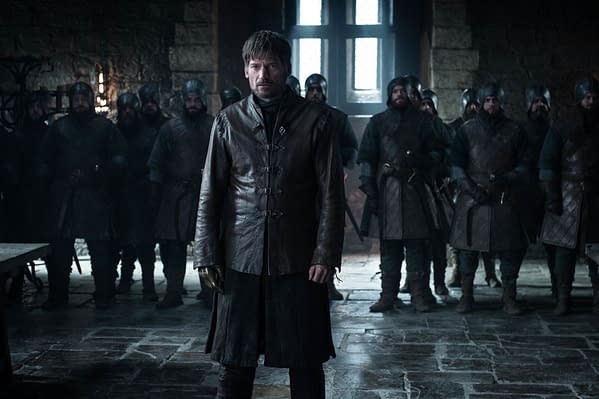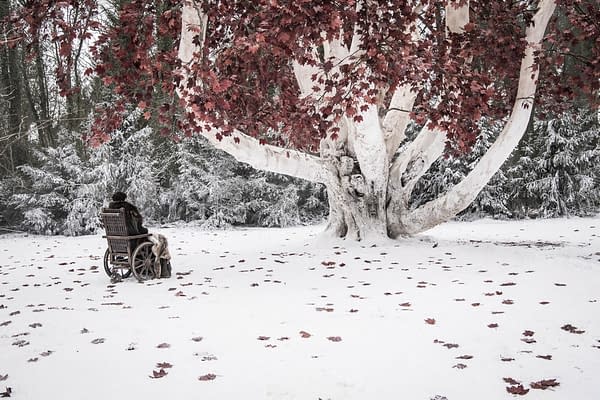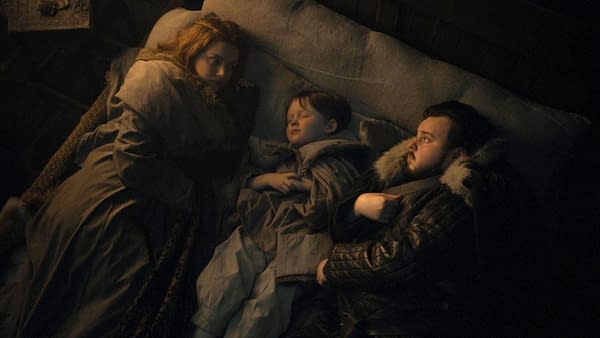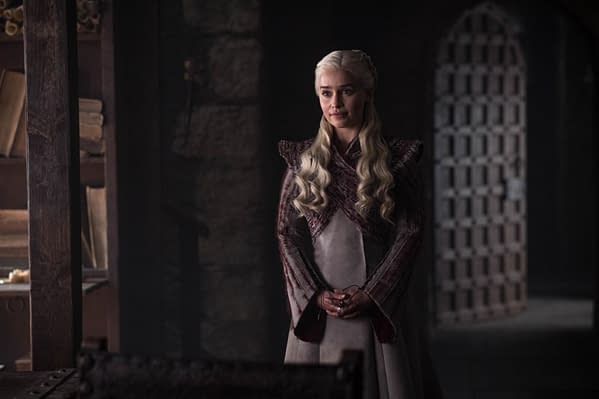 True, we don't have a title for s8e2 yet, we DO have a teaser trailer:
Game of Thrones 8th and final season runs for five more Sundays on HBO.
Enjoyed this article? Share it!