Posted in: A.P. Bio, NBC, Trailer, TV | Tagged: a.p. bio, Allisyn Ashley Arm, Andrew Singer, AP Bio, Aparna Brielle, bleeding cool, cable, cancelled, Charlie McCrackin, comedy, Durbin, Eddie Leavy, Glenn Howerton, Jack, Jacob Houston, Jacob McCarthy, Jean Villepique, lorne michaels, Lyric Lewis, Mary Sohn, Mike O'Brien, Mike Shoemaker, nbc, Nick Peine, ohio, patton oswalt, Paula Pell, Sari Arambulo, season 2, Seth Meyers, sitcom, Spencer Moore II, streaming, television, toledo, Tom Bennett, Tucker Albrizzi, tv, whitlock high
---
'A.P. Bio': NBC Gives Glenn Howerton Series Failing Grade After 2 Seasons
Sadly, the doors to Whitlock High School are set to close forever in the next few weeks as NBC has given Glenn Howerton (It's Always Sunny in Philadelphia) and Patton Oswalt's (Happy!) sitcom A.P. Bio its final failing grade after two seasons. While there is no official word if the series is being shopped to another network or service, series creator Mike O'Brien took to Twitter on Friday to break the news to fans and encourage them to watch the four remaining episodes.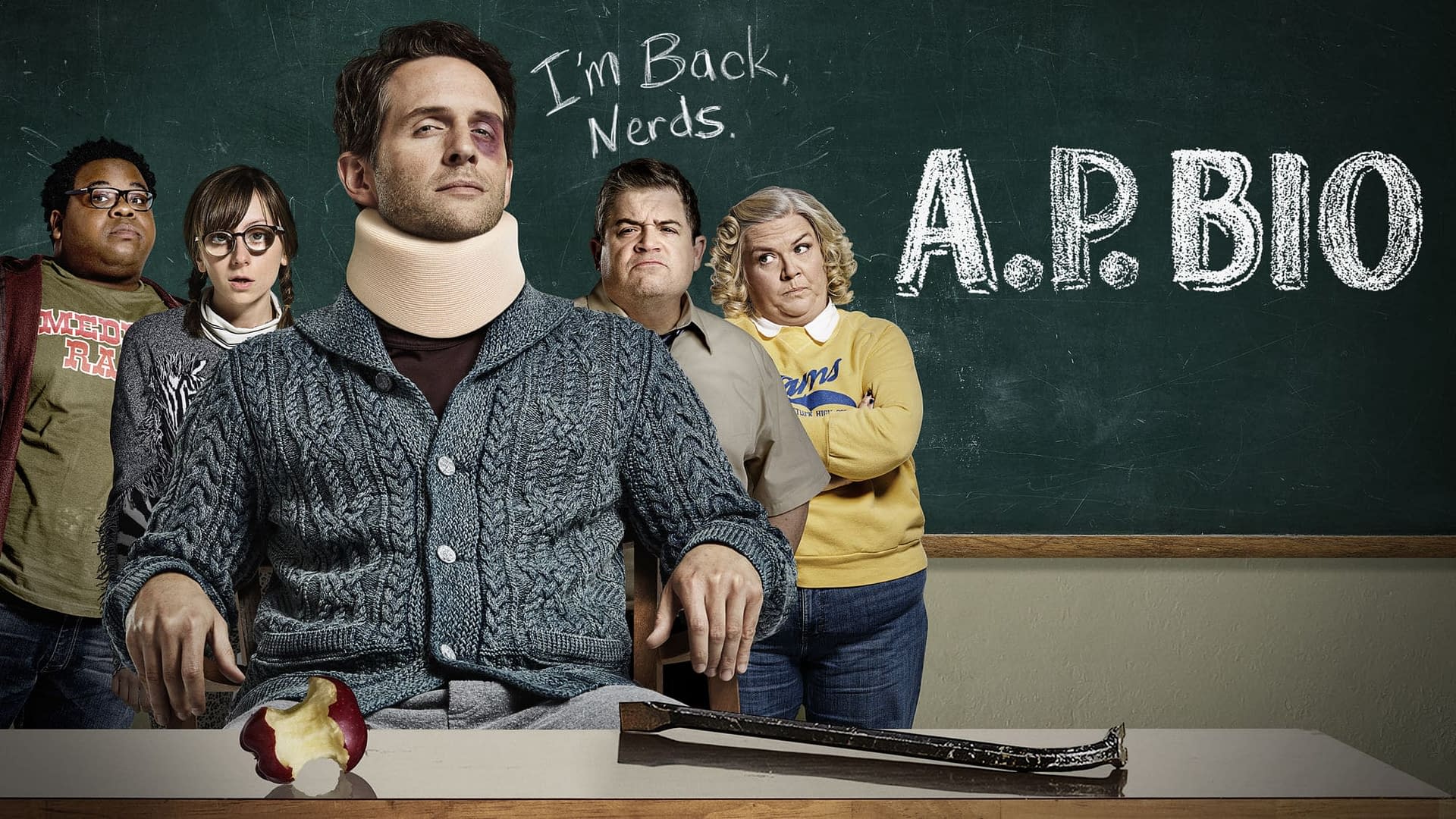 While the show's strong supporting cast helped earn it a strong following on social media, A.P. Bio averaged slightly above a 0.5 demo rating, ranking it second-lowest among NBC's comedies (with midseason newcomer Abby's holding the bottom spot).
https://youtu.be/lFAF36KQKBo
When disgraced Harvard philosophy scholar Jack Griffin (Glenn Howerton) loses out on his dream job, he is forced to return to Toledo, Ohio, and work as a high school Advanced Placement biology teacher. As he comes crashing in to Whitlock High School, Jack makes it absolutely clear he will not be teaching any biology. Realizing he has a room full of honor roll students at his disposal, Jack decides instead to use the kids for his own benefit. Eager to prove that he is still king of the castle, Principal Durbin (Patton Oswalt) struggles to control the force of nature that is Jack Griffin.
This season, Jack has set his sights on the fame and fortune that comes from a marketable, best-selling "philosophy." Jack's put together a "Plan B" to escape the clutches of Toledo, Ohio…Whitlock High… and Durbin.
His plan? Take a deep-dive into Toledo, Ohio culture, derive a theory on "happiness" the masses will love, write a book on the experience, and not let the door (or pretty much anything else – Jack can be very punchable sometimes) hit him on the way out of town – and still, not a single lesson of Advanced Placement Biology will be taught… but lessons will be learned.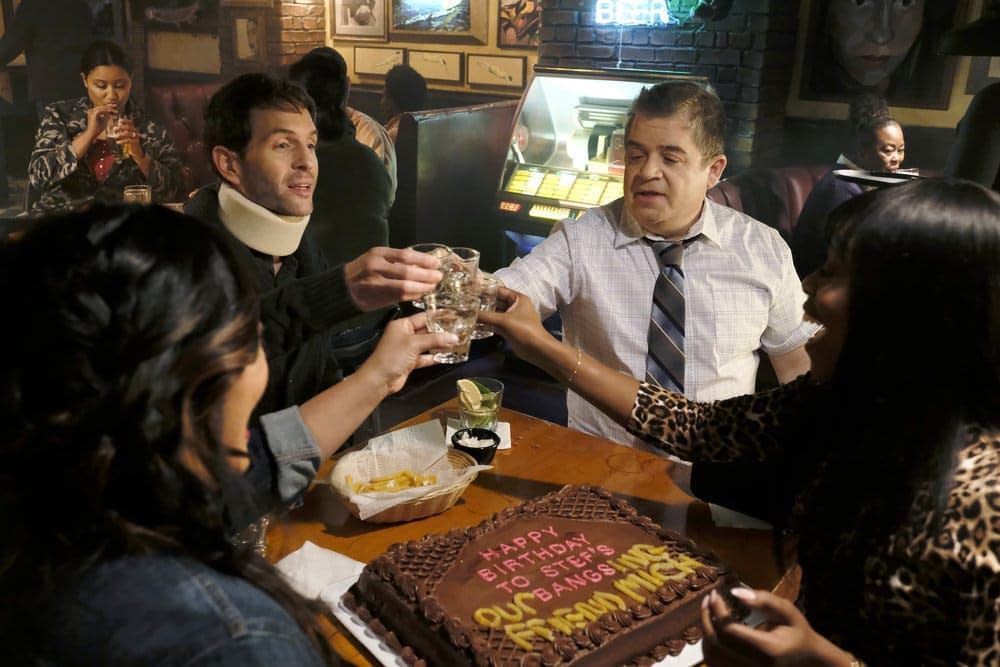 NBC's A.P. Bio also stars Lyric Lewis, Mary Sohn, Jean Villepique, Tom Bennett, Paula Pell, Charlie McCrackin, Jacob McCarthy, Aparna Brielle, Nick Peine, Allisyn Ashley Arm, Eddie Leavy, Jacob Houston, Sari Arambulo, Tucker Albrizzi, and Spencer Moore II.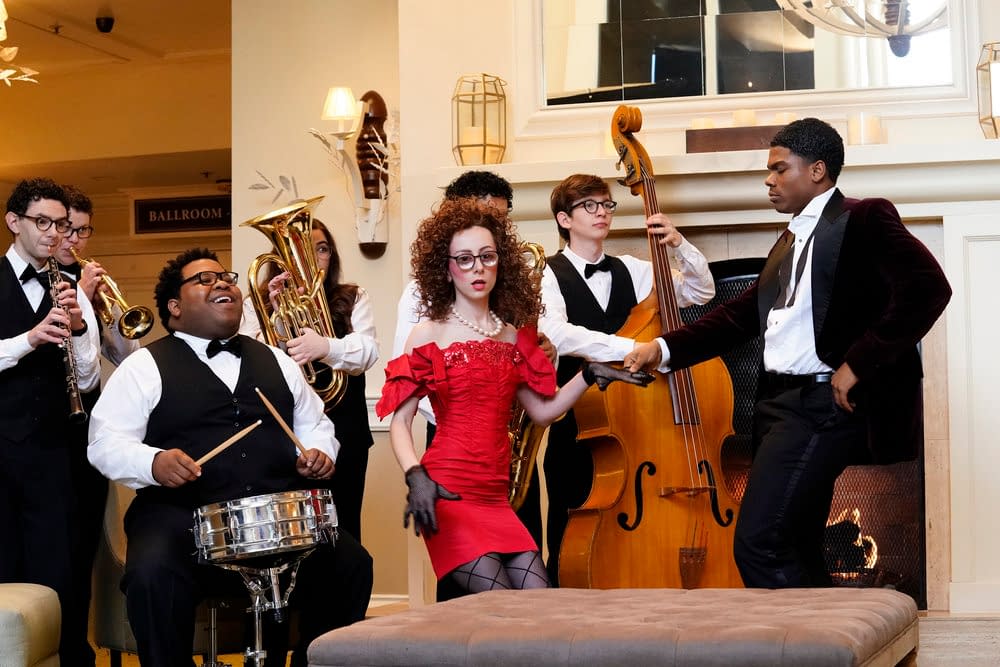 A.P. Bio is written and executive produced by O'Brien, with Seth Meyers, Mike Shoemaker, Andrew Singer, and Lorne Michaels also serving as executive producers. A.P. Bio is produced by Universal Television, Broadway Video and Sethmaker Shoemeyers Productions.
---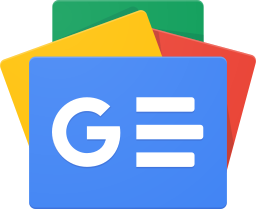 Stay up-to-date and support the site by following Bleeding Cool on Google News today!