John Malkovich's Hercule Poirot Investigates 'The ABC Murders' for BBC One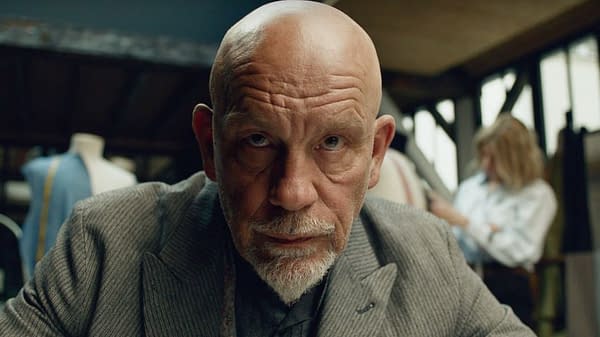 BBC One and screenwriter Sarah Phelps are betting that there's enough room across the pop culture zeitgeist for two "Hercule Poirots" to co-exist, casting John Malkovich as the famed Belgian sleuth in the network's three-part adaptation of of Agatha Christie's The ABC Murders. Directed by Alex Gabassi (The Frankenstein Chronicles) from the classic 1936 novel, the project also stars Rupert Grint (Harry Potter films) as Inspector Crome; and continues Agatha Christie Limited and Mammoth Screen's production deal with BBC One. Phelps, Mammoth Screen's Damien Timmer and Helen Ziegle; Agatha Christie Limited's James Prichard and Basi Akpabio; BBC's Elizabeth Kilgarriff, and Phelps serve as executive producers.
"Set in the seething, suspicious early 1930s, The ABC Murders is a brutal story of violence and lies, the long shadow of the past and the slaughter to come. At its center, one of the most familiar, famous characters in crime fiction. We may all think we know Poirot but do we really know Hercule?" – Sarah Phelps, Screenwriter/Executive Producer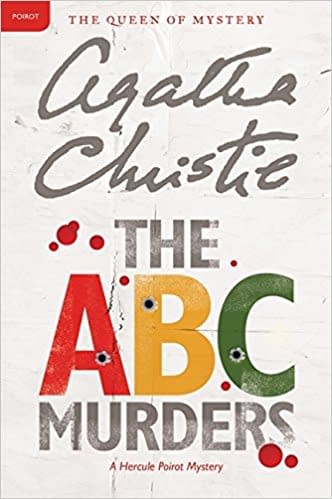 There's a serial killer on the loose, working his way through the alphabet – and the whole country is in a state of panic. A is for Mrs Ascher in Andover, B is for Betty Barnard in Bexhill, C is for Sir Carmichael Clarke in Churston. With each murder, the killer is getting more confident – but leaving a trail of deliberate clues to taunt the proud Hercule Poirot might just prove to be the first, and fatal mistake.
The ABC Murders also stars Andrew Buchan (Broadchurch) as Franklin Clarke, Eamon Farren (Twin Peaks) as Cust, Tara Fitzgerald (Game of Thrones) as Lady Hermione Clarke, Bronwyn James (Harlots) as Megan, and Freya Mavor (The Sense of an Ending) as Thora Grey.
"The ABC Murders is one of my great grandmother's most unsettling and intense stories and Hercule Poirot one of her most intriguing characters. I am humbled by the quality of cast we have lined up for the show and I am most excited to experience the unique approach John Malkovich will bring to the role in this thrilling one-off television adaptation." – James Prichard, Executive Producer; CEO, Agatha Christie Limited