Posted in: Adult Swim, Cartoon Network, Preview, TV | Tagged: Adult Swim, cartoon network, checkered past, preview, teaser
---
Adult Swim Reveals "Checkered Past" This August – at 5 PM? (TEASER)
Adult Swim dropped an early teaser for the start of its "Checkered Past" programming block on August 28th - beginning at 5 pm.
---
Back in June, we learned that Adult Swim would be moving up the start of its programming "day" once again – from 7 pm to 6 pm beginning on August 28th. The key to the programming move? Looking to Cartoon Network originals that have had staying power over the years with fans (like Dexter's Laboratory and Courage the Cowardly Dog) and that also have a bit of an "edge" to them that helps them cross a whole lot of viewing demos. The "Checkered Past" programming will run Monday-Friday beginning at 6 pm. And now, we have an official mini-teaser inviting us to check out the block beginning at… 5 pm? A mistake? Maybe an out-of-nowhere spoiler announcement? Possibly kicking off the first day with an extended look? Stay tuned!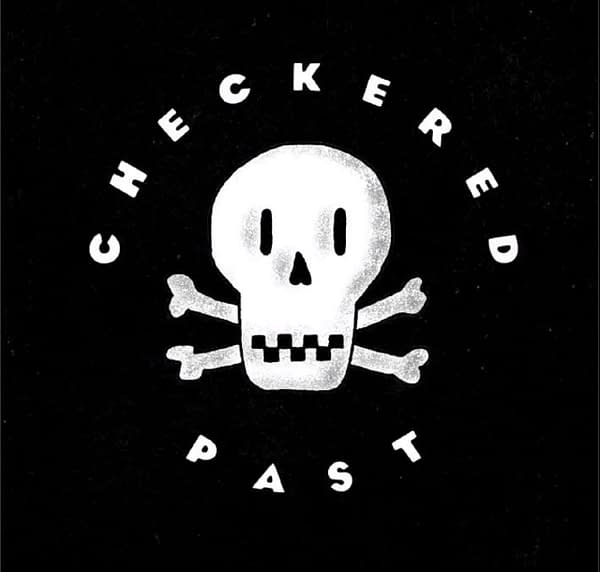 Here's a look at the teaser with the 5 pm start time listed. Hmmm…
"Animation can both speak to multiple age groups in the moment and also find new audiences across decades. The early Cartoon Network originals—like 'Dexter's Laboratory' or 'Courage the Cowardly Dog' are examples of shows that do both," shared Michael Ouweleen, president of Adult Swim, Cartoon Network, Boomerang & Discovery Kids, in a statement to Deadline Hollywood when the time change was first announced. Here's how it's going to work:
"Checkered Past": Beginning on August 28th and running Monday through Friday, viewers will be treated to a selection of Cartoon Network's beloved classics, such as the two mentioned above as well as The Grim Adventures of Billy and Mandy, Ed, Edd, n' Eddy, and others.
Saturday Nights: On Saturday, the 6 pm hour will be set aside to spotlight current TV-PG originals such as Unicorn: Warriors Eternal (Adult Swim's best launch in more than a year & the top-rated new animated show in the demo) and My Adventures With Superman.
Sunday Nights: As for Sundays, viewers will continue to see those "Acme Night" family-friendly film screenings running from 6 pm to 9 pm (with the rest of the Adult Swim schedule expected to stay as is).
Here's the Reason Why: Since moving Adult Swim to a 7 pm start earlier this year, viewing among viewers 18 to 49 grew by 24% – along with a 38% jump in the 18-to-34 demo (that's compared with the previous Cartoon Network-branded schedule). That jump in the 18-49 demo has shown to be the highest on Mondays (66% peak) and Tuesdays (87% peak), with 8 pm viewing numbers benefitting from hold-over viewers from the previous hour. And in the all-important ranking of ad-supported networks, Cartoon Network/Adult Swim moved from 12th place to 6th place not long after the programming time was changed.
---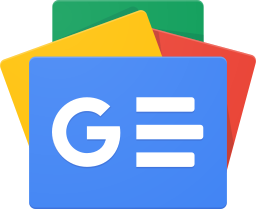 Stay up-to-date and support the site by following Bleeding Cool on Google News today!