AEW Dynamite Has a Well-Earned Spot on Our Must-Watch List
Week after week AEW Dynamite has been giving their fans fresh, exciting, and entertaining content through quality weekly programming. With commentary by the always electric Chris Jericho and Tony Schiavone are consistently great together. Jericho has really gone above and beyond with his promos these past few weeks, and I am entirely and lovingly invested in them. Jericho is really making this show. His great puns about Orange Cassidy and referring to Kenny Omega as a pumpkin head is funny and harkens back to the classic WWF heel commentator days. Sammy Guevara and Darby Allin jumped right into the first match of the night, with Guevara starting the fight before the bell even rang. After Guevara placed Allin on a ladder placed strategically on the ring mat and the barricade, Guevara dove onto the helpless Allin, and frankly, it looked painful.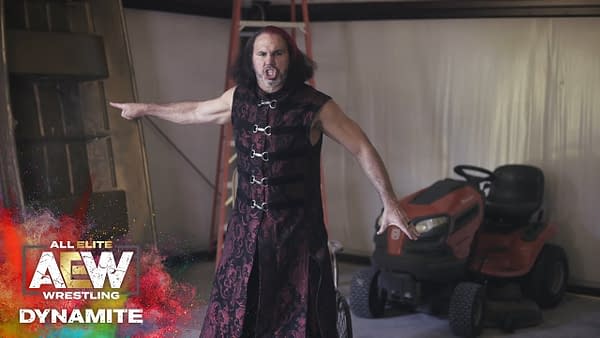 This match was performed so well. The passion and love these two performers have for their art are apparent. In a shocking, nail-biting win, Allin came out victorious and will move on to the semi-finals for the TNT Championship. We had a passionate promo from Matt Hardy, who talked about his history with Jericho. These two do have one hell of an illustrious career on their own, but it's good to see them back in the same wrestling promotion. AEW has made great work out of talent who may not have had a shot elsewhere. As my pal Gary Juster has said many times, Cody Rhodes has a real mind for wrestling. And damn if Cody isn't using that mind.
Each week the producers make sure to feature as much talent as they can, be it in the ring or watching the matches from the crowd. These shows have a leg up on WWE simply because of the talent watching from the sides. It adds to the atmosphere and helps the fans feel like things are still somewhat normal. If you've been skipping AEW, don't. This is one promotion that can't be missed.
---
---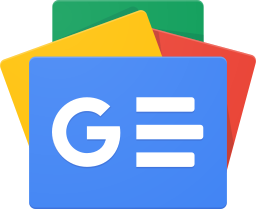 Stay up-to-date and support the site by following Bleeding Cool on Google News today!