"Aggretsuko": Meet Rarecho & Yeti in Surreal Netflix BTS Interview [VIDEO]
To celebrate the success of the second season of Aggretsuko and draw more attention to it, Netflix released a very surreal behind-the-scenes promo video.
Aggretsuko (an abbreviation of "aggressive Retsuko") is a cute red panda who is the spirit animal of stressed-out millennials in the workplace everywhere. She's a twentysomething Office Lady who just wants to get through the day without being driven crazy by her sexist pig of a boss and the various microaggressions rained on her. Her only outlet is singing Death Metal karaoke at a local club after work.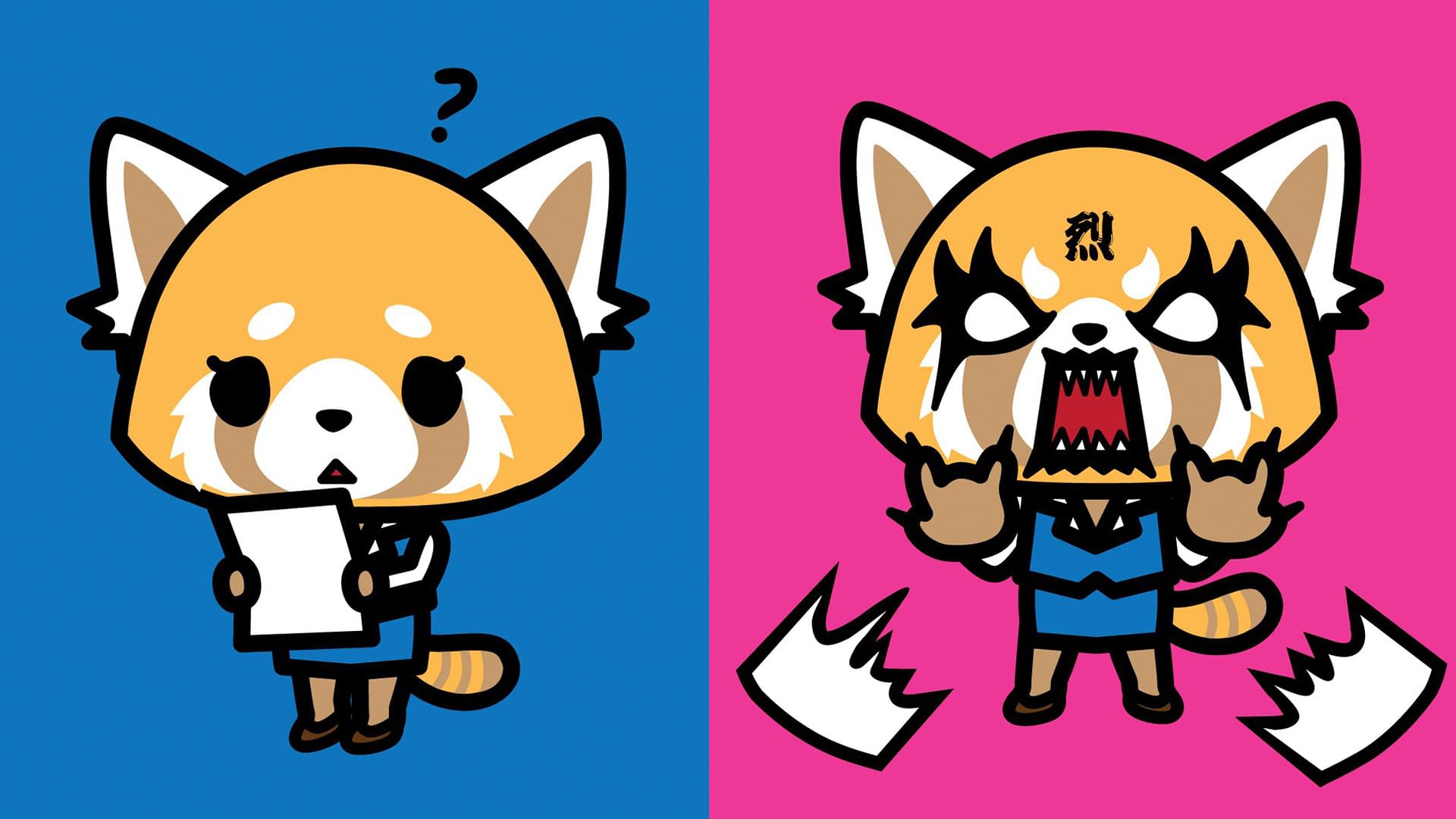 Aggretsuko comes from Sanrio, the same company that brought us Hello, Kitty. She was already popular in Japan and enjoyed a TV show and merchandise spinoffs before Netflix picked up the show for global streaming.
The Sublime Surrealism of Japanese Pop Culture
Japanese pop culture likes to revel in its sheer weirdness, and the makers of Aggretsuko are no less into it than their peers. Here you meet Rarecho, the director of the anime series who talks about his pseudonym that began as his online nickname and has stuck to him to the present day. He expresses deep ambivalence at being 46 years old and still using that handle. Rarecho asked his wife to voice Aggretsuko in his original pitch animation. Sanrio liked her voice so much they ended up casting her in the show.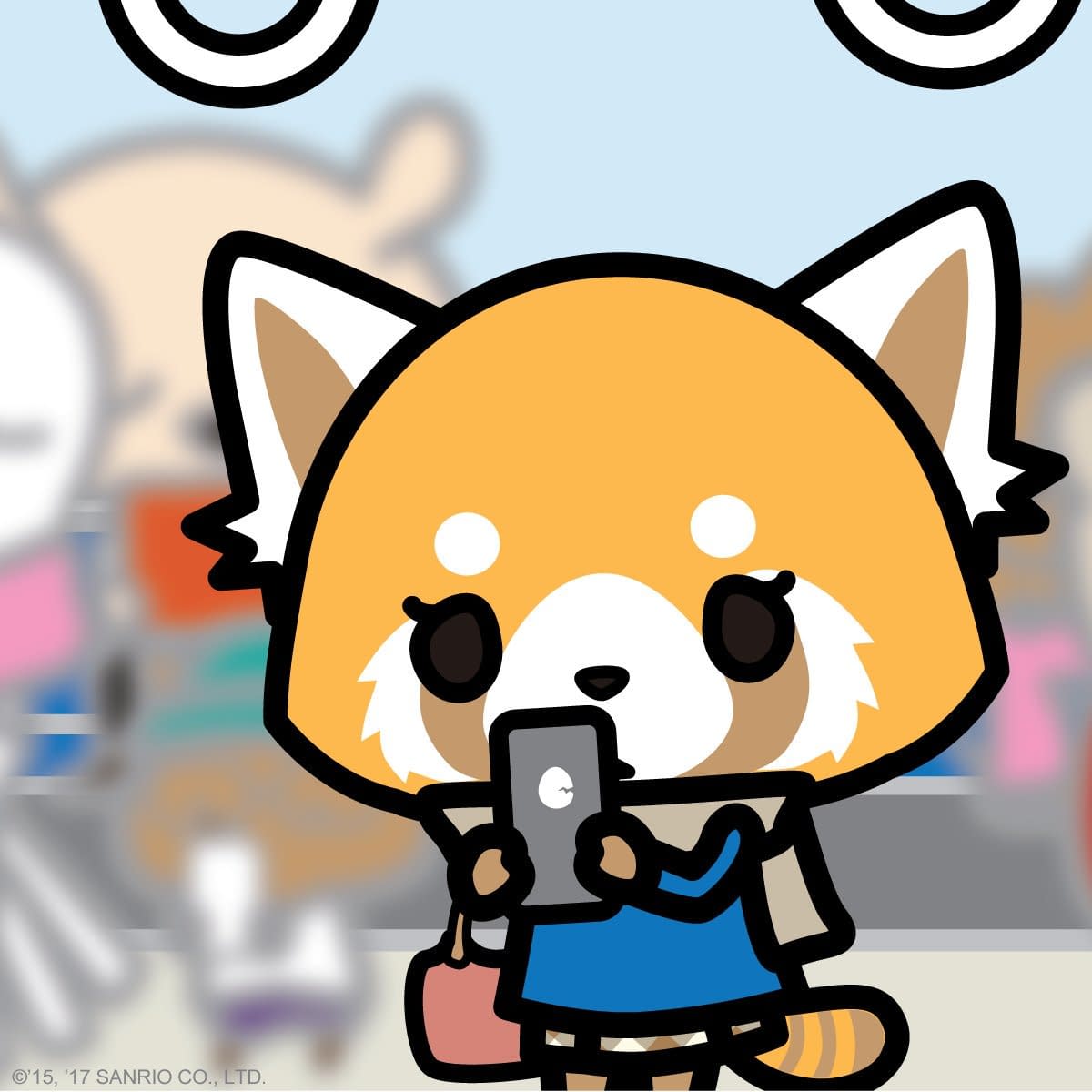 Then there's "Yeti", the artist who created and designed Aggretsuko and her friends. She wears a cool-looking surgical mask because she's shy and doesn't want to show her face. Both she and Rarecho talk about basing Aggretsuko's stories from real incidents in the lives of their friends. Rarecho talks about creating the stories in the era of #MeToo.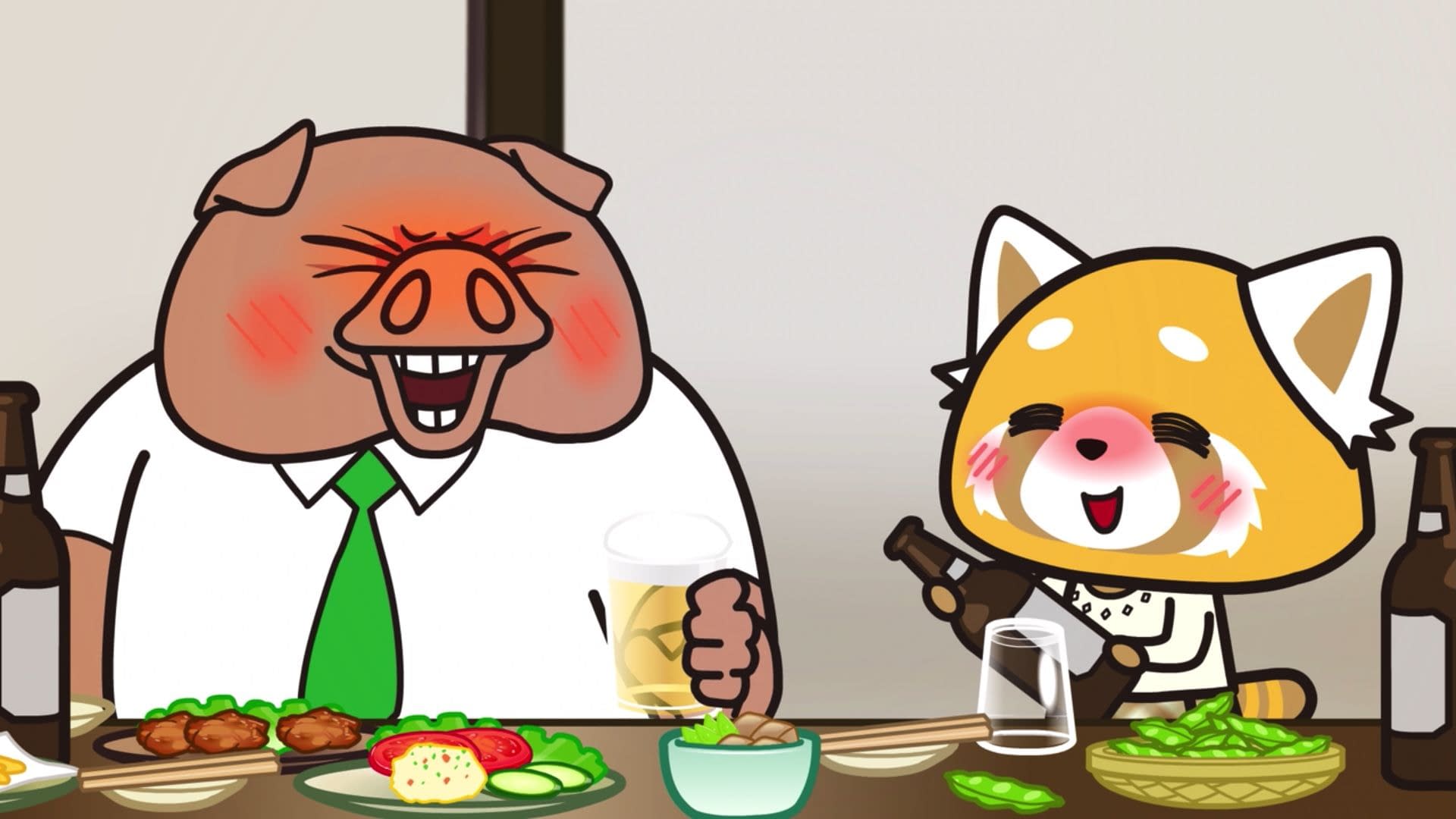 The most surreal part of the video is all those clips of a live-action Aggretsuko walking the streets of Tokyo. Whoever they picked to put on that costume, that person has Method-acting levels of conviction in the way they have her slump-shouldered, downtrodden body language to a T. There's a weird sense of dissonance in seeing the red panda walking amongst human Office Ladies and salarymen. It looks like she's the spectre haunting Late Capitalism. It's also the closest we'll get to a live action Aggretsuko show that we're totally not asking for.
If you hate your job and live in seething desperation, watch Aggretsuko and find solace that you are definitely not alone.
Aggretsuko is now streaming on Netflix.