"American Horror Story": Ryan Murphy Writing "Top Secret" Miniseries for Billie Lourd as "Tribute to Her Talent"
Combine our professional obsession with uber-creative genius Ryan Murphy (Glee, Pose, 9-1-1, Feud, and a billion more) with our love for 80's horror/slasher film, and it's easy to understand why we're excited for FX's American Horror Story: 1984. In fact, executive producer Tim Minear only confirmed our excitement when he said this about the current season of Murphy and Brad Falchuk's horror anthology series American Horror Story:
"I think it's awesome. I think it's gonna be really scary but a lot of fun, like it always is. And that if you have a taste for '80s horror, you're in for a treat."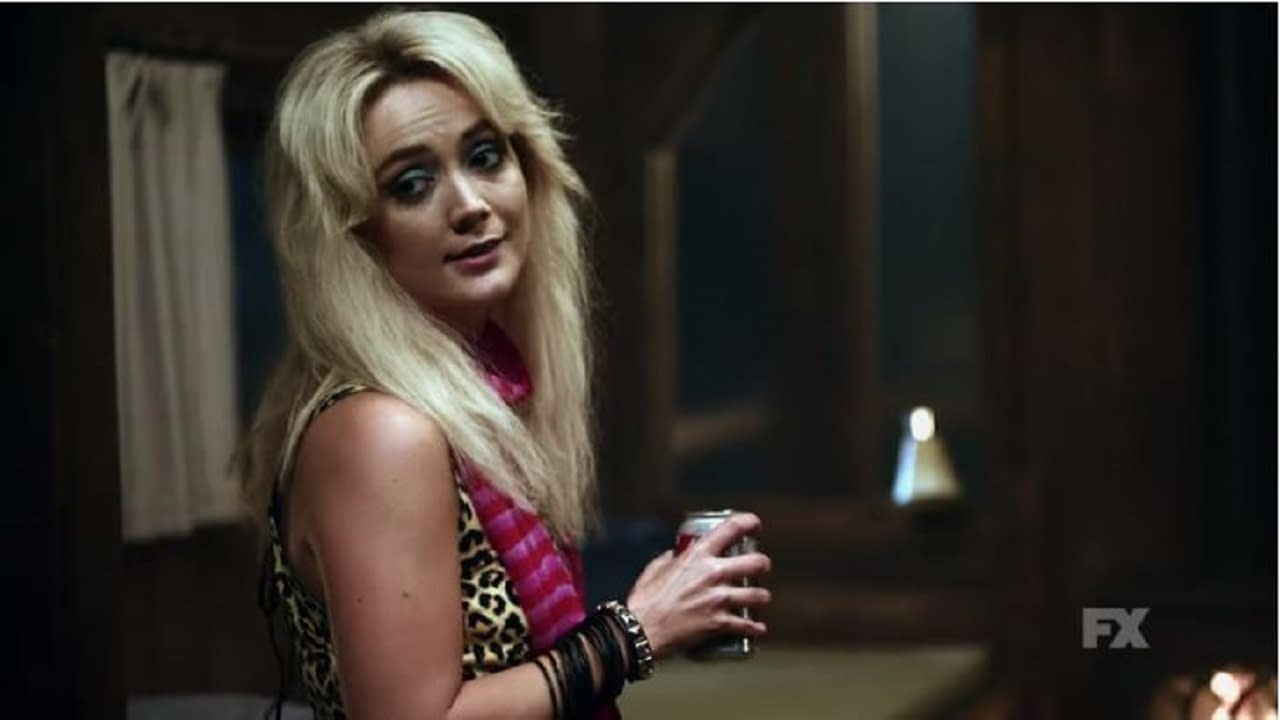 This week marks a special occasion in the AHS universe: the franchise's 100th episode. Murphy remembered (as you'll see below) – and as you saw us report earlier today, he also sat down with EW to offer up his favorite episodes of all time. In his own words, Murphy runs down a personal list of his top nine that included episode from Murder House, Asylum, Hotel, 1984, Apocalypse, Freak Show, Cult, Coven, and Roanoke.
But it was his eighth choice where Murphy broke a little unexpected news: American Horror Story: 1984 "Red Dawn". Though admitting that the season was "a BITCH to make" because of "three months of night shoots," Murphy took a moment to highly praise Billie Lourd's performance – and to drop news that he's writing a miniseries specifically to spotlight her talents.
While little is known beyond the following comment, we think it's more than enough to start "The Wheels of Speculation" turning:
"I love how unhinged and brilliant Billie Lourd is, she just keeps proving to me how talented she is. I've been so inspired by her performance, I'm writing a miniseries just for her! Top secret but it's gonna be my tribute to her talent."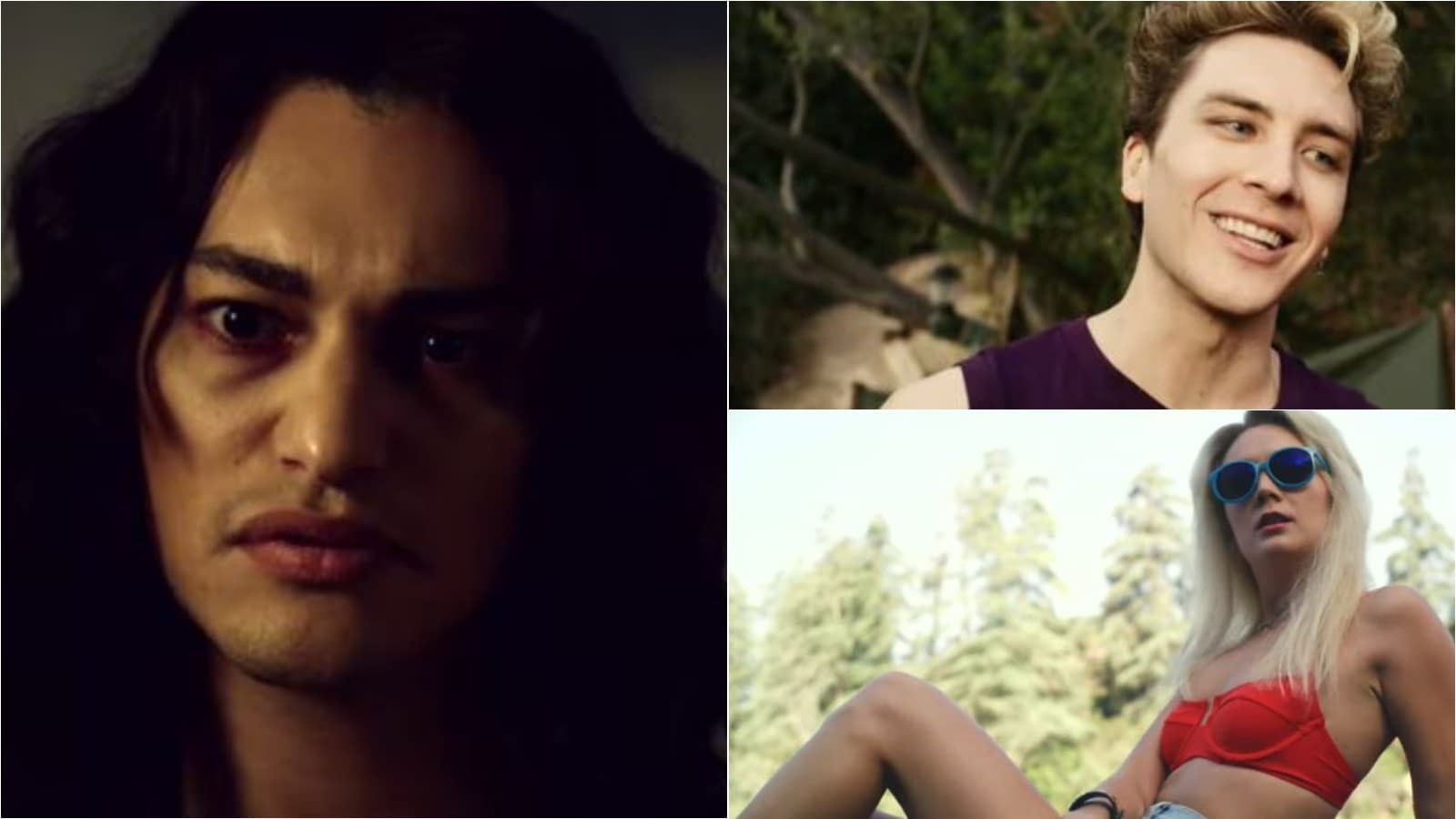 Of course, just because it's a special occasion doesn't mean that anyone's putting the brakes on the murder and mayhem – and as we can see from the preview for the aptly-titled "Episode 100" below, things are definitely going in directions we didn't see coming.
And we can't shake this feeling that a big mythology-connecting reveal is coming soon…
"American Horror Story: 1984" season 9, episode 6 "Episode 100": With the horrors of the night behind them the survivors deal with the fallout of their choices. Written by Ryan Murphy & Brad Falchuk; directed by Loni Peristere.

With all of the carnage and mayhem taking place in and around Camp Redwood, we almost missed this very important occasion – thankfully, Murphy had us covered.
Murphy took to Instagram to post a fan-made image that pays tribute to those who've graced the screen over the course of nine seasons – an image that makes us want to start binge-watching the entire thing right now:

https://youtu.be/9wcEiFIM3mM
In case you're like us and you need to see it for the 166th time, here's a chance to see the cast in all their '80's slasher-film-audition glory:
American Horror Story: 1984 stars Emma Roberts (Brooke), Billie Lourd (Montana), Cody Fern (Xavier), Angelica Ross (Nurse Rita/Donna Chambers), Leslie Grossman (Margaret), John Carroll Lynch (Benjamin "Mr. Jingles" Richter), Gus Kenworthy (Chet), Glee's Matthew Morrison (Trevor), DeRon Horton (Ray), Zach Villa ("The Night Strangler" Richard Ramirez), Alhan Bilal (Jamie), and Tara Karsian (Chef Bertie).
FX's American Horror Story: 1984 slashes its way onto our screens every Wednesday at 10 p.m. EDT.