Posted in: CW, TV | Tagged: alexis denisof, amy acker, angel, bleeding cool, buffy, cable, charisma carpenter, cordelia, cw, David Boreanaz, david greenwalt, Fred, gunn, Illyria, j. august richards, james marsters, joss whedon, not fade away, reunion, streaming, television, tv, WB, wesley
---
"Angel": Alexis Denisof, Amy Acker Discuss Wesley and Fred's Fates
This year's been a pretty good one for fans of the Buffy the Vampire Slayer universe. First, there's a reboot with Buffyverse mastermind Joss Whedon involved already getting the fanbase buzzing. BOOM! Studios' new take on the beloved "big bad" basher and her spinoff series vampire partner (sorry, we're pro-Spike) continue sparking the imaginations of new fans just now discovering the series. With this fall marking the 20th anniversary since Angel last graced our airwaves with a righteously depressing series finale "cliffhanger," it looks like it might be time to get "The Band" back together.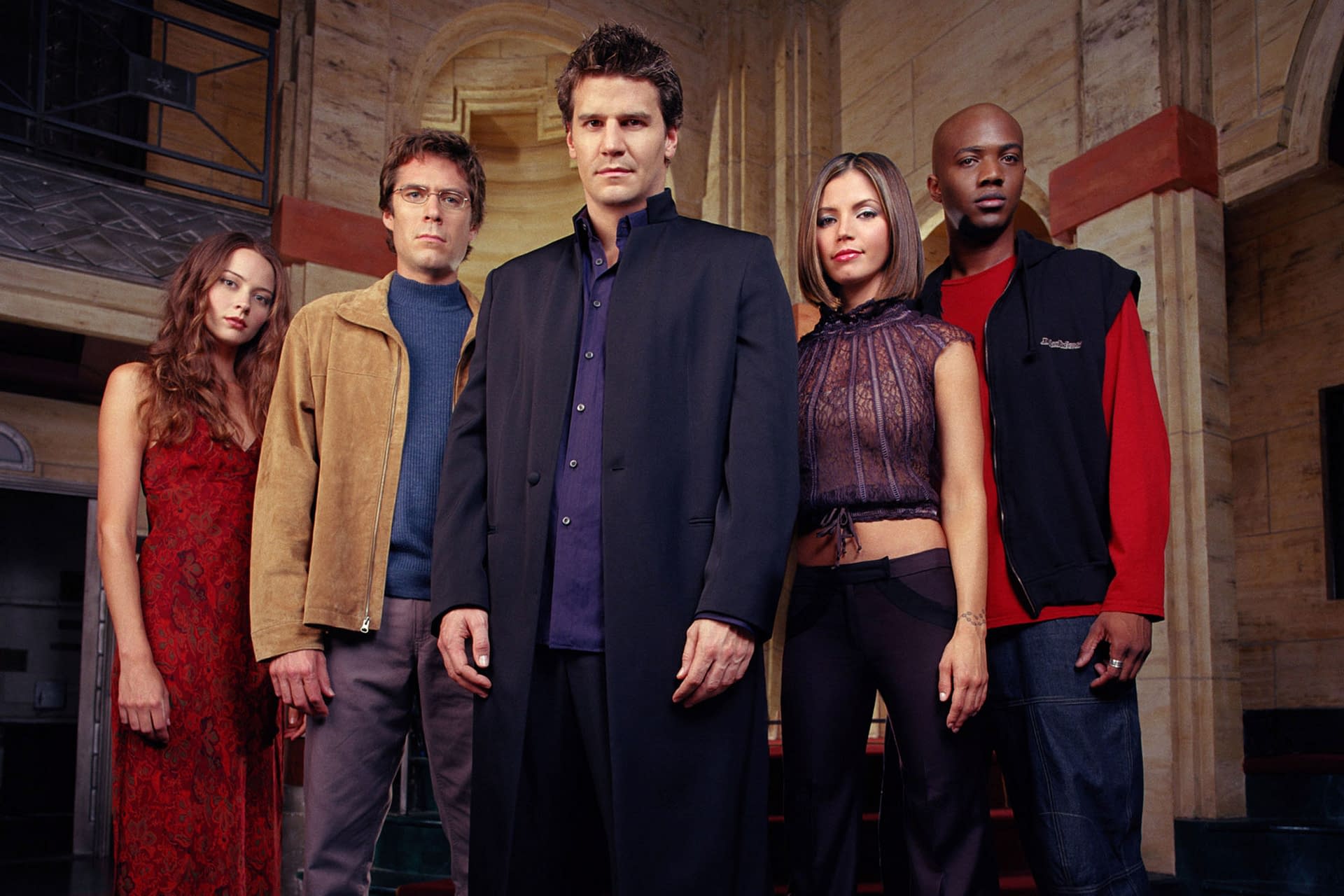 So what's next? Over the past few days, we've gotten word that Charisma Carpenter, Alexis Denisof, James Marsters, Amy Acker, and J. August Richards will reunite for a panel at this year's New York Comic Con (NYCC – with still no David Boreanaz… yet). This past week, Entertainment Weekly published a reunion that gathered Whedon, series co-creator David Greenwalt, and Angel Investigations together to discuss all things Angel – which led to Acker and Denisof offering their thoughts on the fates of doomed lovers Fred Burkle and Wesley Wyndam-Pryce.
For Acker, the news of Fred's untimely fate was communicated in a manner the cast has come to expect from Whedon: over a meal. Though the show's co-creator had a little fun at Acker's expense when sharing the good news part of the conversation ("I took my moment, I'm not going to lie." – Whedon). Of course, that "good news" would be Acker taking on the role of ancient demon Illyria – though Fred was never truly and completely gone.
"We sat down at coffee and he said, 'I just wanted you to know, I'm killing Fred. And he waited, really a long time before he said, 'You're still gonna be on the show.'"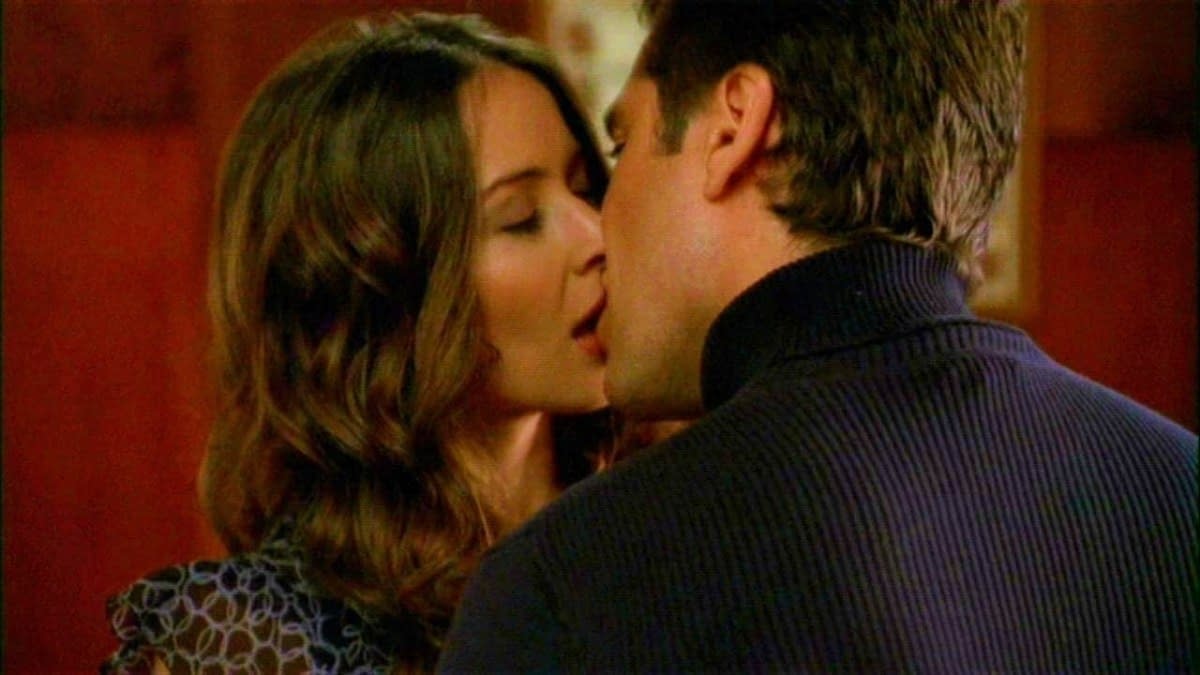 Denisof's Wesley met a much more final fate in series finale "Not Fade Away," killed as he attacks the Circle of the Black Thorn's demon warlock Cyrus Vail – but not before Illyria (Acker) transformed back into Fred for his final moments (no worries: Illyria "addresses the matter" with Vail). It's a scene and moment that Denisof still feels to this day:
"I still get feelings about that scene. It was saying goodbye to a lot of things all at once. I remember on the day it was hard to keep it simple — be in the scene and not have the end of the show, the end of the character and the end of an era all coming into it. I can't say it didn't."
Speaking of "Not Fade Away"… you can check out why Whedon doesn't consider the series finale a cliffhanger here.
---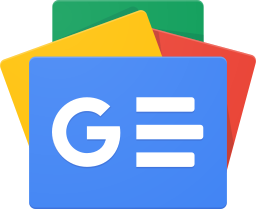 Stay up-to-date and support the site by following Bleeding Cool on Google News today!