Batwoman, Riverdale, Supergirl Shut Down Over COVID Test Delay: Report
With so many television productions slowly getting themselves back up and running, it's to be expected that there will be some delays along the way. You don't need to look any further than what's been going on with college and professional sports over the past several months for your best example of that. So it wouldn't be a big surprise if reports from Variety are true that Vancouver-based productions Riverdale, Batwoman, DC's Legends of Tomorrow, Supergirl (the latter two expected to begin filming this week), and others have been shut down once again, but this time due to delays in processing COVID tests in British Columbia. Sources tell the entertainment/media news outlet that the shutdowns are expected to be temporary and that the delay was due to the one approved testing lab placing a priority over schools (which recently reopened) and local businesses.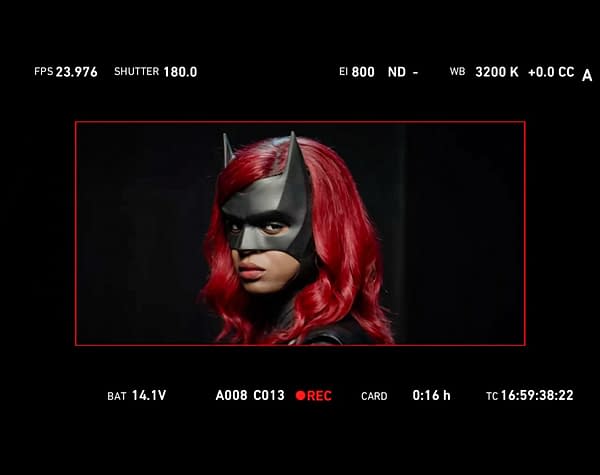 Last month, new Batwoman lead Javicia Leslie (aka Ryan Wilder) discussed what she was doing during her pre-season time to prepare for the role. "I've just been taking this little bit of time we have left, exercising, getting back in shape, getting my adrenaline and my momentum back up, enjoying time with family and friends while I can before work starts," she says. "It's been a good season, a season of rebuilding and reconnecting with  myself." Leslie plans on using that good vibe to tackle a role that she has the opportunity to truly make her own- and could possibly call home for some time to come."There's not many actors that get this opportunity to play in a world that you can continue to develop and expand on for a decade," Leslie explains. "This is a great beginning to what I'm sure will be a very long journey."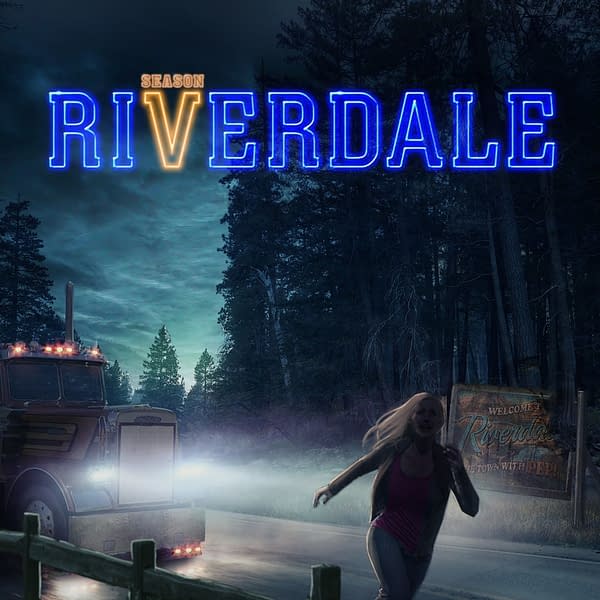 Earlier this month, Riverdale creator/EP Roberto Aguirre-Sacasa announced that pre-production on the fifth season was officially underway, offering viewers a look at the script covers for the episodes being run through table reads. Continuing their effective use of panels from the comics to represent the episode, we learned that Episode 501 "Chapter Seventy-Seven: Climax" is written by Ace Hasan and Greg Murray, and directed by Pamela Romanowsky (with an old-school Betty/Jughead prom image). Episode 502 "Chapter Seventy-Eight: The Preppy Murders" is written by Janine Saline Schoenberg and Devon Turner, and directed by Gabriel Correa (with a newer, depressing Archie/Jughead panel).
Now while the third episode is pretty much in line with wrapping up the senior year, "Purgatory" and the image chosen for the cover have us very curious. Are they going to kill Archie (KJ Apa)? Probably not, but they might do an "Archie went missing overseas and was presumed dead" storyline. The image they're using is from the comic book Archie 1941 (writers: Brian Augustyn, Mark Waid; illustrator: Peter Krause), where our red-headed lead joins the military and ends up MIA, presumed dead (see what we mean?).