The Bleeding Cool TV Top 10 Best of 2018 Countdown: #5 The Handmaid's Tale
"Television is becoming a collage – there are so many channels that you move through them making a collage yourself. In that sense, everyone sees something a bit different."

– David Hockney

There was a time when working for television was labelled a "demotion," a professional death sentence for movie stars whose careers were on an irreparable descent.
Today, we have Meryl Streep joining HBO's Big Little Lies, Idris Elba returning to BBC One as DCI John Luther, and Henry Cavill beginning work on Netflix's fantasy series The Witcher.
There was a time when it was thought for a show to succeed, it needed to start every September, end every April/May, and run at least 20 episodes per season.
Today, fans wait over 18 months for an eight-episode season of Game of Thrones, and remain loyal to BBC One's Sherlock–even after a two-year break between seasons.
There was a time when television meant "The Big Three," HBO went off-air at 11 pm, and "water cooler" moments before the VCR could be a very select club at the office.
Today, cable and streaming have turned "The Big Three" into "The Big 333;" with the DVR, on-demand, and binge-watching making any time a great time to talk television.
Yes, it can be said that "The Platinum Age of Television" comes with a price: as more shows saturate the pop culture landscape, the more difficult it is for individual shows to stand out. When choosing our top selections, it felt like we were trying to find ten needles in a pile of needles–and nearly as painful when you see later in the countdown what didn't make the cut.
But Bleeding Cool prefers an embarrassment of programming riches to our television cupboards being bare; so here's a look at the ten shows we feel best represented a medium ripe with possibilities in 2018–as well as a few words on why the series was so deserving.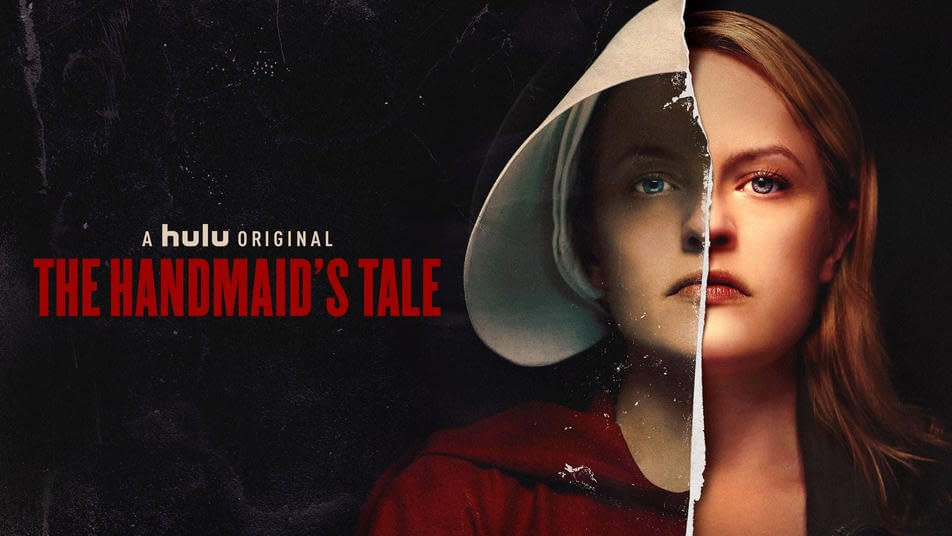 For me, one of the standout aspects of Hulu's The Handmaid's Tale is that its take on a dystopian societal landscape stands out from others – it is not that far removed from the barbarism we see around us today. But the series goes beyond being just another "government vs. the people" drama by also showing us how we serve as our own "prison guards" – taking for granted what little we are given – and demonstrating how doubt, inaction, and mistrust helps fuel a manipulating establishment.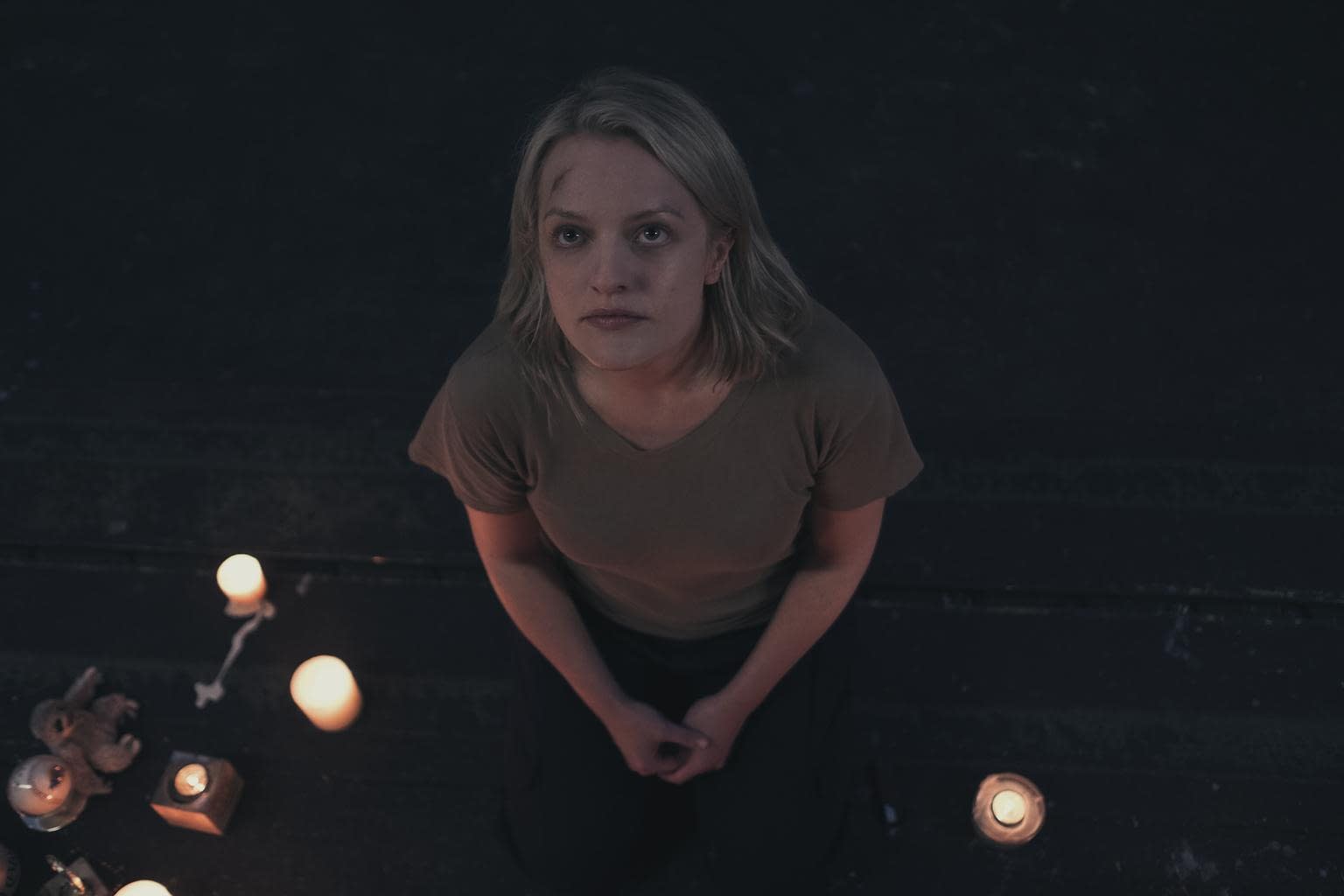 The quality of the performances and writing is superb – with both the series and lead Elisabeth Moss (Top of the Lake, Mad Men) more than deserving of their numerous award-winning accolades. For a series dealing with such heavy, thought-provoking issues, the pacing never gets stagnant and I find the themes tackled by the series as unapologetic as Arthur Miller's The Crucible – increasing my appreciation for it even more.

– Tom Chang
https://www.youtube.com/watch?v=dKoIPuifJvE
The 13-episode second season of Hulu's THE HANDMAID'S TALE will be shaped by Offred's pregnancy and her ongoing fight to free her future child from the dystopian horrors of Gilead. "Gilead is within you" is a favorite saying of Aunt Lydia. In Season Two, Offred and all characters will fight against – or succumb to – this dark truth.

The Handmaid's Tale comes to Hulu from MGM Television and is created, executive produced and written by Bruce Miller. Executive produced by Warren Littlefield, Elisabeth Moss, Daniel Wilson, Fran Sears, and Ilene Chaiken. MGM serves as the international distributor for the series. The series stars Emmy® and Golden Globe Award-winning actress Elisabeth Moss, Joseph Fiennes, Yvonne Strahovski, Samira Wiley, Alexis Bledel, Ann Dowd, Max Minghella, Madeline Brewer, O-T Fagbenle and Amanda Brugel.