"Brooklyn Nine-Nine" Season 7 "Trying": Missing Tooth, Whole Lot of Russian & "The Guinea Pig Way" Make for Emotional Mixed Bag [SPOILER REVIEW]
On this week's Brooklyn Nine-Nine, we celebrate the precinct's many trials and tribulations: Hitchcock (Dirk Blocker), gets divorced again! Wait, then he gets married, then divorced…that's a whole lot of cake. Jake (Andy Samberg) and Amy (Melissa Fumero) struggle to make a baby.
Between Amy's scheduled foreplay and pillow talk (who only four plays for 5 minutes?) and Jake's sexy and intriguing bizarrely planed rendezvous, failure and disappointment spreads through "The Nine-Nine" like the plague. Holt (Andre Braugher) tries to reason with Jeffords (Terry Crews) to remove him from the utterly boring beat, not sure offending his intelligence is the way to go, though… MAJOR SPOILERS AHEAD!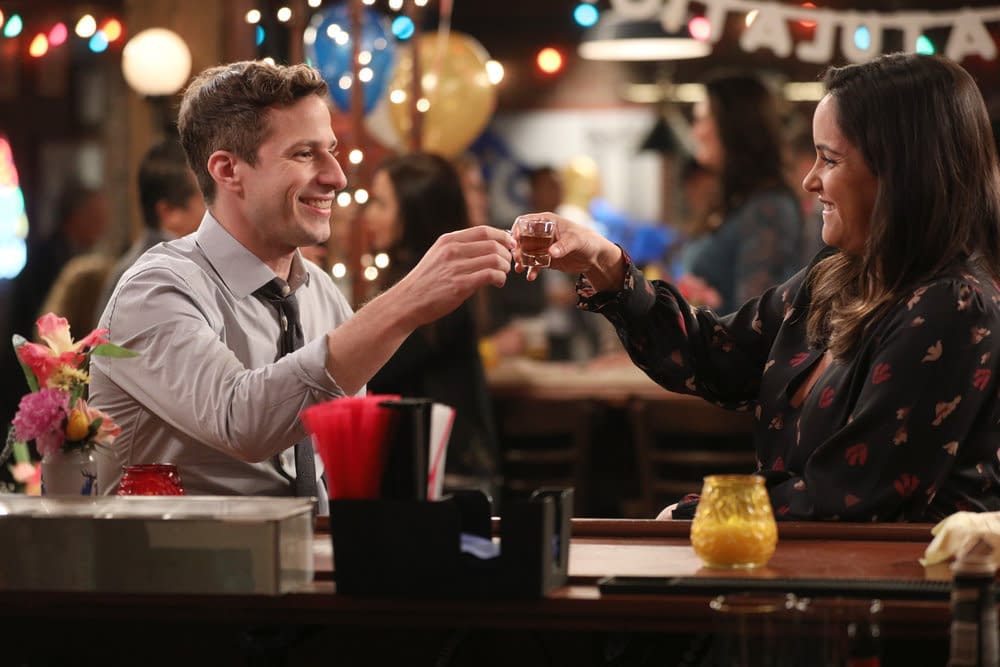 Hitchcock finds love at his divorce party – a Cinderella story ensues and the prince loses her phone number, and all he has to identify her with is her fallen tooth. With Scully (Joel McKinnon Miller) by his side, they scope the streets of Brooklyn to identify any woman with a missing tooth and try to match it.
Thankfully we have a happy ending when he bumps into her at a bar and has a shotgun wedding after finding out she's pregnant – except the baby is not his… which results in another divorce. He does inspire Amy and Jake to try to make a baby the "Hitchcock Way" – throwing caution to the wind, they drink disgusting booze, get dirty in an alley with an audience, and find their way to an ambient room covered in dolls and guinea pigs.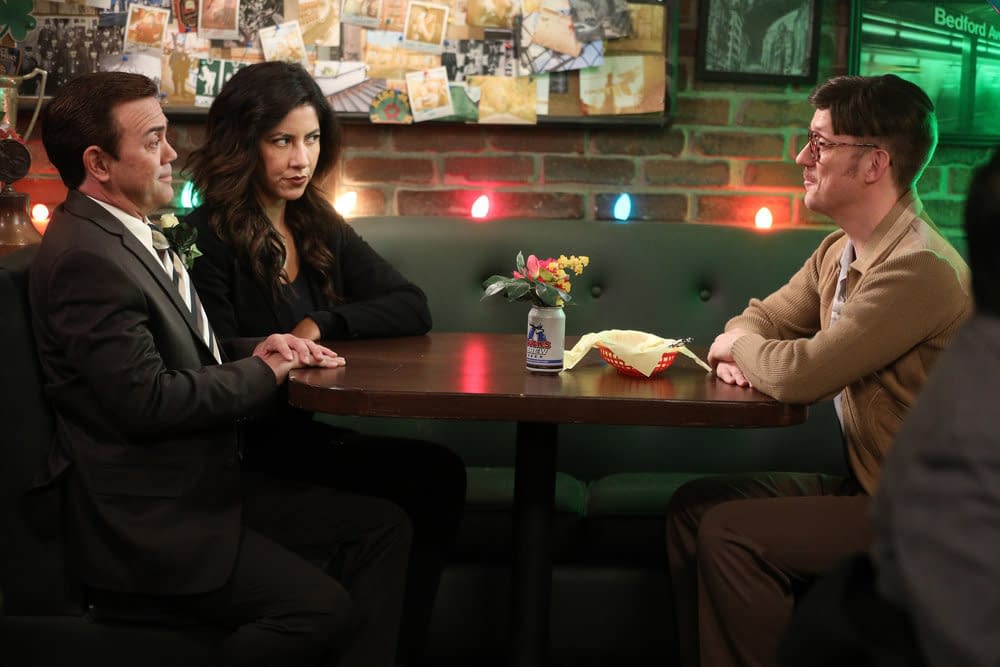 WHAT?????
The funniest line of the episode was delivered by Boyle (Joe Lo Truglio) when his guinea pigs orgied out and had 600 babies at the precinct. After brining in his two pets and forbidden by Jeffords to keep them, Rosa (Stephanie Beatriz) helps out by hiding them in the CPR baby closet until they can find them a home. Seems like the furry friends aphrodisiac are creepy life like dolls – and they multiplied, and multiplied, and multiplied. Maybe Jake and Amy should have tried to make a baby the "Guinea Pig Way".
Holt starts to vibe with his beat route: getting to know the neighborhood crazies, avoiding garbage being thrown his way, be friendly a dog, and even picking up a whole lot of Russian from the coffee cart lady. The Russian comes in handy when Hitchcock's wife admits to her mother that the baby is not his. As much as I am enjoying Holt in street clothes, I really want him back in the captain shirt and tie commanding and belittling his team.
With a full 360, the episode ends on a quasi-sad note, Amy and Jake are not able to conceive – creating a very sweet and adult-like moment shared between them. On the bright side, the guinea pigs will be sent to a lab so they can all "run" out the rest of their lives on a hamster wheel.
[rwp_box id="0"]
-You shouldn't "slut shame" a guinea pig.
-Maybe make a baby "The Jake Way", not the "The Hitchcock Way – definitely "The Guinea Pig Way".
-"Monotony" and "Tediousness" are not the same thing
– "Tooth" is today's "glass slipper".
---
---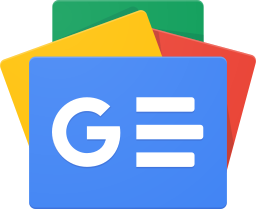 Stay up-to-date and support the site by following Bleeding Cool on Google News today!