'Card Sharks': ABC Taps Joel McHale to Host Summer Game Show Revival
ABC's upcoming Card Sharks, one of the many game shows revived for the network's themed summer lineup, has found a host in comedian, Community star, and suprisingly skilled (and Bleeding Cool-beloved) FOX's The Masked Singer judge Joel McHale. McHale (Santa Clarita Diet, upcoming DC Universe Stargirl) will be playing ringmaster for ABC's incarnation of the 1978 game, which they're calling a "life-changing payday."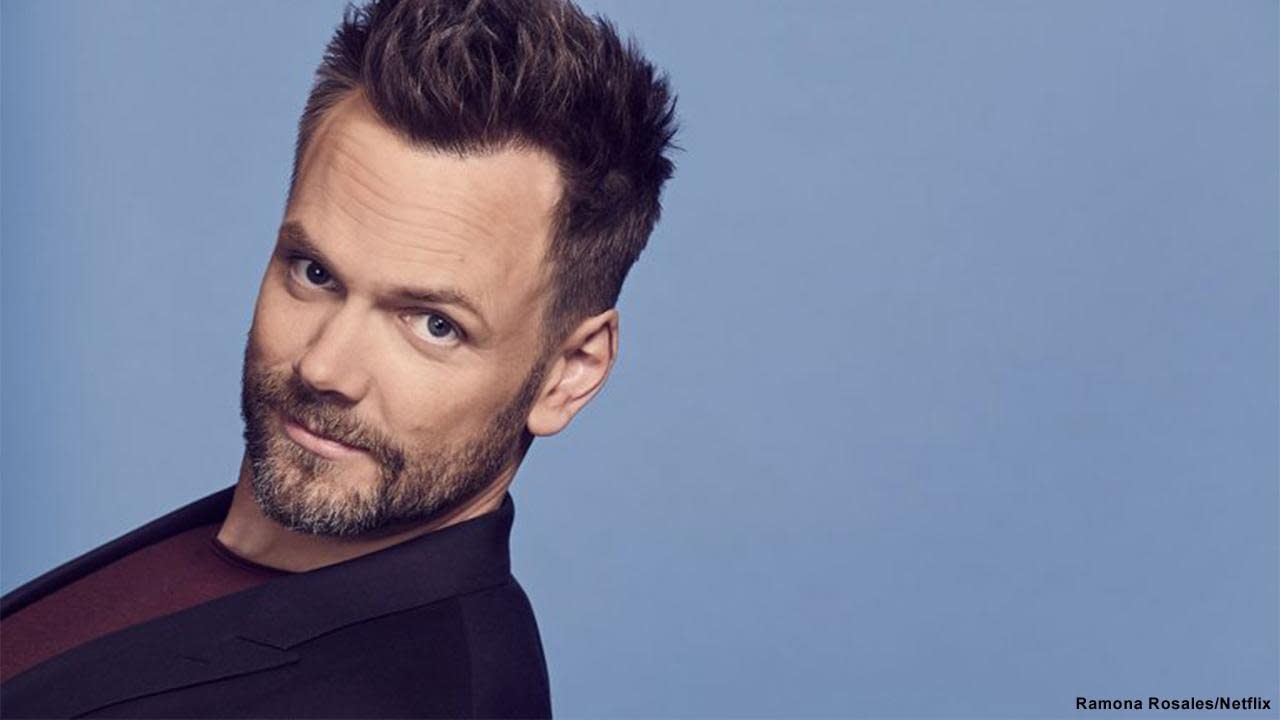 Created by Chester Feldman for NBC, the original game featured two contestants, with one typically the returning champion. They both play from an oversized deck of 52 playing cards and the game starts with the first five cards dealt for their row in a head-to-head elimination game. Each contestant has to decide on their turn if the card he/she have is worth keeping or draw the next card guessing if it's higher or lower. Each correct answer yields a mounting cash prize. On a wrong answer, the cards reset, money is lost, and turn switches to the opponent. The winner gets to play in the grand prize winning deck.
Following the show's original three year run on NBC, the series was revived three times: once on CBS (1986-1989) and twice on syndication (1986-1987, 2001-2002). Scott St. John will serve as showrunner for Fremantle's revival with Jack Martin and Jennifer Mullin in executive producing duties.
With the game changing throughout the years, McHale decided to add his own "special touch" to the revival as the show prepares for filming:
"I'm very excited to be hosting Card Sharks. Game winners can win tens of thousands of dollars, and in an updated twist, losers will be fed to a pen of adult tiger sharks."
The updated version will have contestants answer trivia questions and predict whether the next card is higher or lower than the previous card. The winner gets $10,000, with a chance to build on it in a final round where they predict seven cards – with the results revealed after the flip of the final card.
Card Shark joins other games shows like Press Your Luck, The $100,000 Pyramid, Celebrity Family Feud, Child Support, Match Game, and To Tell The Truth as part of ABC's revival line up, according to the The Hollywood Reporter.