Streaming service VRV, which is probably best known for the standalone anime streaming service Crunchyroll, has announced that classic Warner Bros. cartoons Freakazoid!, Road Rovers, and Dragon's Lair are now streaming exclusively on the VRV platform. VRV's other channels include Funimation, DramaFever, Rooster Teeth, and Shudder, as well as additional VRV exclusive series HarmonQuest and Bravest Warriors.
Dragon's Lair is based on the classic video game. The cartoon debuted in 1984 but ran in syndication into the early '90s on the USA Network Cartoon Express.
Follow the adventures of Dirk the Daring, whose devotion to Princess Daphne leads him on fearless quests to defend the realm of King Ethelred from Cinge the Dragon among many foes. This animated adventure series is adapted from the hit videogame and allows the audience to guess which action Dirk will undertake to defeat his enemies.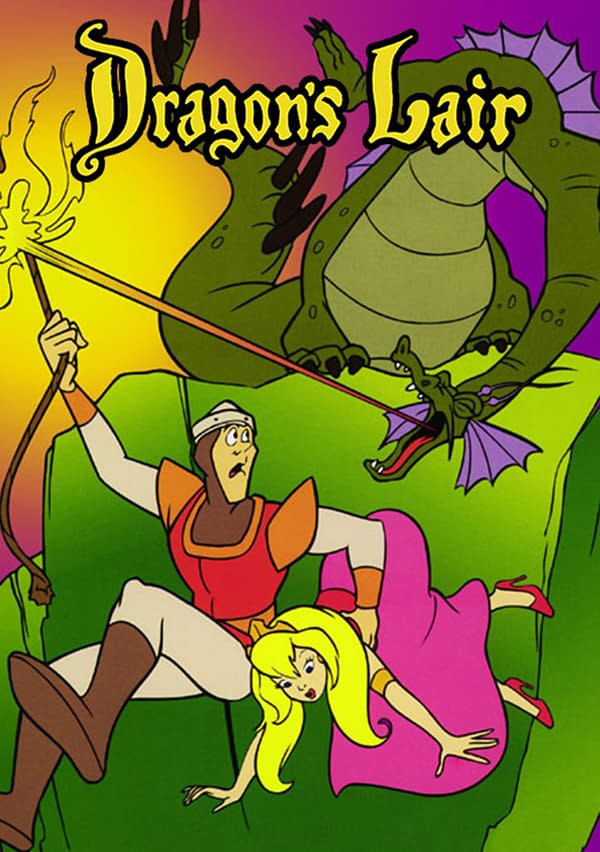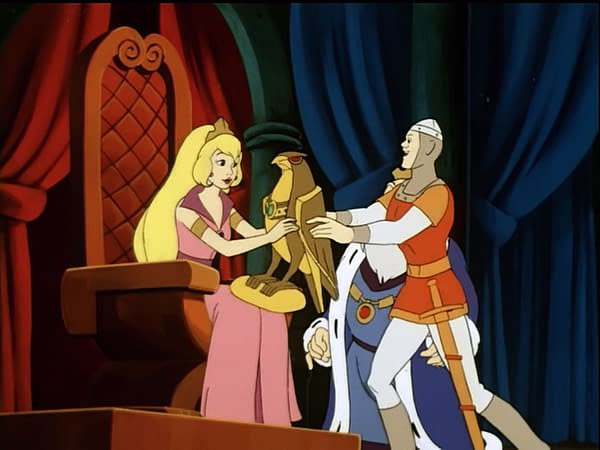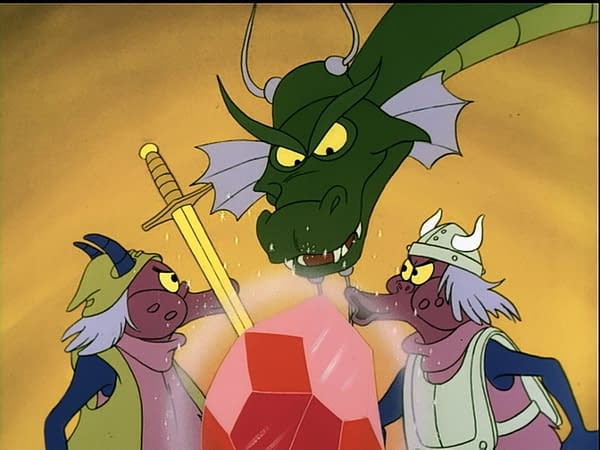 Freakazoid! debuted in 1995 on Kids' WB and was created by Bruce Timm and Paul Dini (known for the DC Animated Universe) and developed by Tom Ruegger (known for Animaniacs and Tiny Toon Adventures). Stephen Spielberg executive-produced the show.
While hooked up to the information superhighway via computer, a teenager becomes overloaded with totally useless information that transforms him into Freakazoid!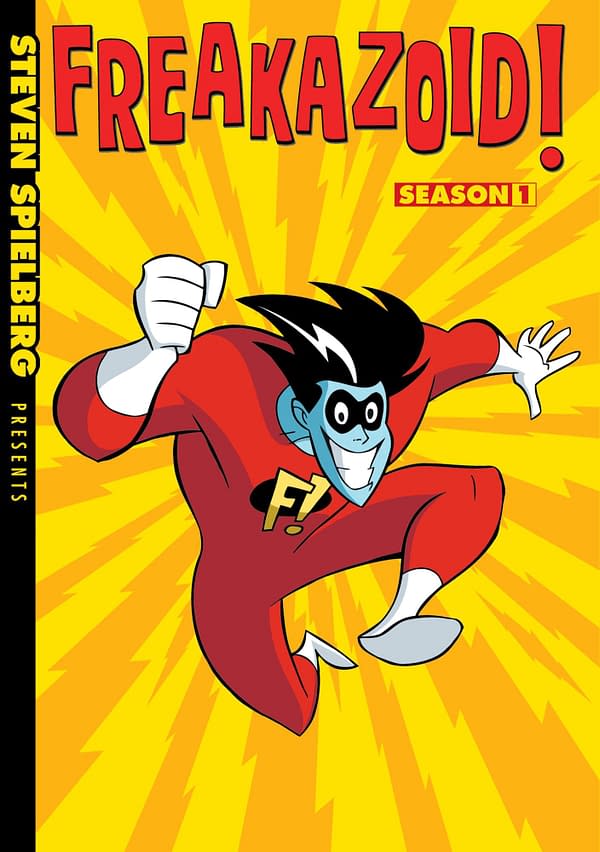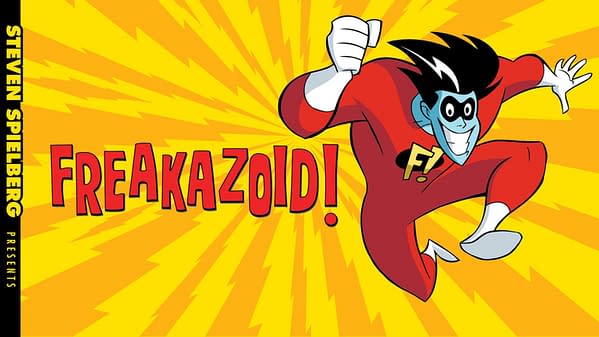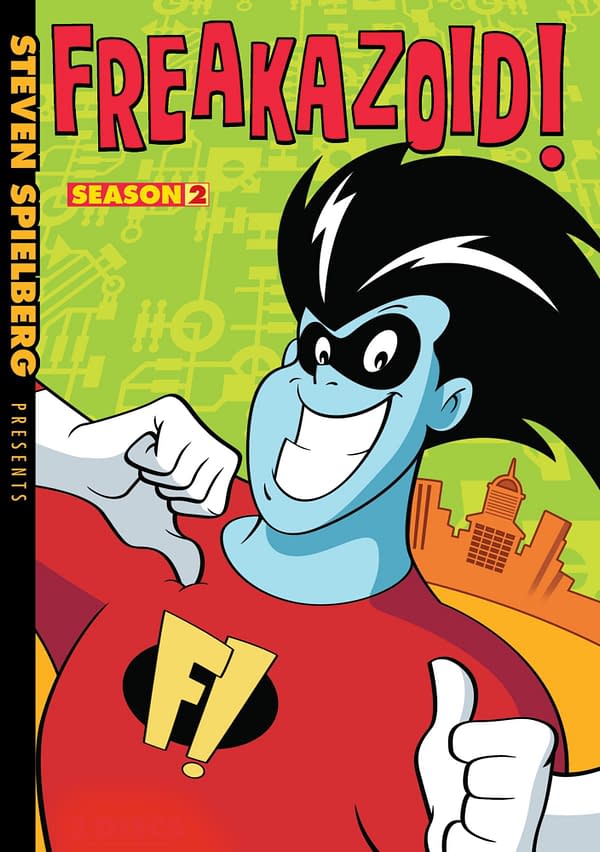 Road Rovers was created by Rueger and Jeff Gordon and aired for just one season on Kids' WB starting in 1996.
They're loyal. They're vigilant. They're man's best friend. A whole new pack of superheroes bares its teeth in these exciting canine capers. They lounge in the laps of the world's heads of state until summoned by a mysterious master. Then transformed into superhounds, these faithful companions spring into action to protect and defend the galaxy.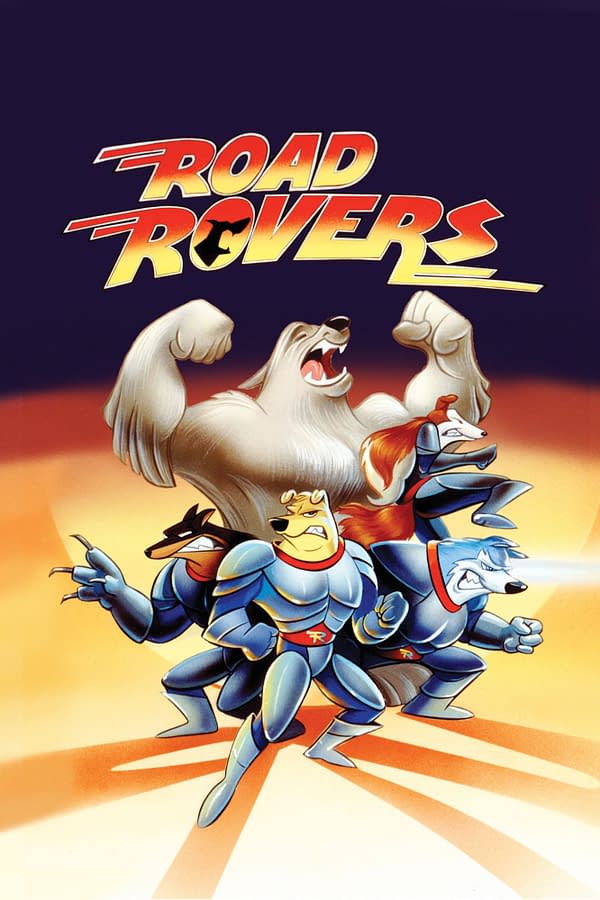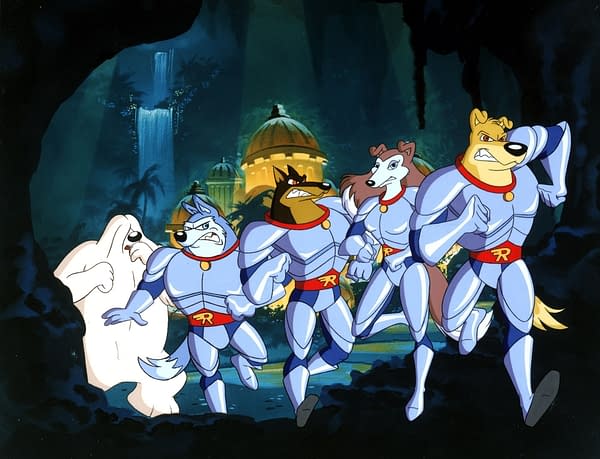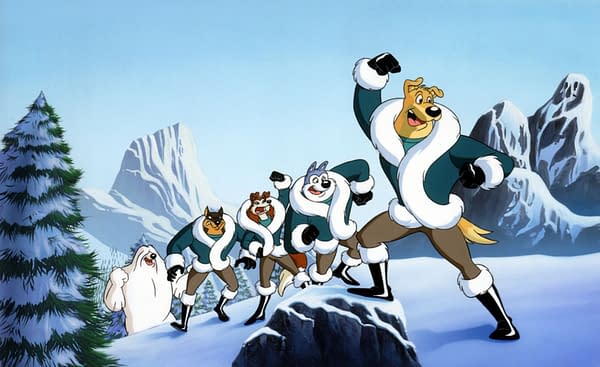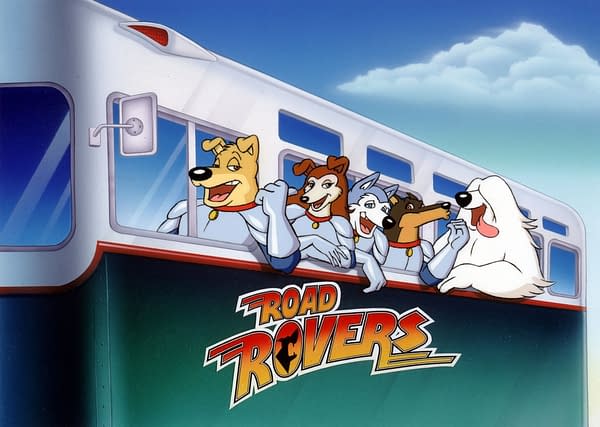 Find these and more on VRV. Note, cartoon fans, that a premium membership at VRV comes with a premium membership to Crunchyroll.
Enjoyed this article? Share it!