Now that we finally have a trailer for Marvel's The Defenders it's time for some new images as well. There is a severe lack of costumes on display though which is unfortunate.
Summary: Daredevil, Jessica Jones, Luke Cage, and Iron Fist team up to fight crime in New York City.
Marvel's The Defenders will stream to Netflix on August 18, 2017.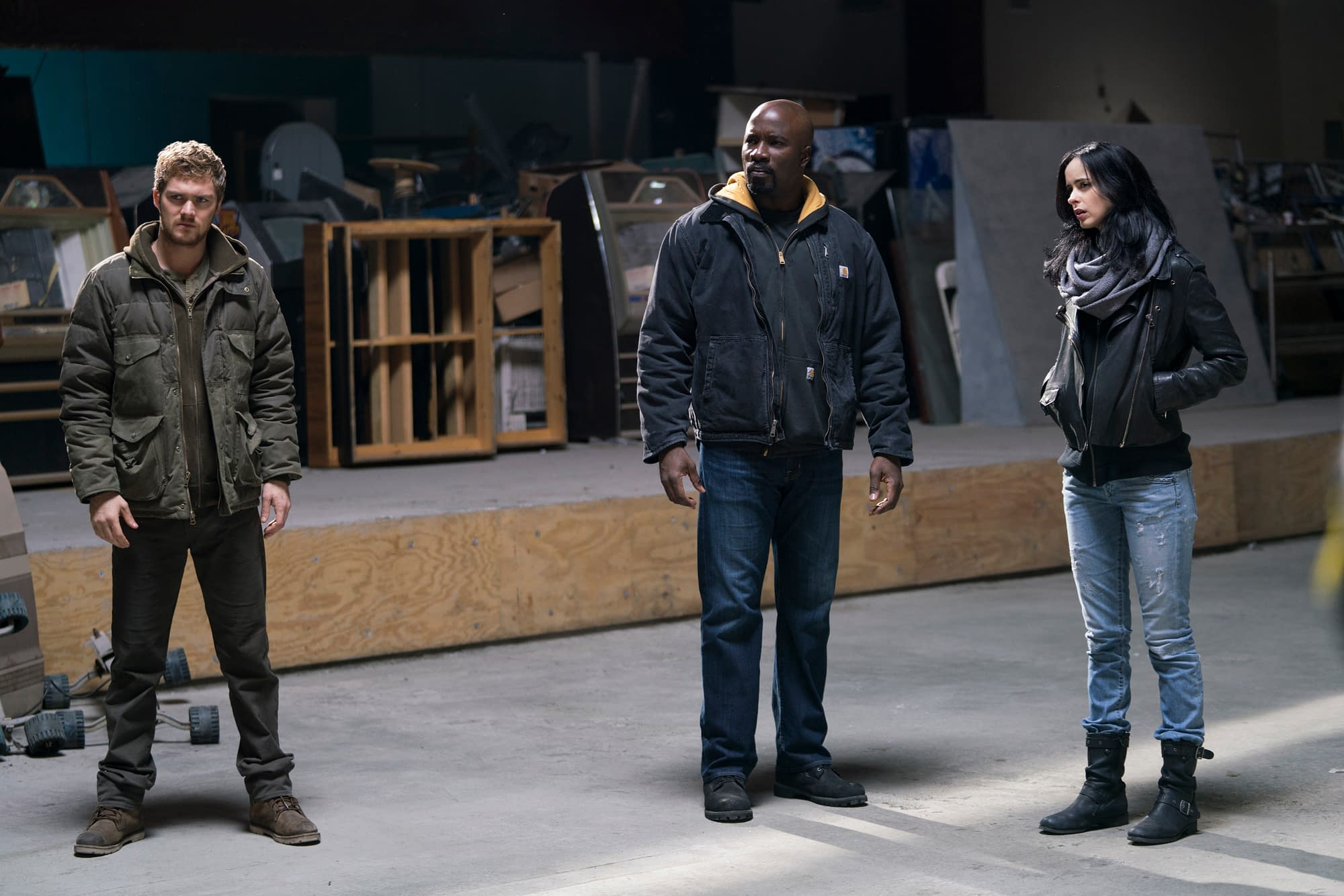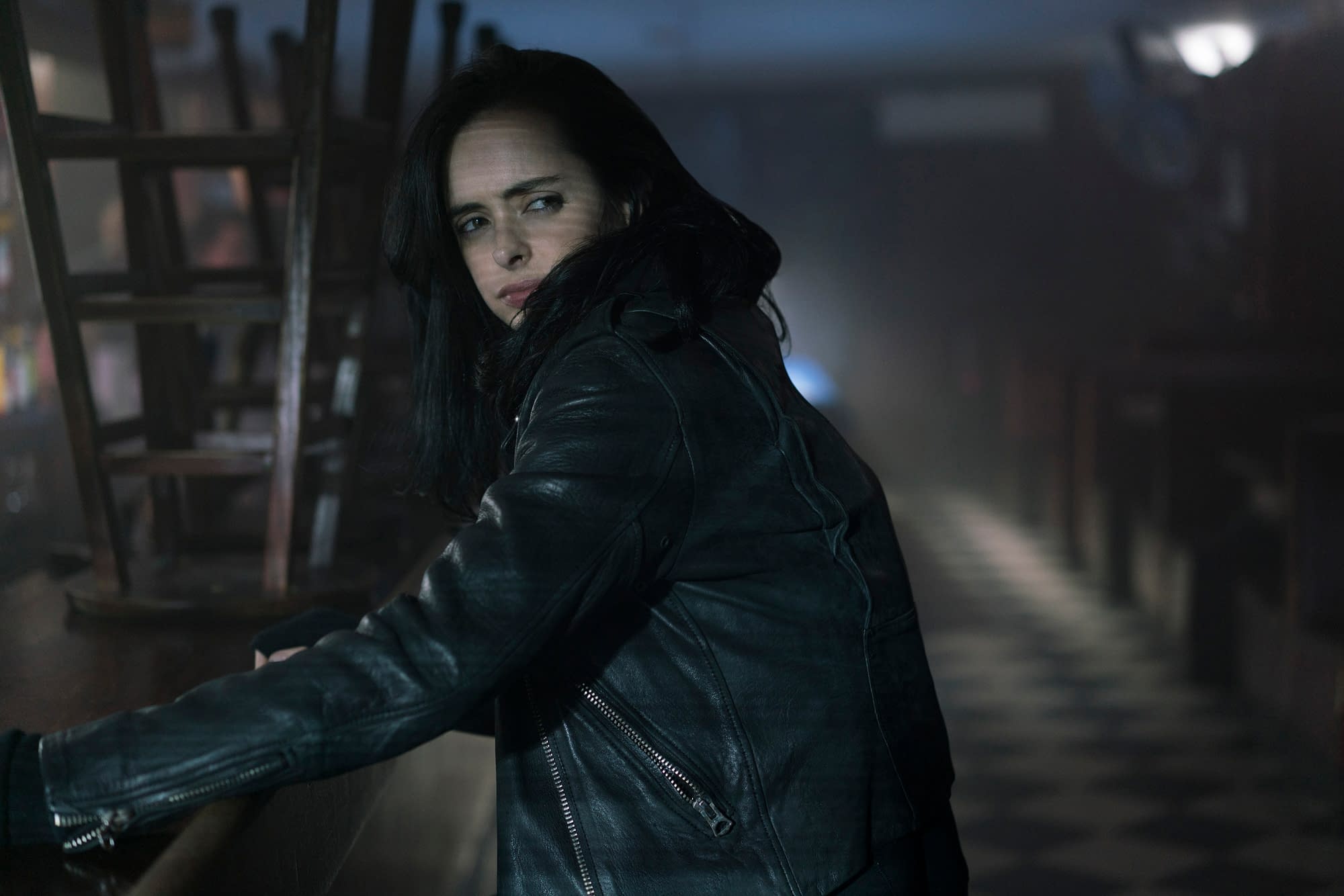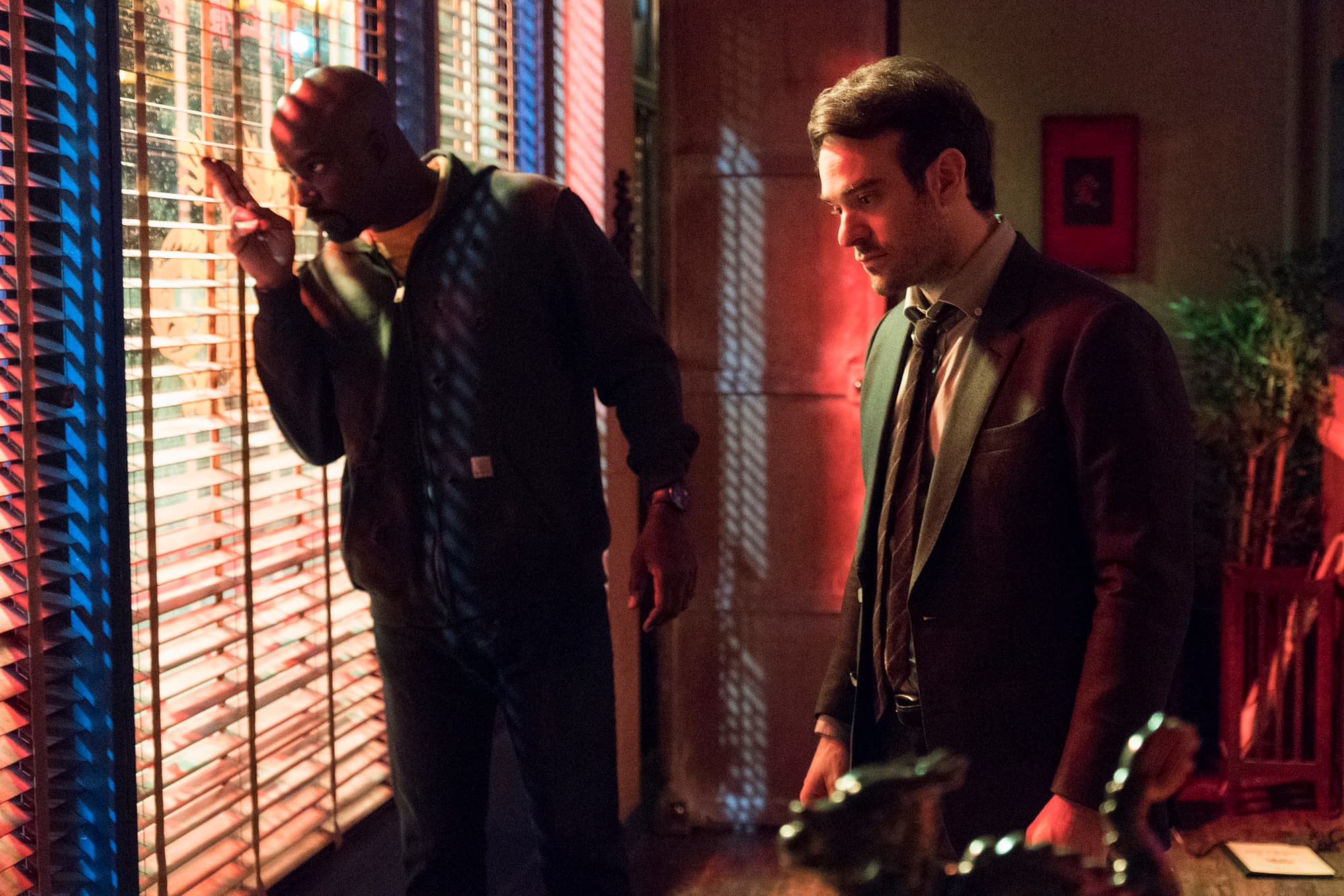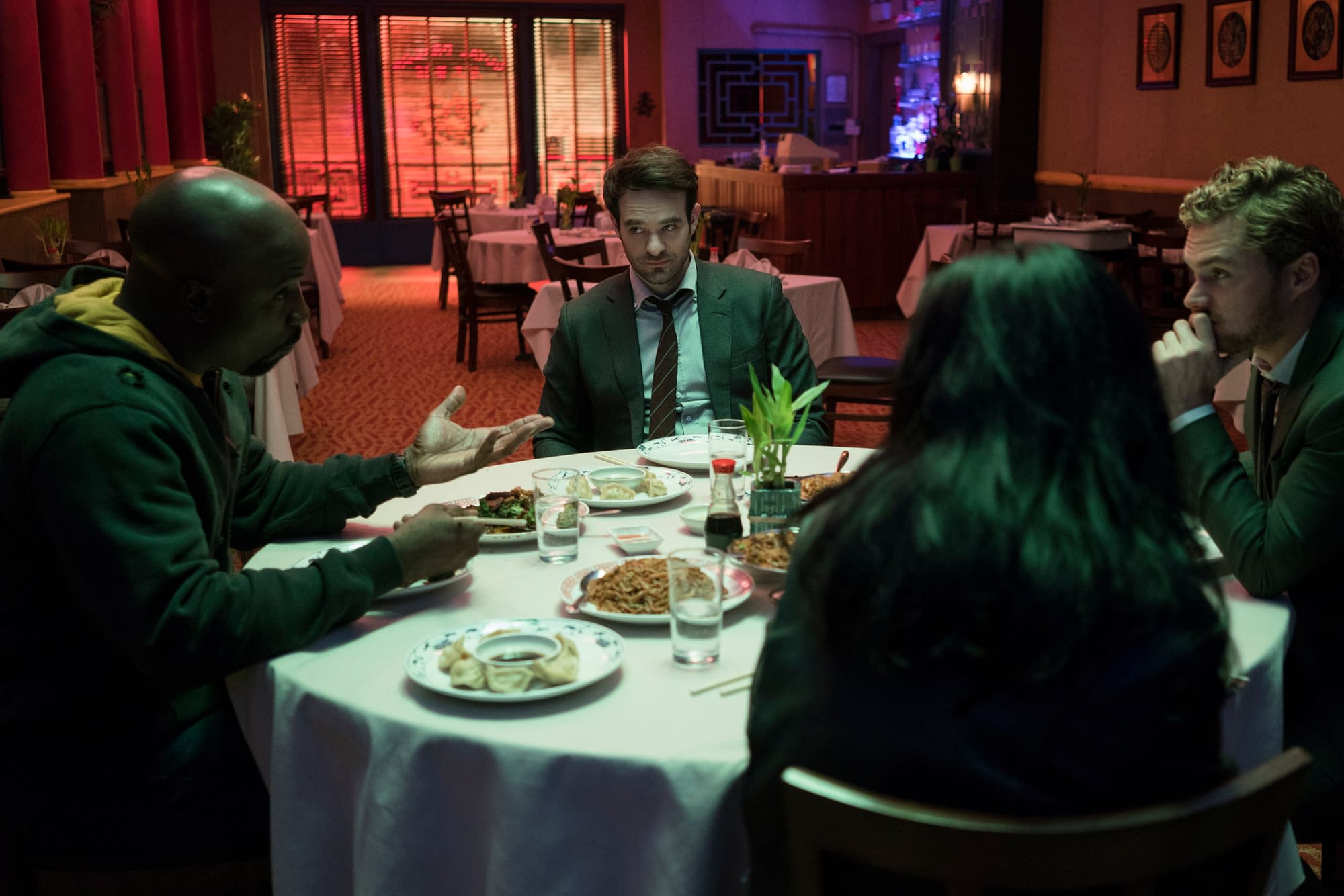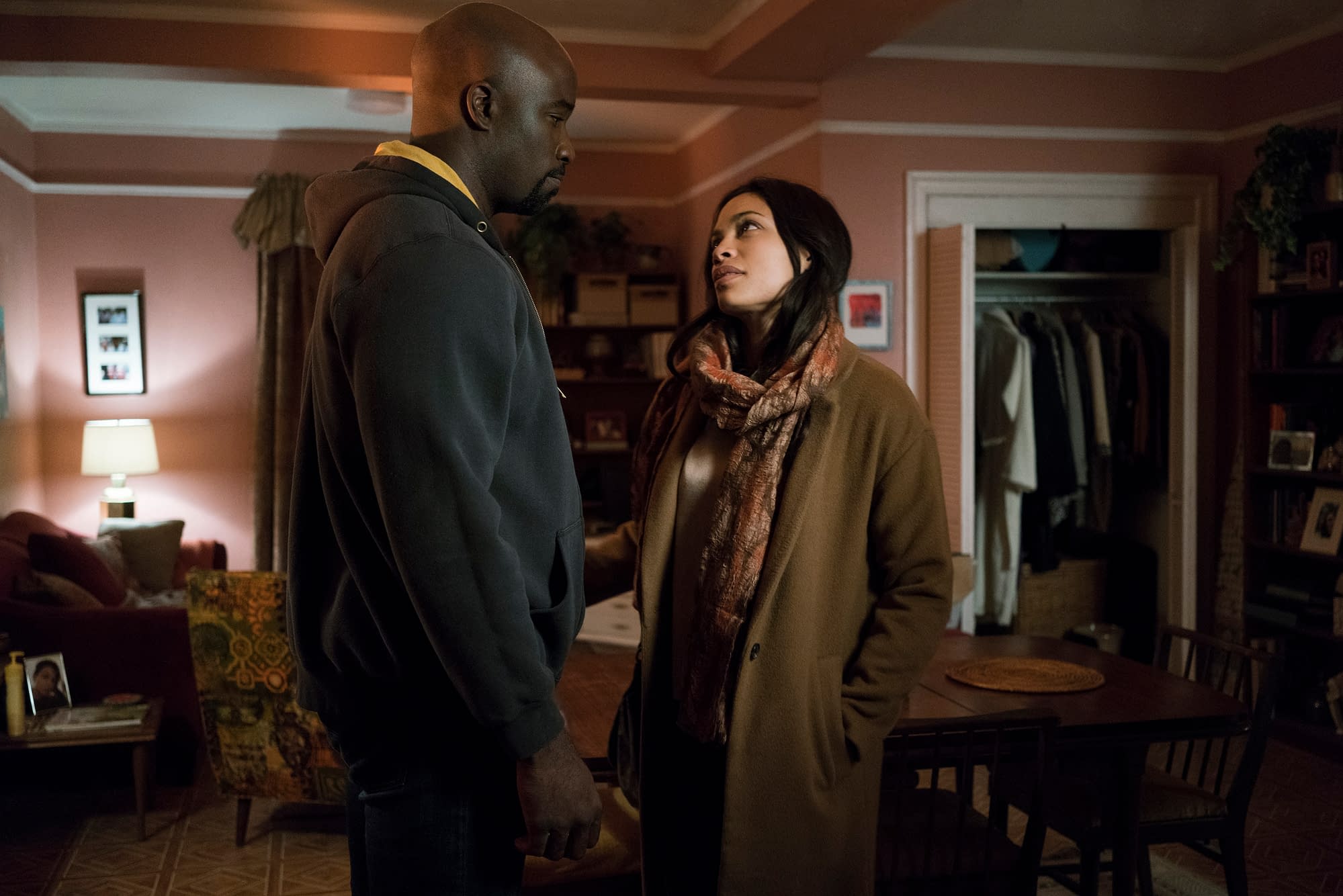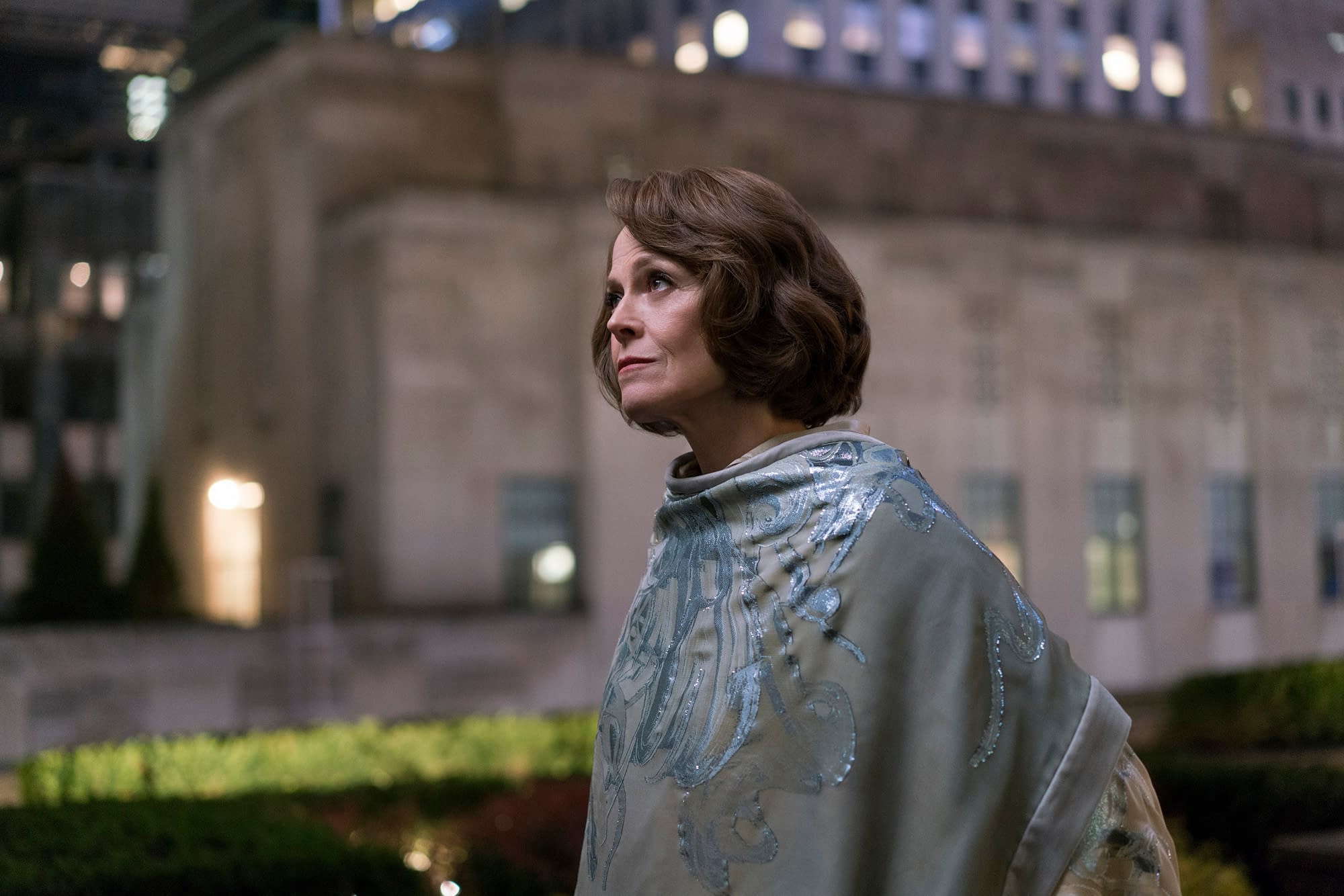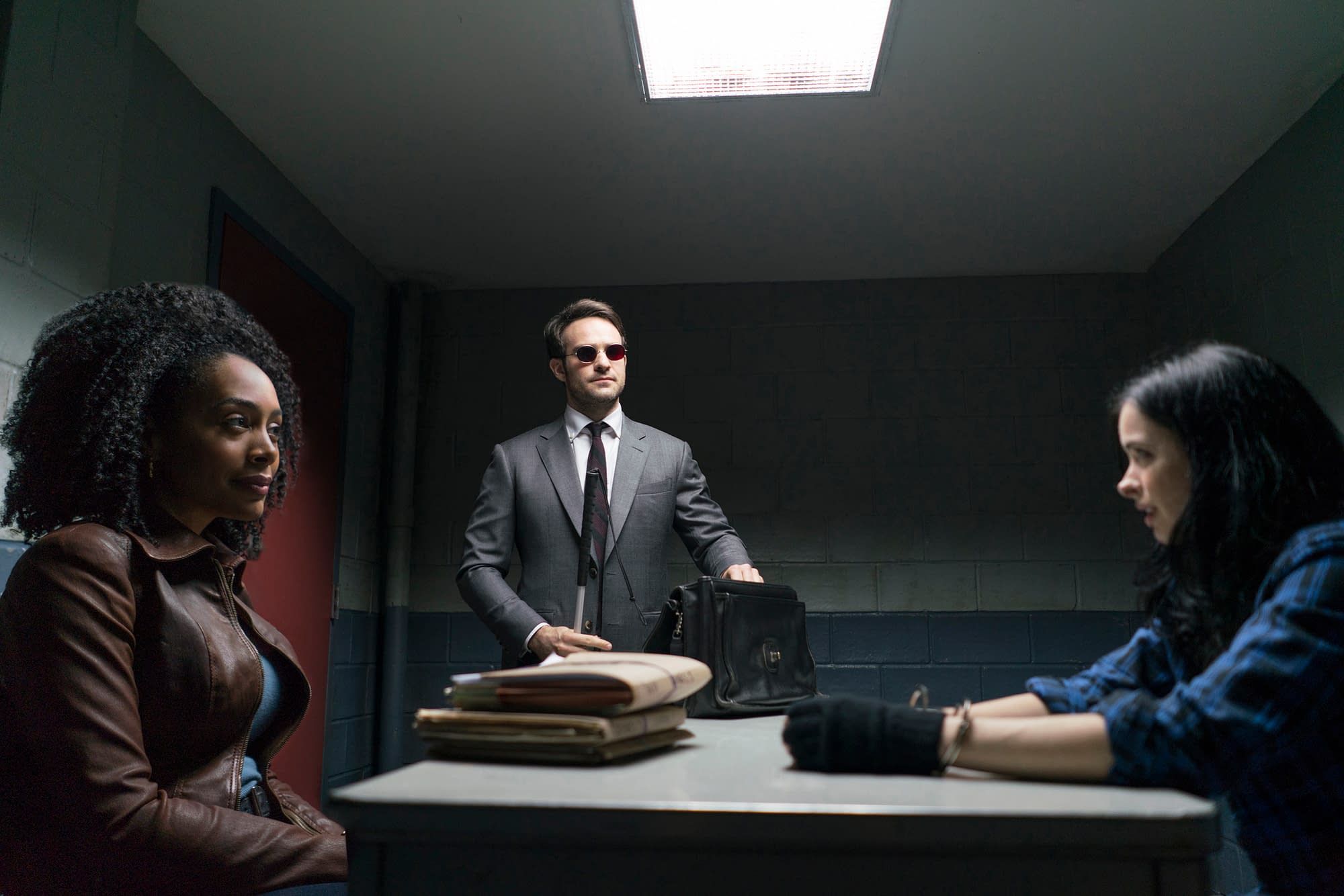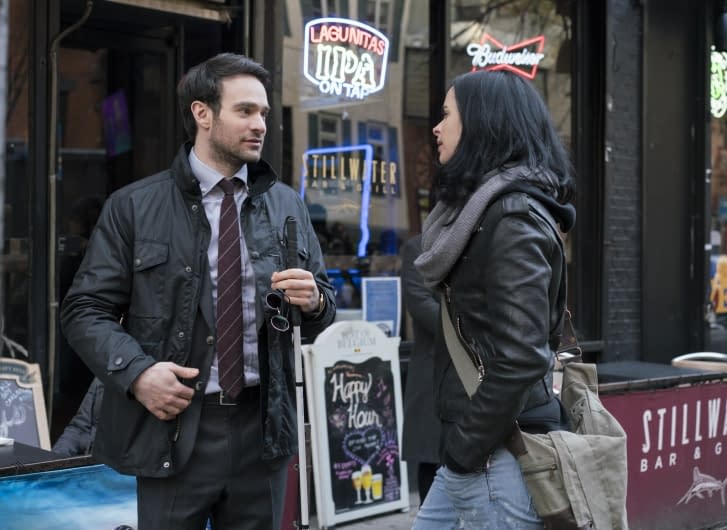 Enjoyed this article? Share it!